We are all looking forward to the arrival of the warm summer. Cozy chat on a sunny terrace or a nice barbecue with friends. However, summer also brings certain dangers such as the large presence of several insect populations. One of them is the housefly which is the most common insect worldwide. At first sight, the housefly seems very harmless, but in reality, it carries hundreds of pathogens that can be harmful to humans.
The Life Of The Housefly
The housefly has a length of about seven millimeters. They have large red-tinged eyes and hairy bodies. The fly's mouth consists of a spongy material that prevents it from biting. This spongy substance is used to produce saliva and digestive juices that convert food into liquid form. This liquid is then aspirated.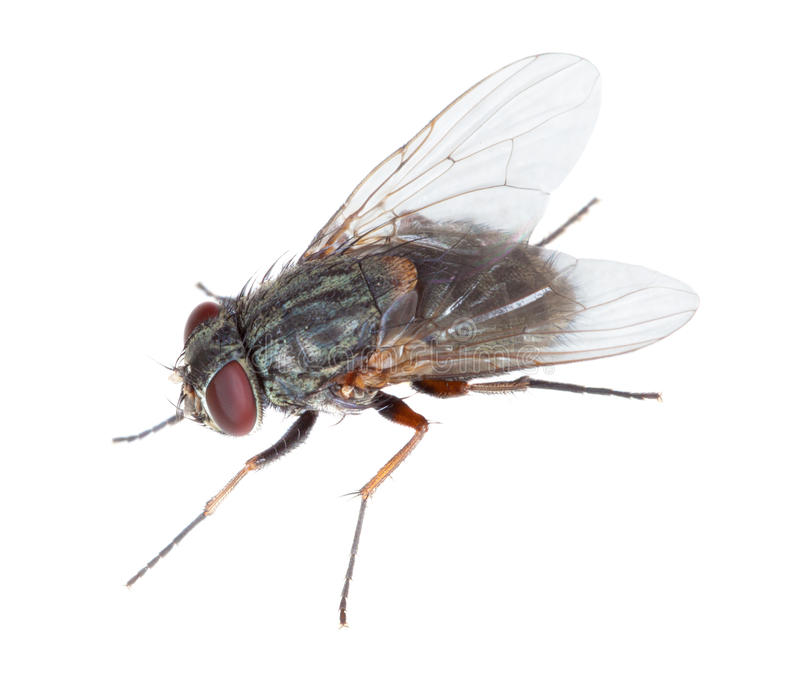 Depending on the size of the fly, a female lays an average of five hundred eggs for three to four days. After a few hours, on average between eight and twenty, the maggots emerge. These maggots will develop in a warm moist environment for the next four to ten days after which they move on to the next stage of growth, namely the pupal stage.
The maggot is wrapped in the skin for up to ten days before finally developing into an adult fly. The lifespan of this fly is about fifteen to thirty days. Already after the second day, the females begin to reproduce.
Reading suggestion; How Dog Training Snacks can Help While Training
Spreading Bacteria And Viruses
Houseflies are undoubtedly one of the biggest pests that arise during the summer. These insects carry hundreds of germs that they can easily spread because of the way they live. They land and walk among spoiled food and other substances such as feces and rotting animals before they settle on your freshly prepared dinner.
Although we assume that the housefly is really a dirty animal, it actually spends a large part of its time cleaning itself. When he notices that his body, eyes, or feelers are dirty, he will do everything he can to remove this dirt as quickly as possible using his paws. He rubs his paws over the dirty area which removes the dirt. Unfortunately, the fly does not take into account the environment where it does this. So you can imagine what remains after a fly has settled on your breakfast table.
Reading Suggestion: Fox Pest Control Reviews
Studies have shown that the fly is a potential carrier of more than two hundred different bacteria. The most common are:
Shigella: causes shigellosis and bacillary dysentery
Salmonella: causes food poisoning, typhoid, paratyphoid, and enteritis
Bacteria that causes conjunctivitis: This is mainly found in Asia and Africa
Escherichia coli: a bacterium that is abundant in feces
Poliomyelitis or polio: House flies can transmit this virus or relatives, but normally only those people with already weak health are sensitive to it.
Parasitic worms: especially tapeworms
These are just some of the many bacteria and viruses that houseflies can potentially transmit. Although this in itself seems quite disturbing, flies are not always carriers of all these bacteria. In addition, most of these bacteria and viruses are blocked by the human immune system. Good hygiene is a simple precaution to prevent the spread of bacteria.