Welcome to PetRescueBlog.com, your go-to source for all things related to pet rescue, care, and advocacy. We are passionate about animals and dedicated to making the world a better place for our furry, feathered, and scaly friends.
Our Mission
At PetRescueBlog.com, our mission is clear: to promote responsible pet ownership, support pet rescue organizations, and provide valuable information to pet lovers everywhere. We believe that every pet deserves a loving and forever home, and we're here to help make that a reality.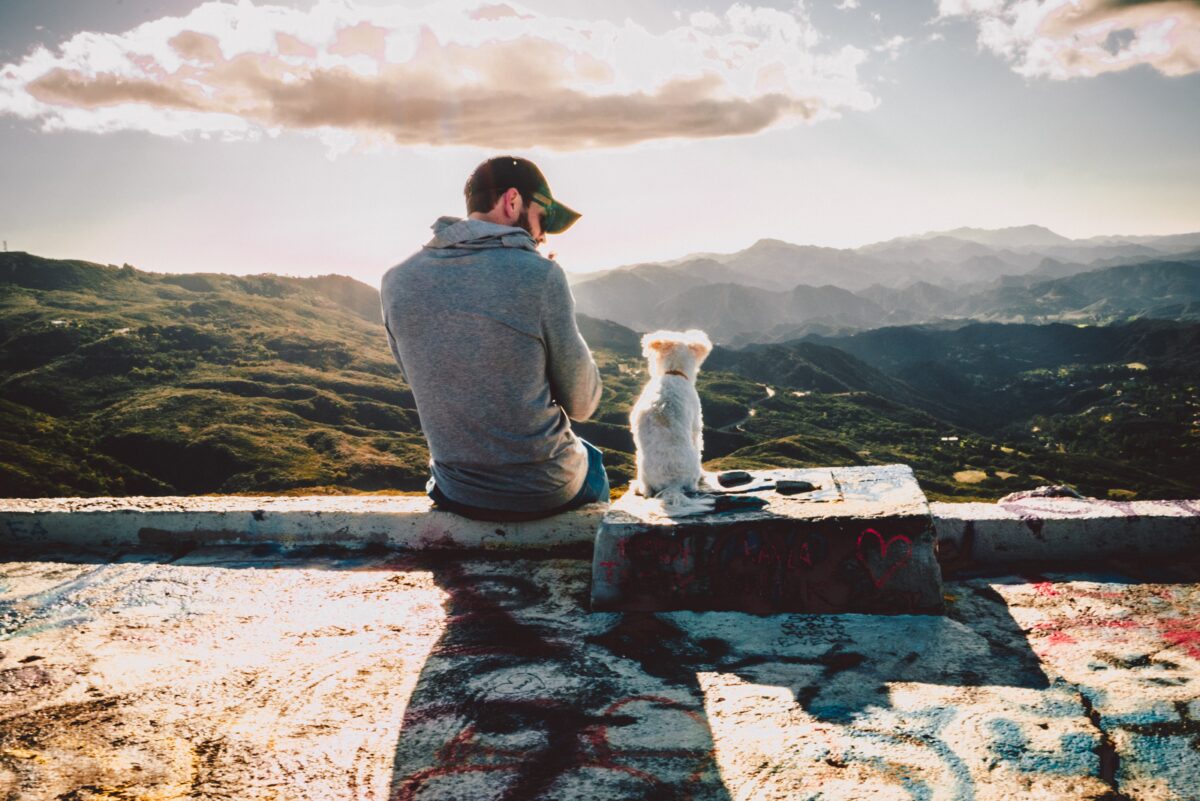 Who We Are
We are a team of dedicated animal enthusiasts, pet owners, and advocates who are deeply committed to the well-being of animals. Our diverse backgrounds and experiences allow us to bring you a wealth of knowledge and insights into pet care, training, adoption, and more.
What We Do
Educate: We provide informative articles, guides, and resources on various topics related to pet rescue, adoption, and responsible pet ownership. Whether you're a first-time pet parent or an experienced animal lover, you'll find valuable information here.
Advocate: We support and collaborate with reputable pet rescue organizations and shelters. We believe in the importance of adoption and work to raise awareness about the countless animals in need of loving homes.
Inspire: We share heartwarming stories of successful adoptions, rehabilitation, and the incredible bond between pets and their humans. Our aim is to inspire others to open their hearts and homes to pets in need.
Join Our Community
We invite you to become a part of our growing community of pet lovers, advocates, and rescuers. Whether you're here to learn, share your experiences, or connect with like-minded individuals, you'll find a warm and welcoming place at PetRescueBlog.com
Contact Us
Have questions, suggestions, or stories to share? We'd love to hear from you! Feel free to reach out to us through our contact page, and we'll get back to you as soon as possible.
Thank you for visiting PetRescueBlog.com and for your dedication to making the world a better place for pets. Together, we can make a difference in the lives of animals in need.