Being a pet owner is an exciting and adventurous experience because you can provide love and care for your furry friends. In turn, these animals show appreciation to you by being your companion for a long time, which helps you lower your blood rate, buffer stress, and reduce anxiety.
Additionally, whenever you play with your pets, you can always stay in shape by going on daily walks, which also helps prevent certain sicknesses.
Since you can get all the advantages of owning a pet, your primary responsibility is to provide them with all their basic needs to show that you care for them. You need to supply them with fresh food inside a clean bowl, enough water in a basin to keep them hydrated, and shelter to protect them from harm.
Regardless of your pet, you have to anticipate their needs so they can have a longer pet life and you can sustain them as your companions for a more extended period.
This blog provides you with four practical tips for saving on pet supplies.
Purchase In Bulk
Most consumers seek to purchase in bulk since it allows them to save a certain amount. When you purchase wholesale pet supplies, you can pay for a lower amount as you buy higher quantities. Instead of refilling a smaller shopping bag each month, this strategy allows you to save more in the long run, and you won't need to keep returning to your local pet shop to refill.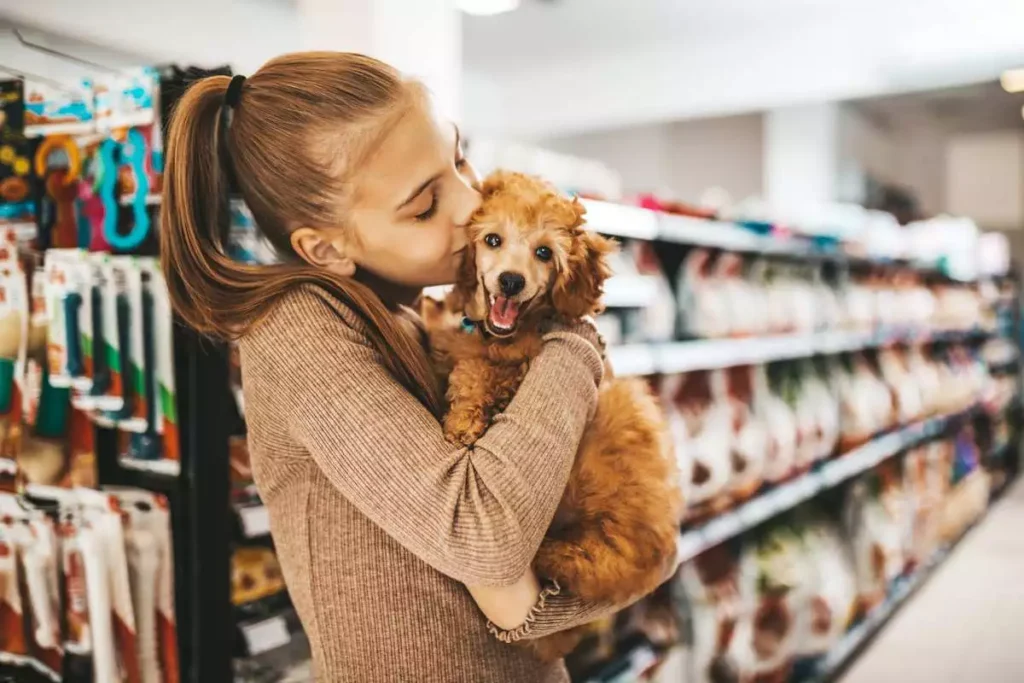 To successfully purchase wholesale pet supplies, you must create a plan to take advantage of this purchasing strategy. First, you have to make a detailed list of every necessary pet item and provide sufficient storage space to accommodate significant inputs of things.
After making a list of products from preferred brands, you must determine how much of each item you need and decide which wholesalers can provide you with the best deals in the marketplace.
Reading Suggestion: 6 Best Horse Clippers For Body Clipping
Avail Subscription Services
Consumers hunt for deals like subscription boxes because these promotional items offer a fair return on money and save time. If purchasing the same pet supplies from a particular brand each month, you should consider looking for companies that offer free membership cards. These shopping tools will allow easy access to special pricing on numerous pet products each week.
You may avail of subscription services for treats, food, and waste bags, so you won't have to recall repurchasing them while shopping inside the store. To take advantage of these membership cards, you have to seek assistance from the cashier so they can help you in signing up once you check out.
As you present it every time you shop, you always have the option to frequently update it or cancel it altogether without receiving any form of penalty.
Try Websites That Offer Free Delivery
The traditional way to purchase pet supplies is by taking long trips to stores, which requires pet owners to spend money on gas mileage. Fortunately, the recent technological innovation allows modern shoppers to buy all types of products from various e-commerce stores, which enables them to save travel costs. Since gas is a costly commodity, purchasing these items through digital platforms won't require them to go through regular trips to the pet stores to obtain pet supplies.
In addition to the cost-efficiency and convenience, some credible online retailers offer free delivery to attract more sales. With that, you should take advantage of this selling tactic by looking for a source for pet foods and other essential products to provide you with this bargain. To discover which brands or distributors offer this benefit, you must consider doing your research to find the one that delivers to your region.
Repurpose Items You Currently Own
Another effective method to save money on pet supplies is by repurposing various household materials for your furry friends. For instance, you may use old dishwashing gloves as your do-it-yourself (DIY) pet hair removal device because this equipment's texture will help you pull pet hair off furniture and carpeted surfaces.
Alternatively, you may use heavy-duty plastic bottles like jugs of cleaners and transform them into a dipper that will allow you to collect residue inside the litter box.
If you like styling your furry companion, you should consider cutting your children's used sweaters and T-shirts instead of purchasing expensive clothing. In addition, you may consider baby booties as hand-me-down protective gear that would cover your pets' feet once you bring them on a trip during winter.
On the other hand, you may convert your baby's stroller into a pet carrier that would allow you to quickly carry them with you whenever you walk by the beach.
Reading Suggestion: Best Cat Breeds for Beginners: a Comprehensive Guide to Choose
Key Takeaway
As an owner of a domesticated animal, you should be responsible for providing your furry companion with their basic needs and anything that might make them look adorable. You should consider following these four strategies to save on pet supplies. Once you do so, you can successfully fulfill the necessities of your pets without harming your budget.