For many years, we have not had many options to feed our pets, beyond the usual feed. However, the market has changed and today we find much more interesting alternatives, such as hydrolyzed food.
If you think about your diet a few years ago, 10 for example, surely it has changed considerably with respect to the type of food you eat. Something that also happens when we go to the supermarket, where every day that passes we have healthier and healthier options to buy.
This same movement that has occurred in humans is also present in companies dedicated to making animal feed. We have the proof in novelties such as hydrolyzed food for dogs, which is one of the last to reach the market. An ideal product for sensitive animals that provides a very interesting nutritional profile. If you have never heard of this type of food or want to know more about it, we give you all the answers below.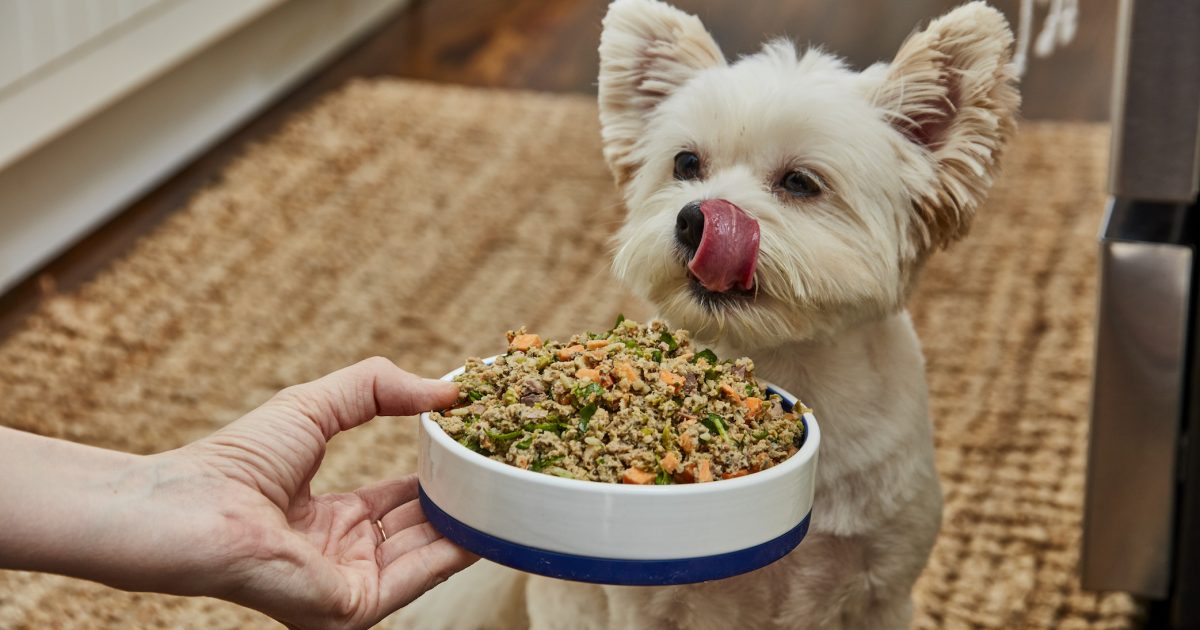 What is hydrolyzed food for dogs?
As its name suggests, this would be the food that has been made through a hydrolysis process. This requires the use of water to chemically break the protein macromolecules, thus obtaining a protein of smaller molecular size that generates numerous benefits for the animal.
The best thing about this process is that it does not alter the quality of these proteins, so the resulting food adequately maintains its nutritional power in protein terms. Nor does it leave residues derived from the hydrolysis process, since in this the only thing it uses is water, duly treated so that it has the maximum purity.
By the way, although this process seems somewhat new, it has been applied for years in other sectors related to food. The most important is that of porridge and other baby foods, in which hydrolyzed cereals are usually the base of the product. In this case, the process is used to break the starch chains of these cereals into simpler, more nutritious elements that are easier for babies to digest. So the approach is the same as we have been discussing in the case of pet food.
What benefits do hydrolyzed foods have?
The idea of ​​breaking down proteins into smaller ones isn't just a whim, it's for a reason. Many dogs have allergic or autoimmune diseases related to protein synthesis. This ailment appears in middle-aged or elderly dogs and there are certain breeds that have a greater tendency to develop the disease, among which we have the Boxer, the Labrador, or the German Shepherd, among others.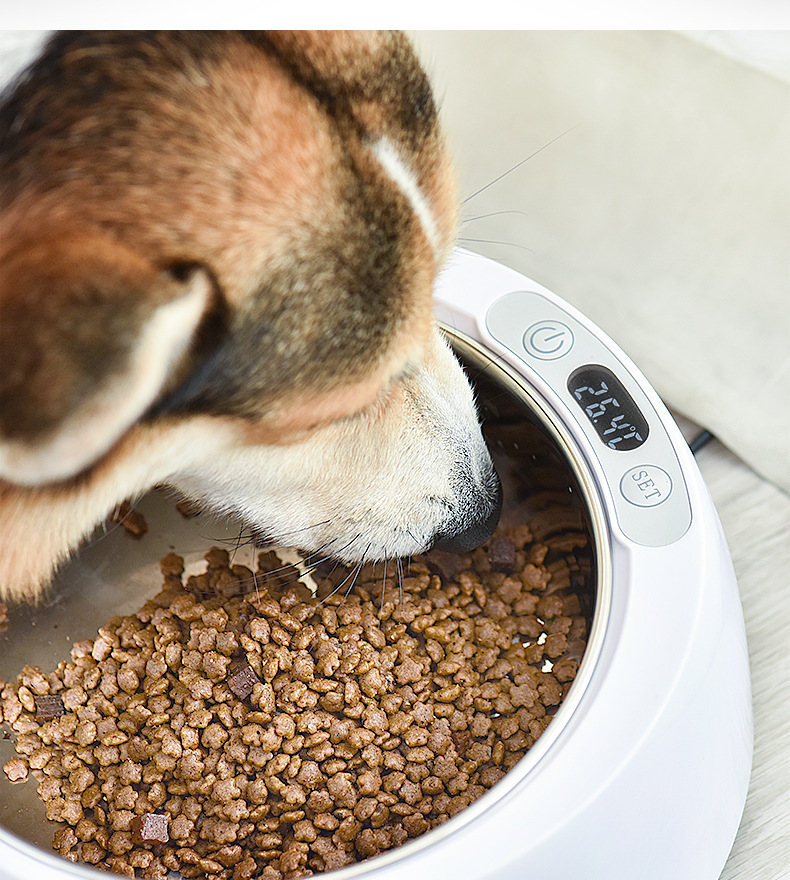 The main advantage of the hydrolysis process is that, by reducing the size of the proteins, they are not detected as a threat by the animal's immune system and, consequently, do not activate the immune response that causes allergy problems. . Therefore, the dog can enjoy a complete diet without the digestive problems that conventional food would generate.
Another advantage of this type of food is that it allows the animal to even eat foods to which it has a certain level of allergy, precisely because of this organic inability to recognize the proteins it ingests. Thus, a dog sensitive to beef proteins, for example, could ingest a hydrolyzed food based on this ingredient.
Does hydrolyzed food have any drawbacks?
Although the hydrolysis process has many advantages, it also has some drawbacks that should be known. One of the most important has to do with the digestive process. Since the proteins have already been broken down during the hydrolysis process, the digestive process is shortened and becomes unnecessary, which affects part of the enzymes involved in it.
Another drawback of this type of food is that this hydrolysis process can sometimes eliminate part of the microparticles contained in the protein. Something that generally does not affect the nutritional profile of the formula excessively, since these elements are replaced by similar ones or, simply, more hydrolyzed protein is added to cover that lack of microelements.
Finally, some of the hydrolyzed foods that we find on the market have low-quality protein sources, such as the famous soybean. Something similar to what also happens with conventional foods. All this without forgetting that many of these formulas have a higher carbohydrate content than would be desirable, which is also not suitable for certain pets.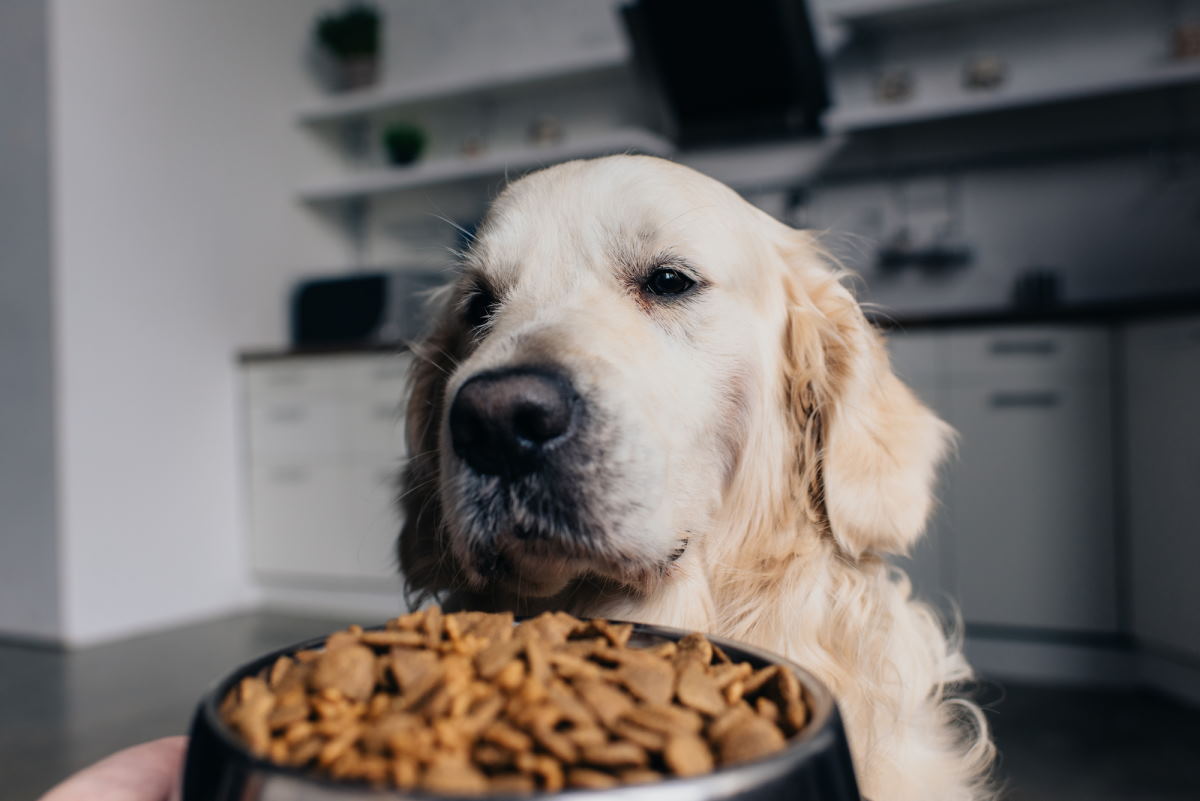 In which cases are hydrolyzed foods recommended?
This answer should be given by a veterinarian who, after properly diagnosing our pet, indicates the use of this product. In fact, the brands that offer this type of food usually do so within their veterinary-type diets, although its sale is free for all users.
That said, this type of food is suitable for all those pets that suffer from hyperactive immune system problems or allergies. Among these, we would have cases of inflammatory bowel disease or IBD, which can appear at any age and with a greater boom as the dog gets older.
However, it is essential to know that this food only serves to "trick" the animal's immune system, in order to avoid the response generated by conventional proteins. Therefore, this food does not eliminate the disease, nor is it a treatment for it. Something that is important to keep in mind regarding how to maintain the rest of the dog's diet.