Understanding pet nutrition is vital to ensure our furry friends' quality of life and longevity. You can tell a dog is well-nourished by its skin and coat health. The right choice of nutrition shows on the outside as it can improve digestion, boost immunity, and prevent diseases.
In this article, you can navigate through common misconceptions about dog nutrition. Then, you can make a better-informed decision for your beloved canine buddy.
Common Dog Food Misconceptions
Grains vs. Grain-Free Dog Food
FDA investigations are underway for dogs on grain-free diets for months or years. Reports made to the FDA observed a potential risk with grain-free dog foods. According to the news, even dogs without a genetic predisposition to canine dilated cardiomyopathy (DCM) started developing the disease.
Veterinarians in a Cincinnati hospital further noted heart problems like dilated cardiomyopathy in dogs on grain-free diets. Veterinarian Beatriz Woodwall mentioned in a report how grain-free pet food contains 'lentils, things that in the old days we didn't put in dog food.'
Best Grains For Dogs
With information like this, dog food makers found it wise not to exclude grains from a dog's nutrition. For instance, some of the Taste of the Wild Ancient Grains benefits of adding grains include preventing diabetes, gastrointestinal, and many other common pet issues.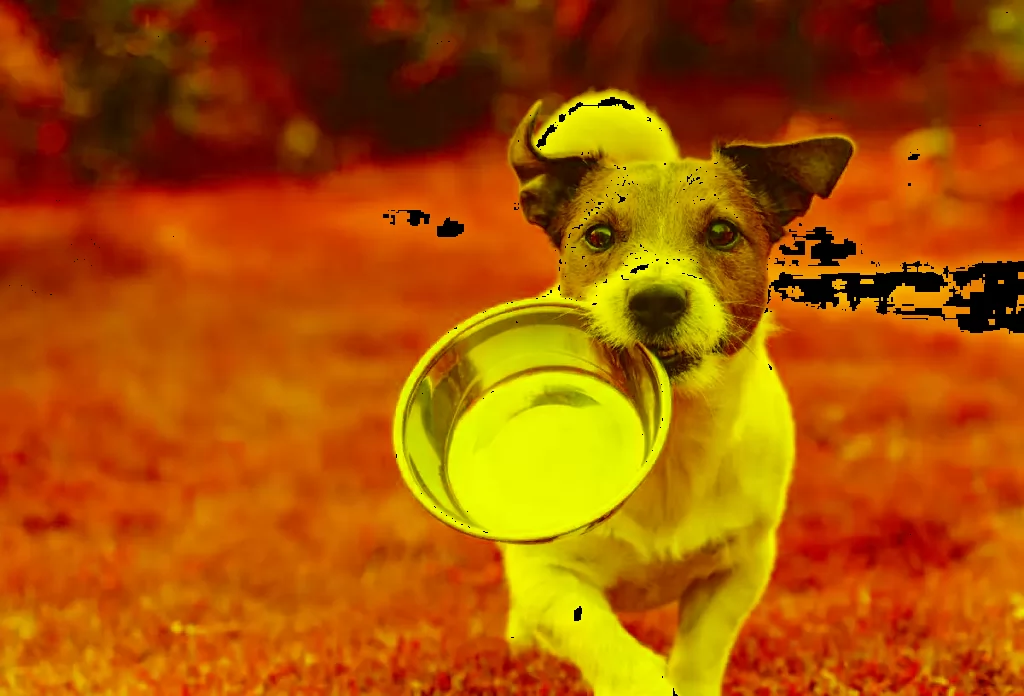 While we can't rule out dogs who are allergic to wheat and wheat gluten, there are high-quality grains dogs can eat. Corn with its essential amino acids is one, but there's also a type of cereal grass called sorghum.
Some dog foods add sorghum into their products as this type of grain helps rule out some apprehensions about grains. For one, sorghum has a lower glycemic index to prevent the risk of diabetes. It has a lot of minerals as well as B-vitamins for nutrient absorption. Finally, sorghum packs protein, too.
Dogs On High-Protein Diets
At issue is high levels of protein in dogs' diets, causing kidney failure. Such an issue contrasts with the claim that high-protein diets for dogs are superior.
On the one hand, decreasing dietary protein in dogs' food can reduce the buildup of blood urea nitrogen (BUN), causing dogs to feel sick. Yet, very low protein levels may cause more harm than good as our canines will start to draw protein from their muscles.
How Much Is Enough Protein For Dogs?
The Association of American Feed Control Officials (AAFCO) has an 18% protein requirement for dog food as a rule of thumb.
Now the trick is to feed dogs quality proteins. Be careful of raisins as a protein source. Raisins are not for dogs as they can lead to rapid kidney failure from a higher BUN and serum creatinine. Yet, raisins and grapes are the least known harmful food for dogs.
Some sources of protein come with fewer waste products and higher nutritional value. Egg protein, milk, soybean, and meats reportedly have high biological value. And surprise, grains, too, provide a better protein source for dogs.
Eggs, Especially Raw Eggs
Have you heard of claims of raw eggs for dogs' shiny coats? In pet nutrition, eggs can provide fatty acids and other essential nutrients to support a dog's skin and coat health. But raw egg?
Be wary of the risks of adding raw eggs to a dog's diet. Some dogs can be allergic to eggs. Also, there is the risk of your canine buddy becoming infected with Salmonellosis. The pet owner also runs the risk of salmonella exposure.
Another reason most veterinarians would go for cooked eggs over raw eggs in dogs' nutrition is the risk of biotin deficiency. The raw egg whites can prevent biotin absorption as it contains the enzyme avidin. Lack of biotin may lead to digestion, metabolism, and healthy skin issues.
Commercial Pet Foods
It's a no-brainer that pet foods are for convenience. Still, it doesn't mean that these are 'processed junk food' for dogs. Commercial dog foods are not at all devoid of nutrition.
'Nutritionally complete and balanced food' is a core requirement for a reputable pet food maker. On the other hand, pet treats, supplements, and snacks are not the sole diet for companion animals.
Veterinarians As A Reliable Source Of Information About Pet Nutrition
In general, veterinarians complete a semester course on pet nutrition. Some pet owners may worry over the partiality of veterinarians as pet food companies may sponsor them. Yet even doctors are not without biases with pharmaceutical products, but that doesn't mean they are unreliable in teaching us about good nutrition.
As a pet owner, you may opt to work with a board-certified veterinary nutritionist. As experts in the field, they undergo extensive training. They may help further clear any misconceptions about pet nutrition. Moreover, they continue to research providing quality food for pets.
Pet Nutrition Over Time
It is wise to consult with veterinarians or a veterinary nutritionist during the different developmental stages of a dog's life. Also, you may want to check for nutritional adequacy statements on pet food labels. You can quickly tell if the pet food is complete and balanced for your dog's age and stage, be it for growth, reproduction, adult maintenance, or all life stages.