Who doesn't love pets? They are cute, intelligent, keep away the stress, and love us unconditionally. Whether you are a cat person or a dog, the most important question that always comes to mind is 'What should my pet eat?' Moreover, almost whenever you eat something around your pet, it too gets excited and wants a share.
But, before sharing everything you eat with your pet, you should know that a few food items are not meant for them to consume, like chocolates and alcohol in the case of dogs. Apart from this, the digestive system of cats and dogs differ a lot from each other as cats are obligate carnivores while a dog isn't.
Due to this, they have different nutritional needs and food habits. However, there exist some food items that can be fed to both of them without hesitation. So what are those food items? We have come up with a hand-picked list of the 5 best food items for pets.
Additionally, you can add Delta 10 to give your pets numerous benefits with no side effects. Stick with us, and we assure you that your pet will love these food items listed below.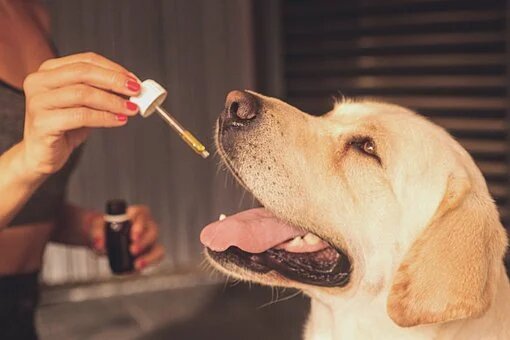 Turkey
Turkey has more protein than any other meat; hence, it is an excellent treat for your pets. Since cats and dogs like different foods, we have selected two separate dishes for cats and dogs.
Reading Suggestion: Happy Dog Food Review and Recommendations for 2022
Lazy Turkey Loaf (for dogs)
Ingredients:
 2 pounds ground turkey
1/2 cup cooked vegetables
1 teaspoon garlic powder*
1 egg
1/2 cup quick-cook barley
1 cup quick-cook oats
4 ounces canned no-fat gravy
First, preheat the oven to 350 degrees Fahrenheit. Then in a mixing bowl, combine turkey, vegetables, garlic powder, egg, barley, and oats and mix thoroughly. Put it into a greased pan and pat down the meat mixture until level. Spread gravy on top of the loaf and bake for 1 to 1 1.5 hours. Cool and cut into six even slices and serve to your dog—store unused portions in the refrigerator.
Turkey Supreme (for cats)
Ingredients:
 1 turkey breast, cooked and chopped fine
1/2 cup carrots, diced
1/4 cup spinach, diced
1/2 cups green beans, diced
3/4 cup cooked brown rice
No-salt chicken broth
Combine turkey, carrots, spinach, and green beans. Add rice and some chicken broth to bind the ingredients. Cool until the mixture is lukewarm, and then serve to your cats.
Eggs
Eggs are a great source of protein for dogs as well as cats. They're also filled with essential nutrients like riboflavin and minerals such as selenium. If you're looking for human food that offers high nutritional value for shiny fur, healthy claws, and improved overall wellness of your pets, the cooked egg is an attractive choice. Moreover, cats, being obligate carnivores, highly benefit from the perfect protein source of the egg.
However, you should not feed your raw cat eggs; it may upset your cat's digestive system and cause serious digestive problems due to the presence of E.coli in eggs. But dogs don't have any problem with that, so that you can feed it to your dogs.
Reading Suggestion: Platinum Dog Food Reviews and Recommendations [Updated 2022]
Chicken
Chicken is lean meat and is perfect for our canine pets. Chicken provides a significant source of energy for dogs. Dogs need protein as their primary energy source, which can easily be fulfilled by feeding them chicken. Apart from this, chicken breast contains high amounts of amino acids and B vitamins which boost the energy levels of cats.
Although chicken is low in carbohydrates, its breast does contain some amount of fiber that helps maintain your pets' healthy digestive system. Chicken provides omega 6 fatty acids, which makes your dog's fur shine better. They help your dog to sustain healthy skin and a shiny coat.
Chicken feet and Chicken necks are rich in protein, glucosamine, and chondroitin, building blocks of cartilage and connective tissue of all animals, including cats and dogs. Several studies in the past few years have proven the powerful positive effects of glucosamine and chondroitin supplementation for joint health, and arthritis, affecting the overall mobility of dogs and cats.
Reading Suggestion: Best Dog Food For Allergies 2022
Broccoli
Although cats and dogs are carnivores, broccoli, under moderation, will cause no harm. Instead, it is very beneficial for them in several ways.
 It calms an upset digestive system
It improves bowel movements
It is full of antioxidant properties
It removes free radicals from the body
It helps in preventing cancer
It lowers cholesterol levels in the pet's body
Remember that cats don't have enzymes to digest raw broccoli. However, cooked broccoli served alone with kibble or wet cat food is the best way to implement broccoli into your cat's diet.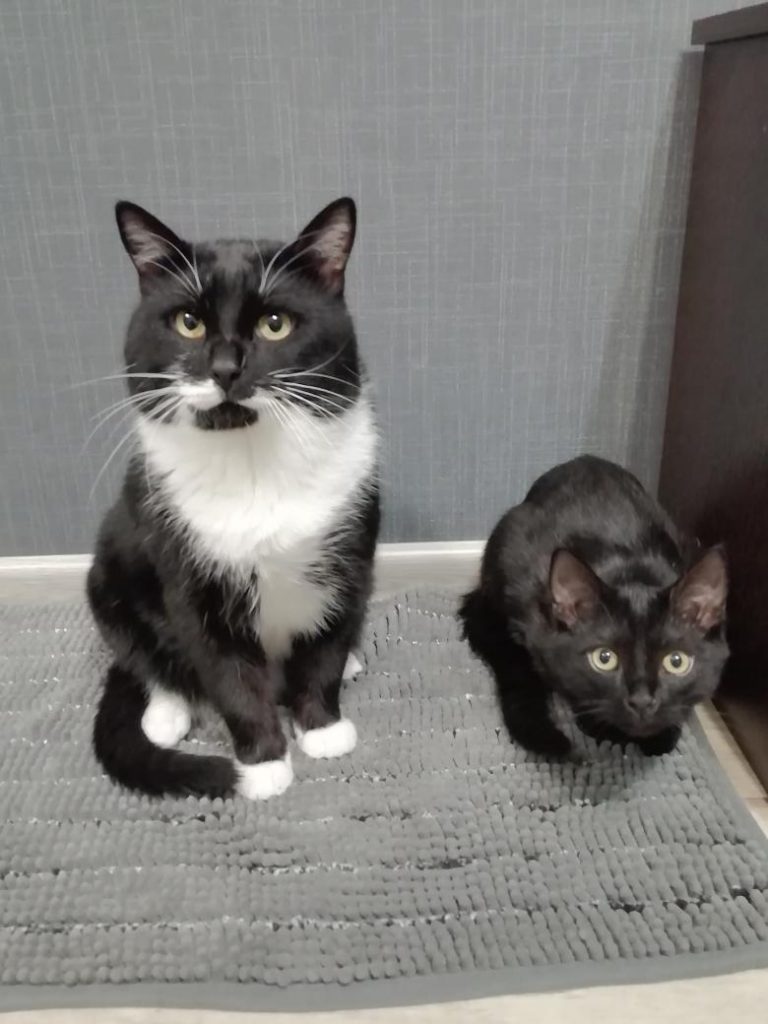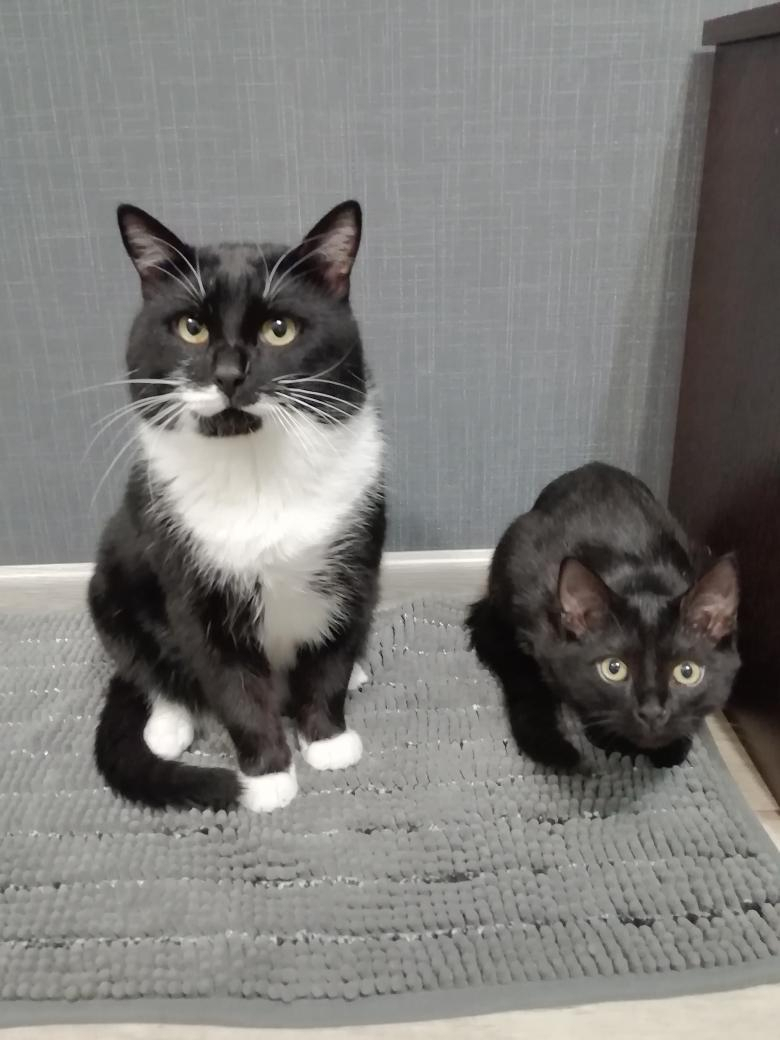 Yogurt
Yogurt! It is a food that has gained quite a popularity over the last few years due to its several health benefits. It's not a surprise that yogurt is considered one of the world's superfoods! But do you know that it's not beneficial only for you but also for your companion, whether a cat or a dog.
Adding yogurt to your pet's diet supplements him with a valuable source of protein and calcium, along with essential vitamins and minerals such as magnesium, potassium, vitamin D, K2 enzymes, essential fatty acids, and whey protein.
Moreover, it also contains probiotics, which increase the gastrointestinal system's function and boost immunity. Good bacteria such as Lactobacillus bulgaricus, Streptococcus thermophilus, Lactobacillus acidophilus, Lactobacillus casei, and Bifidus present in a cup of yogurt can help restore healthy intestinal flora if your pet has been prescribed antibiotics.
 Conclusion
Pets are the perfect companion in our life, and we all want to keep those cute friends happiest. Food is one of the most important criteria for that. Therefore, we have tried to bring more happiness into your pet's life by selecting a curated list of the 5 best food items for pets.
However, it would be best to keep in mind that these human foods should only be used as a treat or supplement to your pet's food. You should always find specialized food for your cat or dog from the grocery store. One of the essential steps in deciding the best pet food is the ingredient list, noting that the first three are the most critical.
This helps determine if the formula is vegetable-based with things like corn and rice or meat-based with chicken, fish, or lamb.