Siberian husky is a popular working dog. Husky has a full and outgoing personality. They are sweet and sensitive as well as good friends for your kids. If you are willing to adopt a Siberian husky then before doing it, take a look at all the information related to the Siberian husky and how to take care of them.
The name of the Siberian husky is due to the fact it originated in Siberia and in 1909 imported to Alaska for being used as sled dogs. The husky are very clean dogs and they have minimal odor. They are very social and have a close relationship with the human because of their social nature. However, they do not make the best watchdog.
Siberian huskies are very intelligent as well as have a desire to work. They are very active and vigorous m the best jogging partner in the winter season and they get bored if under-exercised. The average lifespan of a Siberian husky is about 11 to 14 years.
About Siberian husky health
If you adopt huskies as your pet, then you will have to take good care of them. There are many health conditions and diseases that can occur in your Siberian husky but if you take proper care of them then you can prevent them from any kind of diseases.
Reading Suggestion: Dog Grooming Guide For Dog Lovers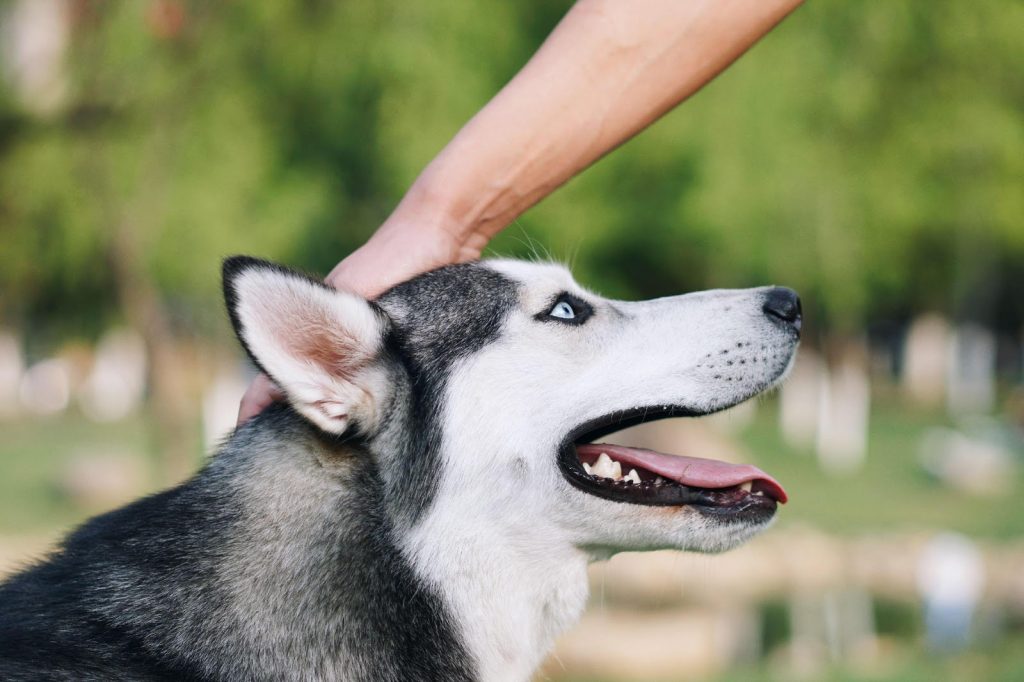 Infections
huskies are more susceptible to bacterial as a less viral infection such as distemper, parvo, and rabies. These infections are preventable by taking the vaccination. Vaccination is given to the husky depending upon their age, area of infection, and other factors.
Parasites
your husky's body can be invaded in and out by the worms and box if not taken proper care of. The ticks and fleas can invade the skin and ear portion. Roundworms, hookworms, and other parasites can get into their body through walking on contaminated areas, drinking water, the bite of the mosquito. These parasites will cause discomfort, pain, and even death in some cases if not taken any step to prevent them.
Do you should take your canine friend to the veterinarian for a test on a daily basis and give medication if diagnosed with any health issues.
Reading Suggestion: 12 Skin Diseases in cats
Skin infection
Your canine friend is also prone to skin infection suggests zinc responsive dermatosis. This infection takes place when your husky doesn't Get enough zinc from the diet for their body don't absorb it. Symptoms that you will see through the infection are hair loss, using skin near mouths, scaling, crusting, etc. if there are symptoms of the skin infection in your pet to the veterinary doctor.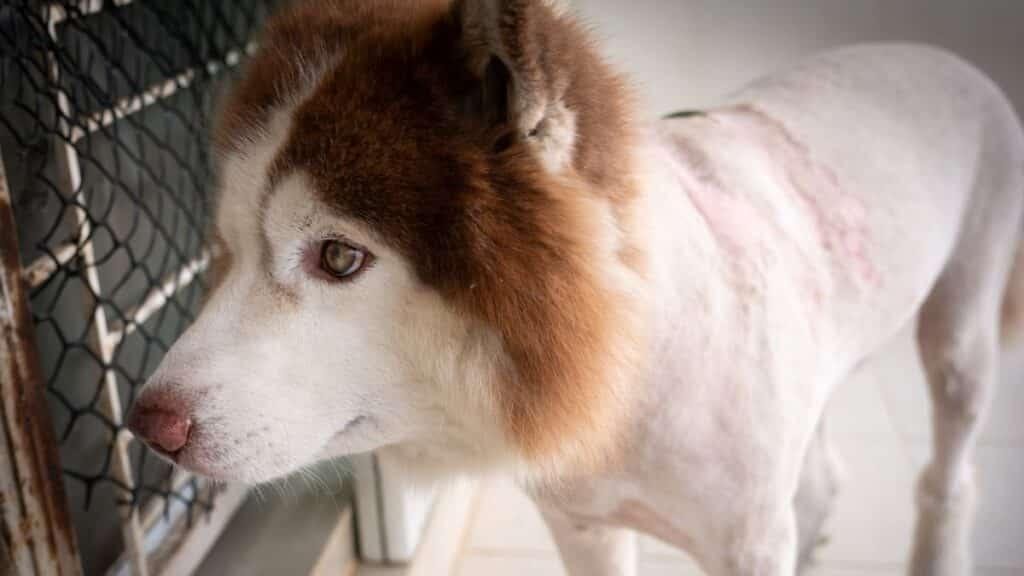 Heart disease
cube reads like husky can be born with heart defects. Having heard defects can affect the structure of the heart. Also, it can cause problems like problems receiving heartbeat signals and improper heart valve functioning.
Cancer
Cancer is one of the common causes of death in old dogs. since your husky lives longer than other breeds it is more prone to cancer in its golden days. Most of these cancers are surgically removable and curable. However, others can be treated with chemotherapy. It is important that you take your husky to periodic diagnosis tests when you look for bumps and lumps in their body.
Thyroid problem
Siberian huskies are also prone to hypothyroidism the condition which arises when the body cannot make enough thyroid hormone. Symptoms of this problem include hair loss, dry coat, and skin, behavioral changes, fearfulness as well as aggression. Conducting blood tests annually is important to screen this disease. However, the treatment of this disease is very simple as replacement hormone is given as pills.
Dental disease
it is very common in dogs. It affects about 80% of dogs and so your Siberian husky is also prone to this dental disease. Dental issues begin with tartar build-up and progression of infections to roots and gums of the teeth.
If you will not prevent the dental disease in your husky then it can lead to loss of teeth, damage to the kidney, joint, heart, and liver.
These all health conditions are common and can occur in Siberian husky if you don't take care properly.
Reading Suggestion: Teething In Puppies
How to take care of a Siberian husky at home?
You have to make routine care so that your husky lives longer,  be happy and stay healthy during their lifetime. Here are a few things tips you can follow to take care of husky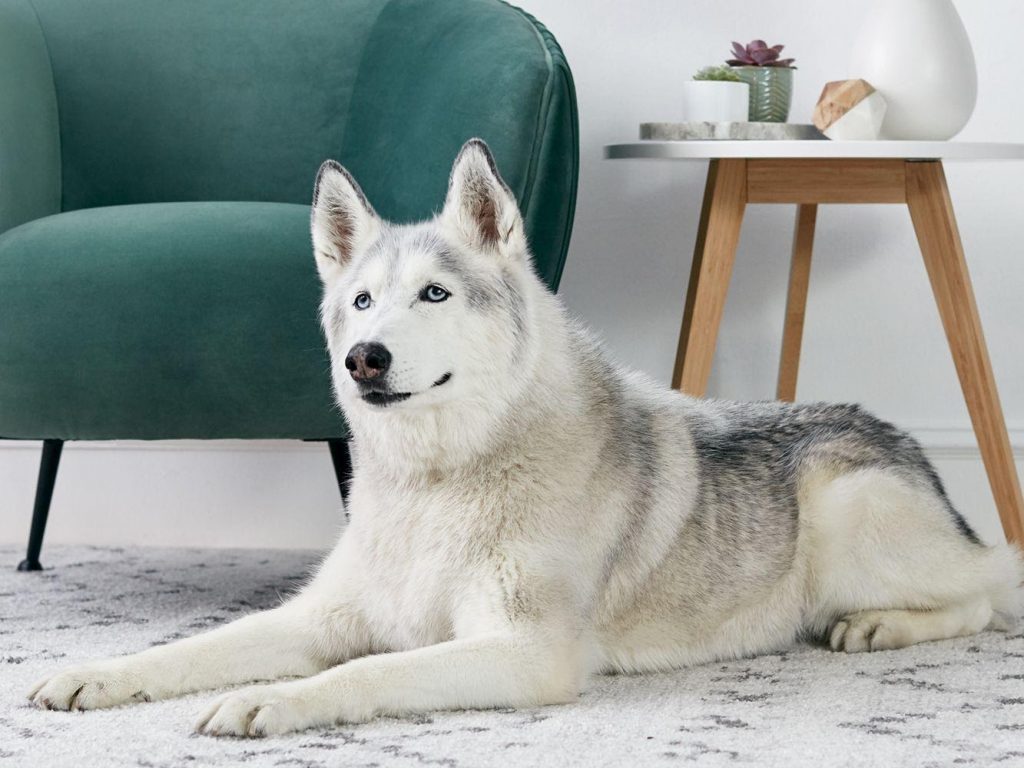 Like you supervise your toddler in the same way you have to supervise your pet. Keep the doors closed and block the rooms to keep them under control. If you will keep the doors open and let your husky vendor around then they can get in trouble as they may take any object in their mouth and choke themselves.
Your husky needs to be get brushed on weekly basis. Your husky blows their coat twice a year and loses lots of hair, thus, they need brushing on daily basis.
All the Siberian huskies have good teeth you should make sure that you brush them at least twice a week. This will help them have healthy teeth and prevent dental issues.
Clean your Siberian husky's hair on weekly basis to avoid ear infections.
Siberian huskies are very active and have lots of energy therefore you should try to keep them active so that they don't get bored and starts getting naughty. You can look at the types of exercises or activities for your dog on the https://siberianhuskytraining.net/
Feed a high-quality diet to your husky and don't give them human food. Exercise the fog daily so that they do not get obese or lazy.
Now you know everything about Siberian husky and how to take care. You can also adopt them and enjoy them with your canine partner. Giving love to them will make them happy and if you children in your home then they will never get bored.