Atypical Myopathy is a deadly muscle disorder that only occurs in horses that are left in a pasture day and night. Science is currently still puzzled as to the cause of this condition.
Hypothesis about the cause of atypical myopathy
dr. Cornelie Westerman has concluded from research that horses with atypical myopathy have an acute disturbance in the fat metabolism in the muscles, which is likely to cause the disease. However, it is not yet known for sure what causes this disturbance. There is speculation about a toxin that occurs in the grass in spring and autumn at temperatures between 0 and 8 degrees.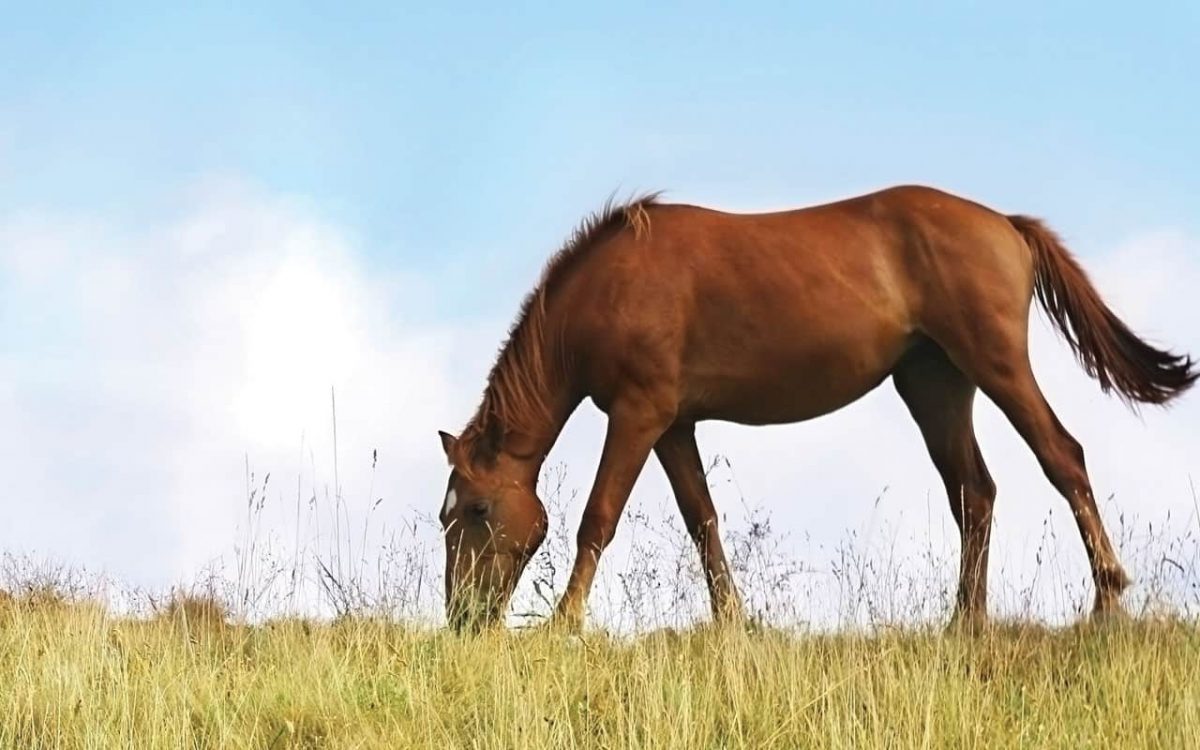 Atypical Myopathy in Horses Symptoms
Sluggishness, little attention to the environment
Decreased appetite
Colic Symptoms
Muscle vibrations
Red or purple mucous membranes (in a later stage)
Dark-colored urine (later stage)
Inability to get up (later stage)
The symptoms of this disease are strange. A horse that appears to be perfectly healthy can die from atypical myopathy within 24 hours. The similarity between all horses with atypical myopathy is that they all had access to grass day and night. In general, almost all cases occur in the fall, although there have been a few cases in the spring as well.
The affected horse appears drowsy and stiff and falls through his legs after a few hours, everything points to an acute muscle problem. Atypical myopathy is not contagious, although it can happen that several horses standing in one pasture are affected.
Reading Suggestion: 6 Best Horse Clippers For Body Clipping
The diagnosis can be made on the basis of the clinical signs that the horse shows. Blood can also be taken to make a diagnosis, in which the values ​​of the muscle enzymes are then examined.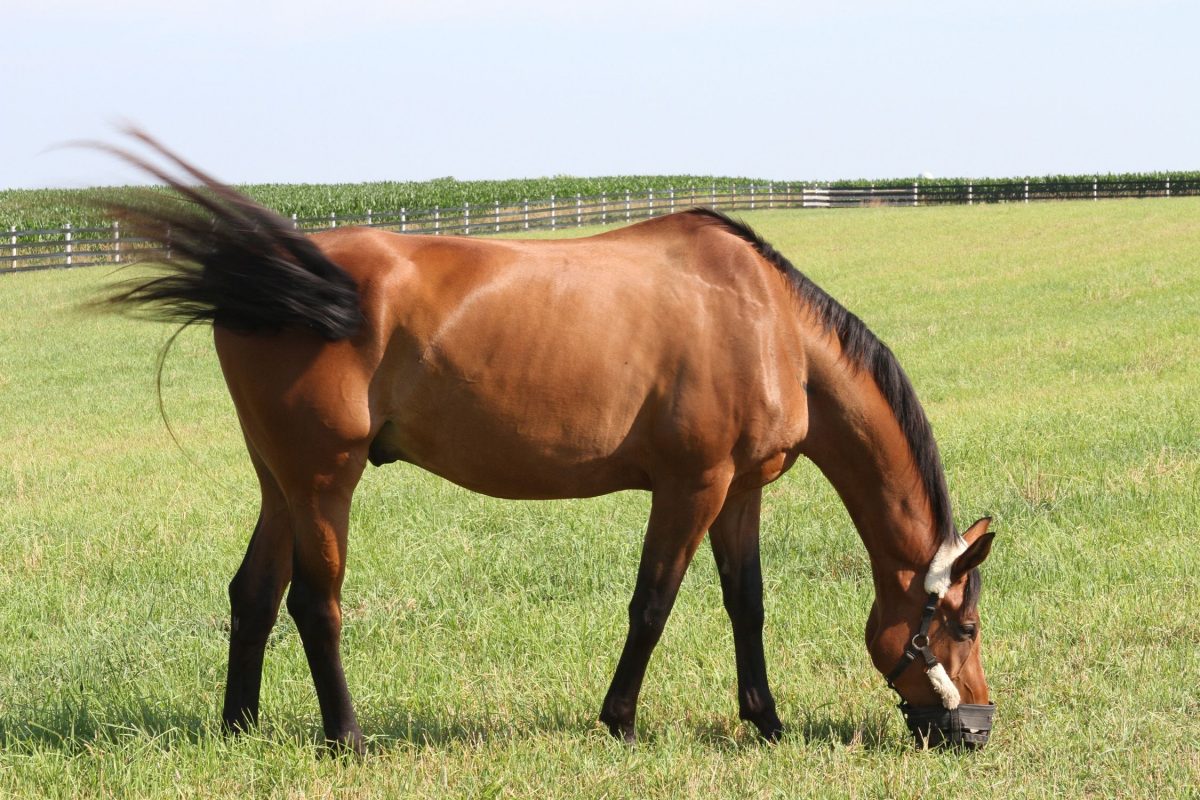 Prognosis and Therapy
The mortality from atypical myopathy is extremely high, with 89% of affected horses dying. Atypical myopathy causes a lot of damage to muscle cells, including the cells that keep the respiratory muscles working. If the horse has not been put to sleep by the vet before, he will eventually suffocate.
If there seems to be any hope for the affected horse, it should be taken to a clinic as soon as possible. However, transport is almost impossible because this only makes the damage to the muscles worse. The horse will therefore have to be treated in a stable as close as possible.
Reading suggestions; 500 Horse Names For Male and Female Horse Names
There are no medicines for atypical myopathy, one can only treat the symptoms. The horse will be given painkillers and possibly a catheter inserted if he is unable to urinate. The horse's fat-burning is disrupted, so the horse must eat carbohydrates so that he can use them to keep his body going.
Preventing your horse from developing atypical myopathy
It is never entirely possible to prevent your horse from being affected, but it never hurts to observe the following prevention measures.
Offer horses that are on the pasture day and night a shelter in bad weather.
Make sure that no mushrooms, acorns, or the like grow/lie in the meadow.
Provide the horse with good quality roughage and concentrates and only give him tap water to drink.
Do not feed hay in a damp environment.
Deworm and vaccinate on time.