There's a reason why dogs are so close to humans—the bond between the two, whether young or old, can never be described in words. The feeling of taking care of these furry friends is pretty much enriching. However, it's not something anyone can do.
So, if you are embarking on becoming a pet parent, you need to make sure you give them the best life. It won't be wrong to say that your mindset, finances, and daily activities will have a massive impact on your "new family" member.
Hence, to help you make this big decision, here are the top five things that you must consider!
Having a Dog is Equivalent to Life-long Commitment
Remember, the average lifespan of a dog is around 13 years. So, you need to make sure that you are ready for this long dedicated commitment. That means you have shower love and care during the puppy stage, their naughty teens, and then their golden years.
So, make sure you choose your first dog with due diligence. So, do your dog research before making the final decision. Ideally, choosing the right dog breed depends upon your lifestyle and environment. You need to include the size of your house and your family structure when selecting the dog breed for your family.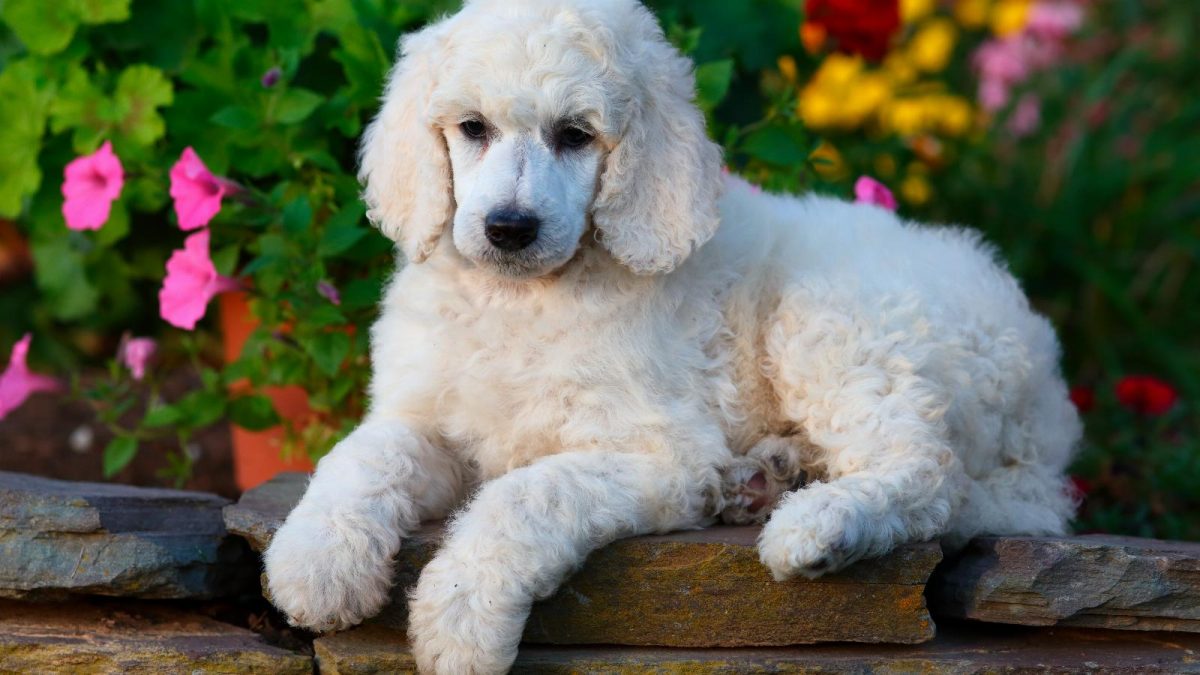 Funds to Take Care of Their Everyday Needs
Remember, dogs are like any other family member. You'll need funds to take care of them. And if you think the expenses will suffice after the initial purchase, you're probably dreaming! You need to take care of a lot of things to ensure their overall health.
For instance, you need to keep aside funds for veterinary care. Besides that, your dog will also need toys, grooming kits, dog food, dog bowls, water bowls, collar, and dog bed. And that costs a lot. And the range could even go higher depending on your dog's breed, size, and health. You'll also need to account for the occasional medical expense too.
Having insurance can help with major surgeries but there will be minor things that also need attending to over the course of their life. For example, should they need eye drops to help them manage irritation, you might want to take a look at a resource like Canine Journal to help you learn more about your options and make an informed decision for your dog.
Reading Suggestion:
Taking Care of Their Exercise Needs
Besides food, you need to ensure that your dog is exercising correctly to maintain its overall health. Moreover, exercising your dog will enable you to tone their muscles, improve their metabolism, promote their good behavior, and increase socialization.
Having said that, not all dogs need to engage in the same type or amount of physical activity every day. It usually depends on breed, age, size, body type, and overall health. As a general rule, your dog must have anything between 30 minutes to 2 hours of exercise.
For instance, larger dogs like retrievers, collies will need more exercise. In comparison, smaller dogs like terriers won't require so much physical activity daily. Remember, you need to be active yourself for them to get their physical activity.
Proper Training to Ensure Good Behavior
Training and socialization are dog's basic needs. So, it's crucial that you start training your dog as soon as possible. Of course, the process will seem a bit overwhelming initially, especially since it's your first dog. But it is a vital step to ensure good behavior.
You need to start their obedience program before you begin training your dog. Then, start their training using games to make the entire process an enjoyable experience. You must use a positive reinforcement strategy to train your dog. However, if you cannot find time, you must hire a trainer that will help you with dog training.
Pet-proofing Your Home
Bringing a dog into your home completely changes it. You need to keep your dog safe from all the possible dangers. You need to make sure that any toxic element is out of their reach. Also, be particular about hanging cords or vertical blinds.
Reading Suggestion: 8 Best Dog Poop Bags that Every Dog Owner Must Try
Wrapping up
Bringing a dog home is equivalent to having a new family member. So, you must prepare yourself with all the necessities before you decide on getting a dog.