Our pets bring immeasurable joy and love into our lives. In return, it's only fair to pamper them and ensure their well-being. With that in mind, this blog post will explore easy, affordable, and enjoyable DIY spa treatments that you can try at home to give your beloved pets the pampering they deserve.
Healthy Treats
Providing your pets with healthy treats can be another way to pamper them. You can make homemade pet treats using natural ingredients, customized to suit your pet's taste preferences and dietary needs.
There are numerous recipes available for homemade dog biscuits, cat treats, and even birdseed treats for feathered companions. Offering healthy, homemade treats can help your pet feel loved and appreciated while reinforcing the spa experience. Make sure to research and understand whether dogs can eat peaches or other fruits and ingredients you plan to include in these treats.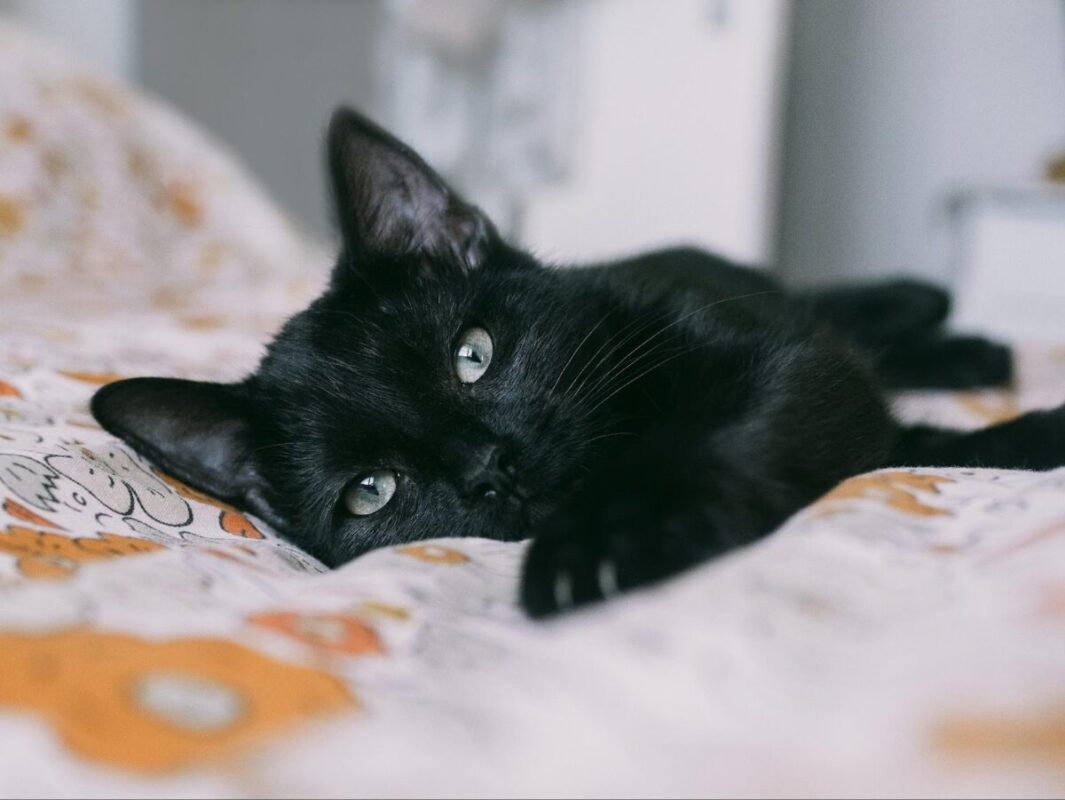 Soothing Massages
A gentle massage is an effective way to bond with your pet while soothing their muscles and relieving stress. Set aside some quiet time, find a comfortable spot, and use light pressure to massage your pet's body in a circular motion. Be sure to focus on the neck, shoulders, and legs, as these areas often carry the most tension. Be mindful of their reactions and adjust your pressure accordingly.
Reading Suggestion: Why Shih Tzu Are The Worst Dog
Bathing Bliss
A warm and relaxing bath can be a delightful spa experience for your pets. Fill a tub with warm water and a mild pet-safe shampoo or conditioner. Encourage your pet to step into the tub, and gently wet their fur. Using a soft washcloth or sponge, lather the shampoo and massage it into their coat. Make sure to rinse thoroughly and towel-dry or blow-dry your pet with a low heat setting. Remember to reward your pet afterward for their cooperation.
Pet Meditation
Introducing your pet to meditation can provide a sense of calm and relaxation. Find a quiet, comfortable space where both you and your pet can sit or lie down together. Start by taking slow, deep breaths and focus on your pet's breathing as well. Silently communicate your love and gratitude to your pet while maintaining a state of mindfulness. Many pets respond positively to this type of energy exchange, becoming more relaxed and content.
Reading Suggestion: Canadian Marble Fox
Homemade Paw Balm
Protect your pet's delicate paws and keep them moisturized by creating a homemade paw balm. Melt equal parts coconut oil, shea butter, and beeswax in a double boiler. Once combined, remove from heat and pour the mixture into a container, such as a small tin or jar. Allow the balm to cool and solidify before applying it directly to your pet's paws. This will help soothe dry, cracked paw pads, and provide a protective barrier against harsh weather conditions.
DIY Brushing and Grooming
Regular brushing and grooming not only can keep your pet looking tidy and clean, it can also promote healthy skin and fur. Choose a suitable brush or comb for your pet's fur type and gently work it through their coat in slow, smooth strokes. Be mindful of any tangles or mats, and always reward your pet with praise and treats for their cooperation.
Aromatherapy for Pets
Aromatherapy has gained popularity not only for humans but also for pets. The key is to choose pet-safe essential oils and dilute them with a carrier oil, such as almond or coconut oil. Favored essential oils for pets include lavender for relaxation and sleep and chamomile for easing anxiety and stress. Mix a few drops of the essential oil with the carrier oil and gently massage it into your pet's coat. As always, monitor your pet's reaction closely and discontinue if they show any signs of discomfort.
Soft and Cozy Bedding
An essential aspect of the pet spa experience is ensuring your pet has a comfortable place to rest after their pampering session. Upgrade their bedding with a plush, cozy pet bed or add soft blankets to create a warm and inviting resting space. Your pet will feel secure and enjoy a restful, relaxing break after their spa day.
Reading Suggestion: Micro Bully
Fun and Interactive Toys
Last but not least, don't forget to include fun, interactive toys to keep your pet entertained throughout the spa day. Choose toys that suit your pet's personality and preferences, such as puzzle toys for mental stimulation or squeaky toys for playful pets. Providing stimulation and entertainment can complement your pet's spa session and ensure they feel thoroughly spoiled.
Conclusion
Pampering your pets is a delightful way to express your love for them and improve their overall well-being. With these easy and affordable DIY spa treatments, you can transform your home into a luxurious pet retreat. Happy pampering!