Hundreds of pets such as dogs and cats missing or run away every day. Bosses often find it very difficult to deal with the uncertainty that this entails. Because owners would rather know that their pet is no longer alive than that they do not know where the animal is. What can you do if your pet is missing? And which settings can you invoke when your pet is gone?
Pet Missing Or Run Away
When a cat or dog goes missing, there is a good chance that it will show up again after a while. Cats in particular can sometimes be gone for a few weeks and then suddenly show up at your door again. A dog usually also finds its way home. It becomes more difficult when a bird or a rodent escapes. These animals are also much more vulnerable, as they are not normally outdoors very often. A rabbit will often continue to hop around in the neighborhood, but sometimes this animal also gets far from home and you can no longer find it yourself.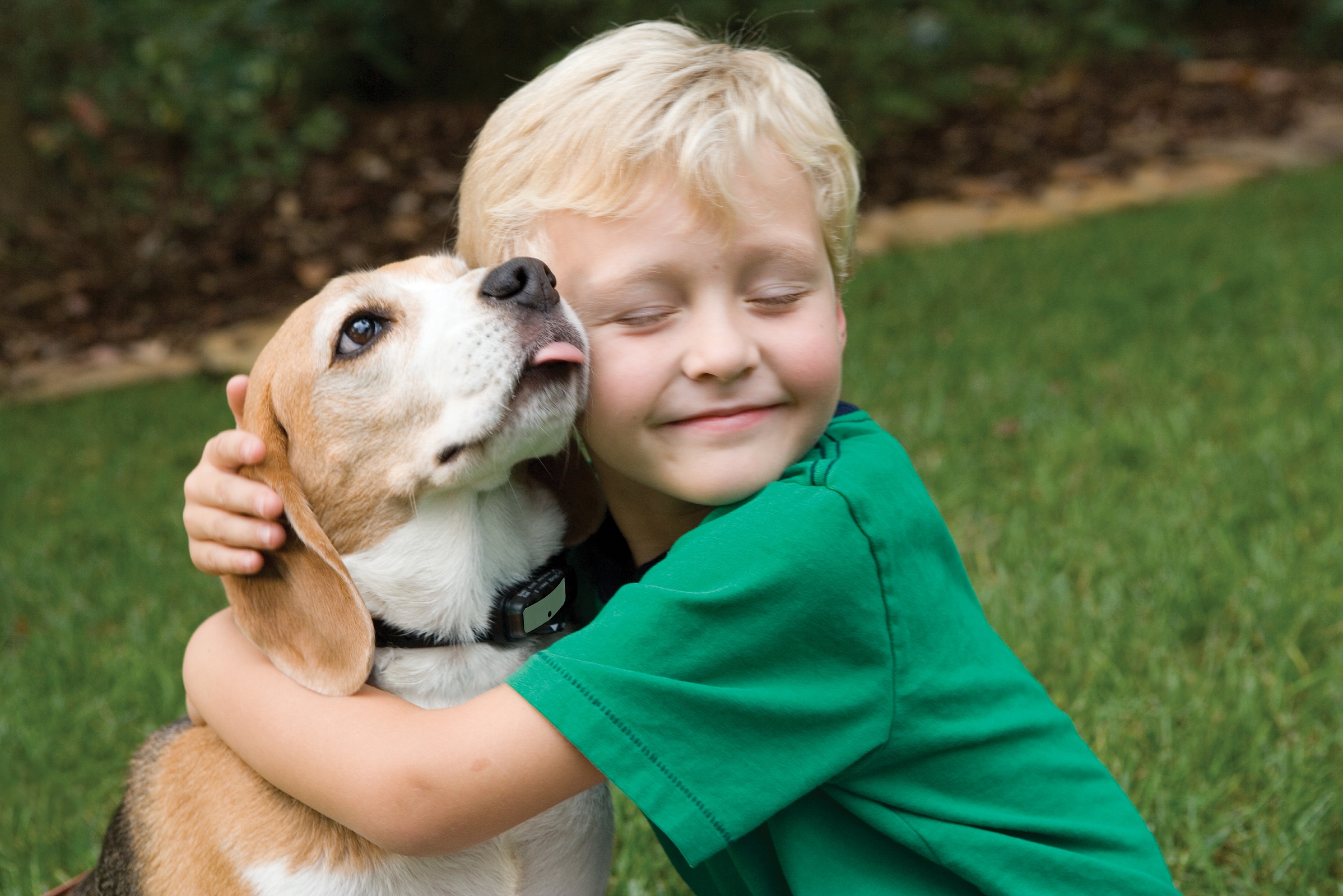 Your Pet Has Run Away Or Is Missing: Panic Strikes Many People
Pets today are primarily members of the family. For that reason, their owners are often very upset when they disappear. And the causes of those disappearances can be many: they escaped, someone left a door open or an animal ran away during a walk. Cats that normally just go outside sometimes just don't come back.
A Cat That Is Gone Rarely Comes Back
A cat that has run away very often does not come back, experience has shown. This is due to a number of reasons:
Cats are quickly adopted into another home, as these animals easily relocate elsewhere. If someone gives them a treat, cats often feel welcomed again. The beast then just often stays. And sometimes that new house is 4 houses away.
Cats that feel they are dying often hide in nature. They prefer to die alone and the boss does not see them again and is therefore in uncertainty.
Reading Suggestions: 4 Ways To Save On Pet Supplies
Dogs Are Often Easier To Find Because Of Their Registration Chip
Finding a dog is often easier, because many dogs today have a registration chip. This allows their owner to be found. Dogs used to get tattoos on their ears, but they soon faded. The chip, on the other hand, which is placed under the skin, remains clearly legible. Provided that relocations are also passed on, of course, because if the owner has moved and he has not reported this, the owner of the dog cannot yet be found.
Why Do Animals Run Away?
There are many reasons why animals run away. These could be:
Weak cats hide to get sick or die
Fear often causes animals to flee. That fright can be caused by a loud noise such as thunderstorms, fireworks or a car with a lot of noise. In the panic in which they find themselves, they take a road that they often cannot find again.
Some dogs like to run when given the chance. Often they come back, but sometimes they can't find their way back either. They can also have an accident or someone else catches them.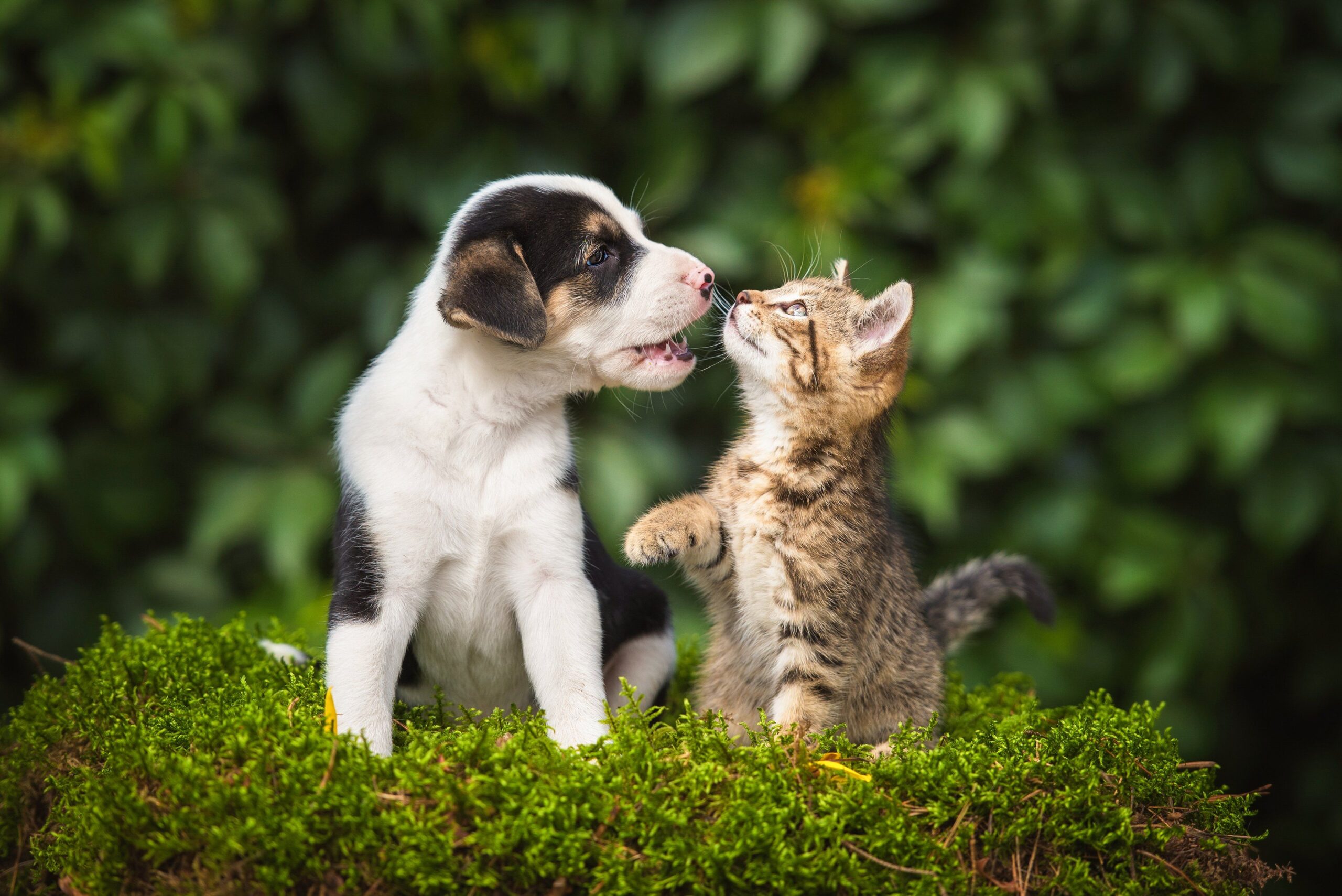 What Can You Do About Dogs And Cats That Have Run Away?
If a pet has run away, the owner can do a number of things. This is
Make posters and put them up all around the place. Describe the animal and especially add an image or describe the animal as well as possible
Report the missing animals to all possible authorities such as shelters, the police, animal ambulance and the neighborhood association. Ask if people also look in attics and in sheds
Be careful with rewards, because not everyone has good intentions.
Look around nearby shelters to see if the pet can be found there. Bring a photo, because the animal may also have been relocated.
Animals are often lost when moving house. Go to the old address to see if the animal can be found there
When a cat is gone, call him regularly. Do that especially at times when it is otherwise quiet
Dogs that get lost on a walk often return to the point where they last saw their owner. Leave something there that smells of home, or put the car there so the beast has a landmark and waits there. Always go there to see if the dog is there.
Call the municipality if they have found a dead animal. However macabre, they do clear up the dead animals along the side of the road.
How Many Pets Are Missing Per Year
Every year thousands of animals per province are lost. There are about 40,000 in one countries. Amivedi, the national organization provides registration of lost and found pets. This organization also has a website that shows where which pets have been found. The reports are often also included in local newspapers.