Pet parenting is a way of life for people looking for care and companionship. Besides giving you good company, pets boost your happiness and mental well-being. You can raise cats, dogs, parrots, and rabbits, but there are more unconventional options to bring home.
A koi fish is great if you want a unique and vibrant companion that will bring beauty and tranquility to your life. But before adopting a koi, you may want to know the ins and outs of raising it. After all, it's not a conventional pet you may easily find around.
But you will surely find some good reasons to bring a koi fish home when digging deep. Let us share a few with you.
Vibrant colors
Looking to bring a splash of color to your backyard pond? Think beyond goldfish and adopt a koi because it is like a living piece of art.
The fish features vibrant hues and beautiful patterns, which make it different from the other aquatic pets. You will surely love to look at it and flaunt it because it's a gorgeous pet.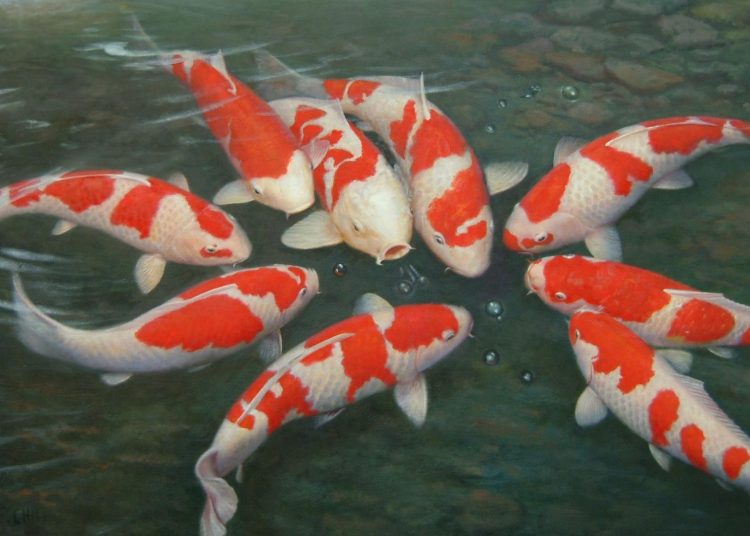 A tranquil feel
Did you know that a happy pet can promote calmness and mental well-being? Koi fish make a perfect Zen companion to get the peace and tranquility you want.
Watching them swim gracefully can instantly melt away your stress and soothe your soul. Having them in your home is like creating a personal meditation retreat.
Reading Suggestion: Koi Flukes
A long lifespan
What's the downside of raising a pet? Well, there are none, except that you always worry about their health and longevity. But be sure to find a healthy pet when you look for a koi fish for sale because it sets you up for decades of companionship.
The average lifespan of these fish is 20-30 years. In fact, some may live even longer and stay with you forever.
Low maintenance
Don't have time for high-maintenance pets? Koi fish are a perfect option because they are low-maintenance pets. You need not stress about separation anxiety as they hardly require constant attention. Grooming and fancy gadgets are not needed.
Just provide them with a balanced diet, a clean and spacious pond, and regular water quality checks to keep them healthy and happy. They thrive with only a little care.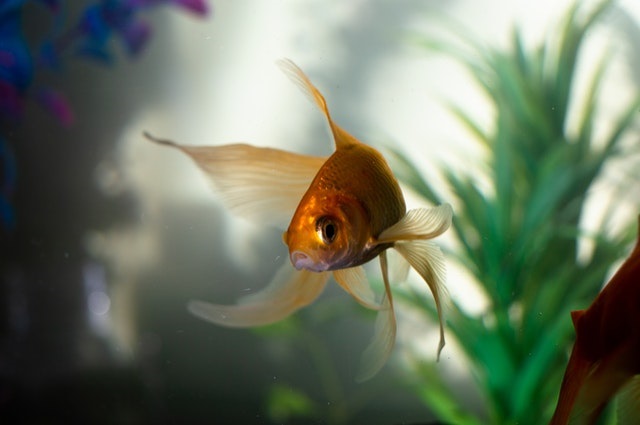 Conversations starters
Koi fish as a pet can be a great conversation starter. They can impress your friends and neighbors, and your kids will love them too. They may even bring friends over to check out the pet.
If you have seniors at home, this pet makes a therapeutic companion for them. Be ready for compliments, happy times, and endless conversations about your fascinating pool buddies.
Reading Suggestion: California Fish Grill Menu
Conclusion
Why settle for an ordinary pet when you can have an extraordinary one like Koi fish? You'll surely be a proud owner as they bring color, serenity, and joy to your life and home. The best part is that raising them requires minimal effort. Get ready for an incredible time as you feast your eyes and impress your friends.