There are so many loveable dogs in need of a forever home, which is why adopting a rescue dog is such an important choice. Rehoming a dog that perhaps has a difficult past can be a challenge; however, once they become familiar with their surroundings, the bond you'll form is indescribable.
Understanding how to properly handle your new furry friend is key to their well-being, and it'll probably take longer than you may think. Don't worry though, we've come up with some of our top tips to ensure your rescue is comfortable in no time.
Give Them A Designated Space
Providing your rescue dog with a certain space of their own is highly important for when they want to spend some time alone. It will also give them somewhere to retreat if they feel scared or overwhelmed and take time to calm down.
The space should be confined yet relaxing and is best placed in the area of the home where they usually prefer sleeping. A dog crate with comfortable bedding is ideal in the corner of a room or under the stairs – try several ideas out and see what works best!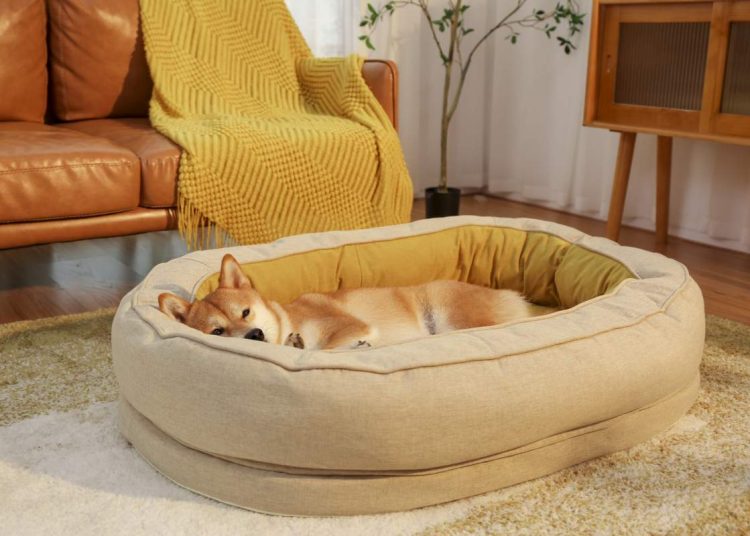 Come Up With A Routine
It's possible that your rescue will have had some training prior to you or may have received none whatsoever. Either way, they'll have likely forgotten basic training since being stuck in the rehoming shelter.
This is why it's useful to invest in some puppy pads or place old newspaper around the house in case of an accident. Keeping spare bedding for your dog will also be beneficial to keep the area clean whilst trying to set up a routine.
To help start a routine, keep feeding your dog at the same times and let them outside or go for walks at certain periods each day. Doing so will get them settled much more easily into your lifestyle and will increase the chances of them becoming house-trained.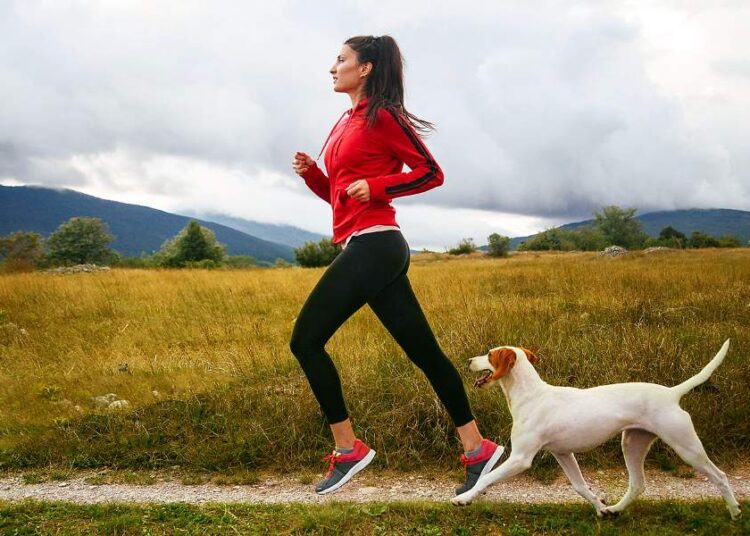 Reading Suggestion: How Much Does It Cost to Dog Taxidermy?
Understand Their Temperament
As with most animals, a rescue dog may not initially be what you expect. As a result of negligence or mistreatment, they may be overprotective, aggressive, or shy. It's important to understand what upsets your dog in order to avoid repeating the same mistake and make them feel more at ease.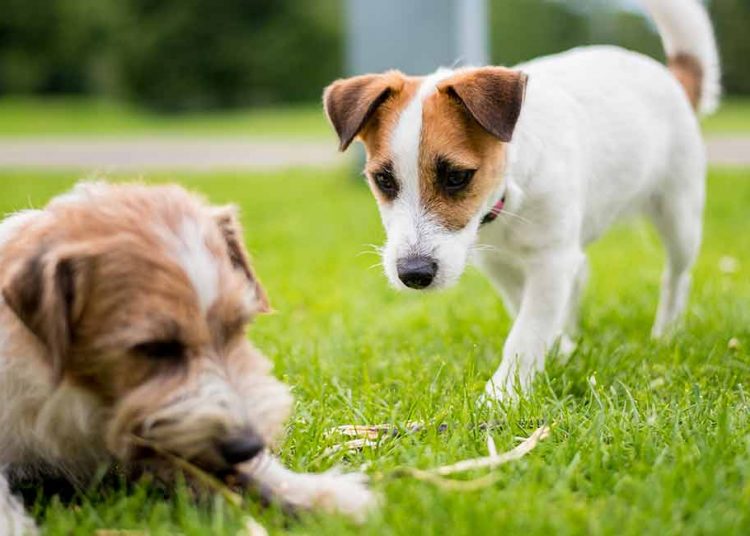 Sometimes, you need to be patient. Understandably, they probably just need some time to figure things out and adjust to their new family. However, it's vital that you don't leave them alone for too long. They need to feel safe and loved for you to earn their respect.
Set aside a few days after first bringing them home and don't leave them on their own for more than a few hours. This will reduce the likelihood of separation anxiety and will keep them feeling relaxed and secure.