Dating is hard enough, and it's important to keep your relationship alive and fun. Let's face it, life with kids can be hectic and stressful, so taking time out for date night is essential. If you're a dog lover, why not make date night about your pup too? Here are some great ideas for dates that involve your four-legged friend.
Take a Hike in Dog-Friendly Park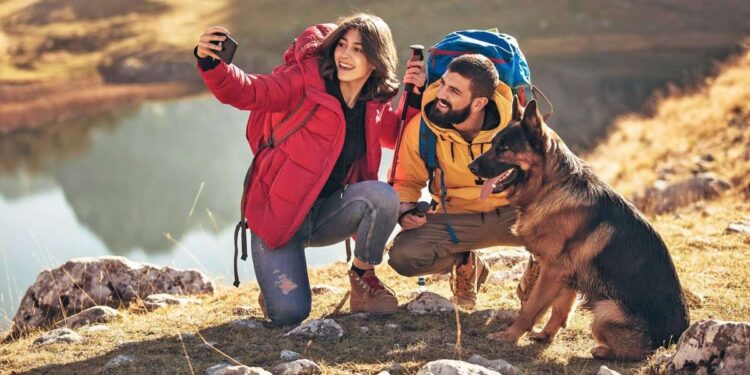 Nothing beats getting outside and spending time with nature together. Look up nearby parks or trails that allow dogs and plan a romantic hike together. Not only will this give you quality time with your date and pup, but it's also good exercise for all three of you.
If you don't have any dog-friendly parks nearby, consider taking your pup on an adventure and exploring new places to hike together!
Reading Suggestion: Micro Bully
Go to the Doggy Beach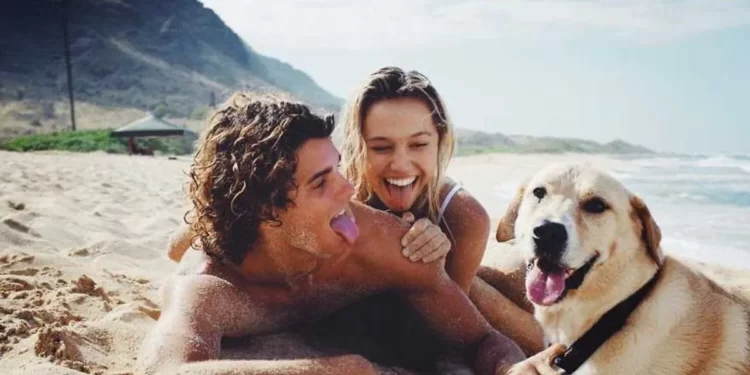 Beaches are a great place for dates, especially when dogs are involved! Take advantage of the warm weather by heading to the nearest doggy beach with your pup in tow. Not only is this a great way to bond over fresh air, but it also gives your pup plenty of space to explore and play fetch with both of you! Plus, it's always nice to get away from the concrete jungle every once in awhile.
Have an At-Home Movie Night with Your Pup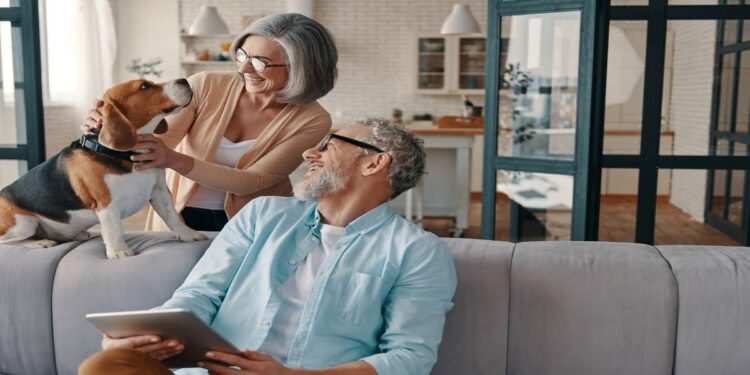 Sometimes all we need is a cozy night at home with our favorite movie and furry friend. Put on one of your favorite movies and spend some quality time snuggled up on the couch with your pup (and maybe even some popcorn). Or if movies aren't your thing, break out board games or video games instead! It doesn't matter what activities you decide; as long as they involve cuddles from your pup, it's sure to be an enjoyable evening.
Reading Suggestion: Parti Yorkie Puppies  
Go Somewhere to See Animals
For animal and dog lovers, planning a date that involves interacting with animals is a fantastic idea. There are many options for animal-oriented date activities, such as visiting a local zoo or aquarium, taking a nature walk or hike in a park, or even visiting a pet café. Watching animals in their natural habitats is both enchanting and educational, and can make for a fun conversation topic.
Interacting with animals is also a great way to lower stress levels and stimulate positive emotions, making it even more enticing for a romantic outing. Regardless of the animal venue you choose, spending time with someone special while surrounded by furry friends is bound to be a memorable and enjoyable experience.
No matter what type of date idea you choose, make sure that it involves bonding with both your date AND your pup! Whether it's going for a hike or having an at-home movie night, there's always something special about being able to share these moments with people (or animals) that you love most. And don't forget – the best dates usually end in puppy kisses! So grab your date and pup and get out there for some much needed R&R!