Most people believe that the natural fur of their four-legged friends will keep them warm enough in winter. Unfortunately, this is not the case, especially for puppies. When the mercury drops, most breeds of dogs become prone to winter ailments. As a result, this is the time of year to give your pet a little more attention.
For pet owners, winter is the time to recognize changes to take better care of their pets. Making adjustments does take a bit of planning and loads of love. The aim is to give your dog enough playtime and physical exercise to keep them healthy and comfortable until the buds bloom in Spring.
Here are a few pointers to help you plan in advance, to give your pet the best winter ever.
#1: Dress Them Properly
Different breeds have different lengths of fur. Some have short or no hair and need special protection during winter. Covering dogs with a lightweight dog jacket, dog sweater, or sweatshirt that is soft on their skin becomes necessary, especially when going outdoors. It will provide good protection and help when controlling their body heat gets difficult for them.
#2: Limit Time Outdoors
Dogs are especially prone to frostbites in cold weather, which is why they should be outside only for short periods. Even if you cover your dog with a jacket, remember that the tail, nose, ears, and paws are still exposed and might make them sick. So, you may take them out for exercise or a stroll but keep the duration brief and never leave them unsupervised.
Reading Suggestion: Microphthalmia in Dogs: Symptoms, Diagnosis, and Treatment
#3: Keep Your Dog Hydrated
Much like humans, dogs tend to drink less water during winter. Pets may quickly become dehydrated and cannot communicate when they feel slightly unwell due to this. To keep your dog hydrated, keep their favorite bowl filled with a light chicken broth.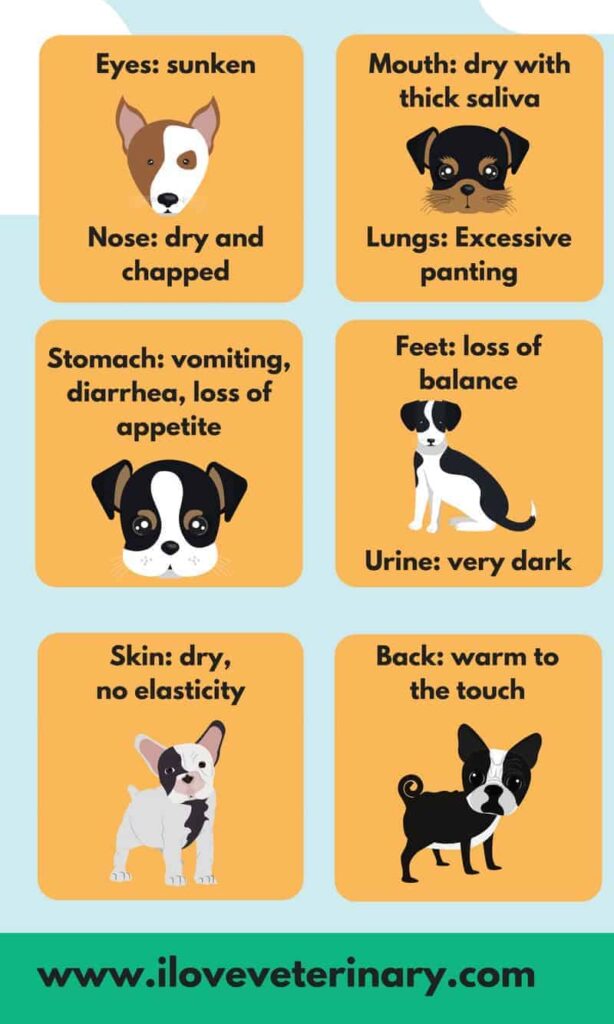 #4: A Comfortable Bed Is a Must
To ensure comfort during winter nights, prepare a cozy location for your puppy with a soft bed and blanket. You might also buy a self-warming pet rug to keep your pooch warm and comfortable. Pet mats are also a good idea, since they are more durable and portable.
#5: Paw Care is Crucial
Paying attention to your pup's paws in winter is a good idea. Dogs can get cracked pads due to the cold. Moreover, when we take our pets for a walk, icy sidewalks or sharp gravel can cut their paws. So, it is necessary to examine your dog's paws and wipe them clean from any residual grains immediately after returning home from a walk.
Purchasing dog boots is a simple method to protect your dog's paws from injury. It will shield them from harsh surfaces, while also keeping them warm. You can even apply dog balm and moisturizer on their paws during winter.
Reading Suggestion: Panther Black Pitbull
#6: Adjust Daily Calorie Intake
Make the necessary changes to ensure that your pet receives adequate nourishment during winter. Monitor your dog's activity levels and modify the calories as needed. However, if you are unsure, consult a diet chart or a licensed veterinarian before making any drastic changes to their food.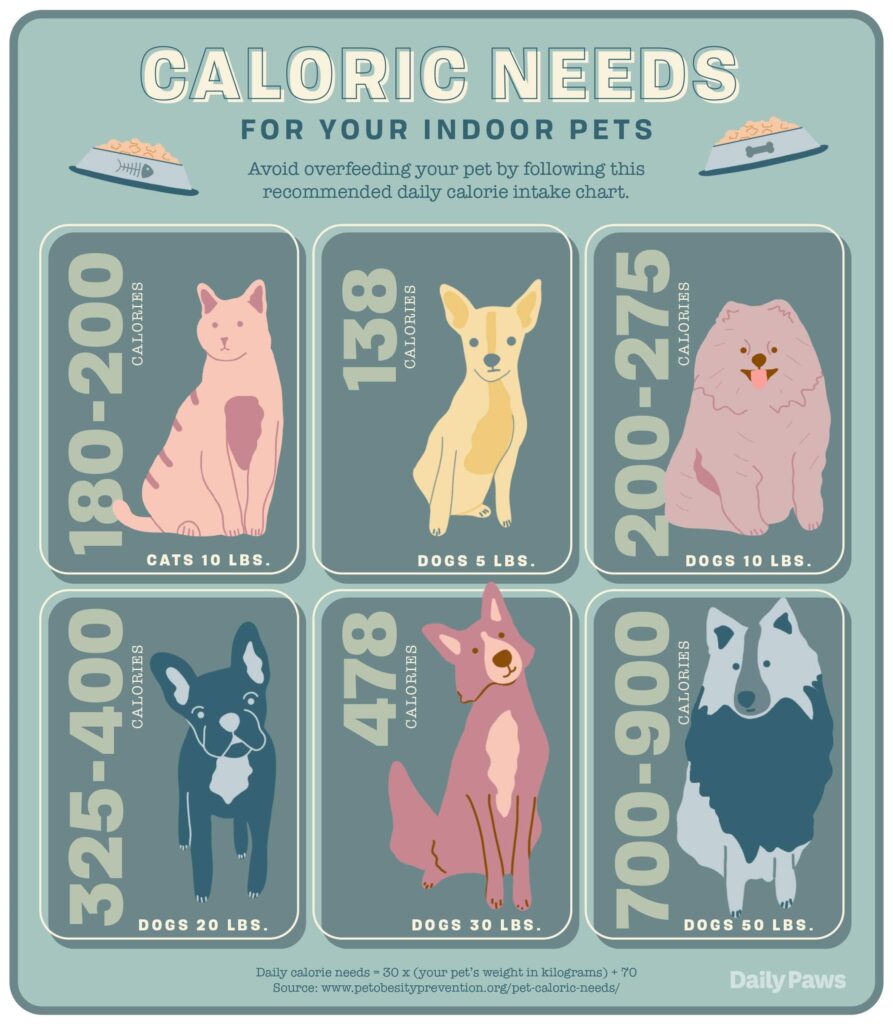 #7: Watch Where Your Dog Plays
Keep an eye on your pet when playing outside or going on a stroll. Put your dog on a leash to keep them from falling into a frozen body of water. In any unfortunate occurrence, lookout for frostbite and hypothermia signs, such as:
Acting anxious
Can't stop shivering
Is inactive and weak
Unresponsive with slow breathing
In any such situation, wrap your pet in a blanket and consult the vet immediately.
Related: The Best Dog TV Shows to Watch With Your Pet
#8: Keep Them Active
Even in the dead of winter, it's important to keep your best friend super active. Take them for an afternoon stroll when it's a bit warmer. If it is sunny, your dog will get vitamin D and improve its immunity. If it is too cold or snowing outside, get them excited with a game of "fetch the ball" at home.
Reading Suggestion: What is a Parti Yorkie? and What is Parti Yorkie lifespan?
#9: Protect from Heat Sources
Dogs will frequently seek out home heating sources to cozy up for a nap. However, there is a risk of burns if they come too close to a heater or furnace. Keep your puppy safe from any harm by making these areas pet-proof and inaccessible.
When the temperature drops, it is safe to stay indoors, especially in the early mornings or late evenings. Whatever else you do, don't forget that your smiling face and caring hugs mean the most to keep your pet healthy and happy in any season.