When you have a dog (or several), the correct vehicle may make traveling more comfortable for you and your pet. Rental businesses provide a variety of options, and in certain circumstances, they will supply a great automobile for hire on a trip with your dog.
As a rule, companies offer a wide choice of conventional cars, SUVs, or even luxury cars. There is nothing easier than typing in rent ferrari in dubai, if you have a trip to the Emirates, and enjoying a great ride in a great car. Or you can rent an SUV for a trip around Texas, because such a car is not a pity to slobber!
In our selection, we will talk about those cars that are suitable for a trip with a big dog. Many of these cars are suitable not only for rent but also for purchase, as they really stand out for their comfort for dog owners.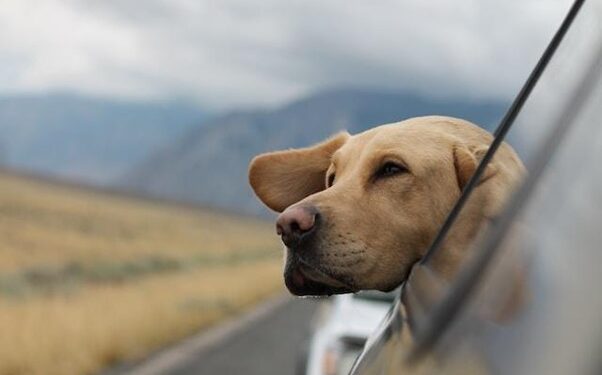 Subaru
Avid dog lovers among Americans usually rent a Subaru Outback to transport their pets. After all, usually with pets, they go out into the countryside so that they frolic enough, so a car with all-wheel drive will be most welcome. Fortunately, rental companies often have these cars in stock.
In the "station wagon" there is enough space for a tailed passenger in the trunk – although the height is small, the floor area is sufficient. In addition, a rubber mat is laid on the floor, and at the time of buying a car, you can choose other accessories for pets.
If you fold the rear seats in the Subaru Forester SUV, then 1.9 cubic meters will be released along with the trunk. This will be enough for any large dog and even more than one. With a loading height of only 68.5 cm, it will be easy for dogs to jump in.
Reading Suggestion: Full Grown Dachshund Pitbull Mix
Nissan
One of the most popular car rental brands is Nissan. The Nissan Juke City crossover is quite acceptable for transporting small and medium-sized dogs. The car has a wide tailgate, so even carrying will fit there if necessary. Nissan Cube and X-Trail seem to be specially designed for big dogs. Just keep in mind that you can't lay out the rear seats flush with the floor – you get a step.
Volkswagen
Despite the external compactness, the Volkswagen Tiguan is quite spacious inside, so a medium-sized dog in this car will feel like a king. Most often, this car is recommended to rent for a trip with animals to nature. And with the rear seats folded down, even the biggest animal will enjoy the ride.
At the same time, you can order a dog fence from the rental company so that the pet does not distract the driver while driving. Volkswagen Golf, in principle, has the same amenities for the dog.
BMW
The BMW X3 is designed to give your pet a comfortable ride. The leather seats are heated, the sunroof opens, and there is climate control for those in the back. Ideal car for rental and long-distance travel. The cargo compartment will fit not only a medium-sized-tailed friend but also a large one.
And if there is a need to roll two dogs at once, then you need a BMW 3-Series station wagon. At the same time, so that the dogs do not squabble among themselves, it is possible to protect them from each other with a special net.
Reading Suggestion: Pitbull Corgi Mix Adoption
Volvo
From the Volvo range, dog lovers should pay attention to the V60 model. It has a spacious trunk and rear climate control. And on special mounts, you can hold the carrier or fence off the overly curious shaggy with the help of a mesh barrier.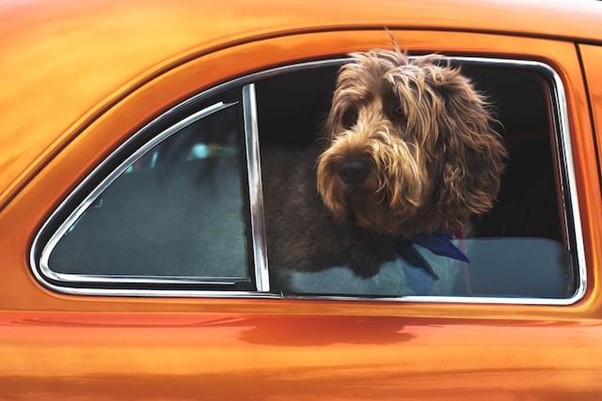 The same mesh barrier can be installed, if necessary, in the trunk behind the rear seats and in the Volvo XC 90 crossover.
Reading Suggestion: How Big Do Parti Yorkies Get
KIA
The leader not only for rent but also for purchase is KIA. For the convenience of a four-legged passenger, the KIA Soul crossover has a heated rear seat, as well as a glass roof. The shape of the body is cubic, so even a large dog will fit, and through the wide rear door, it will be easy for a pet to get in and out of the salon. Among the accessories, you can choose a grid that can separate the cabin from the trunk, rubber mats, and special seat covers.