Just like a human being, a young dog also enters puberty and this causes changes in behavior. It usually starts around 8 months of age. There is an increase in sex hormones and the dog becomes sexually mature. The dog will look for boundaries and he will make certain decisions himself.
During this period he listens less well and he can show driving behavior. Puberty can be difficult for both the dog and the owner, but with proper supervision, he will be an obedient dog when he matures.
Puberty in dogs
Just like with humans and other social animals, the dog also enters puberty. Changes take place in both the body and the brain as the dog matures sexually. There is an increase in sex hormones that will change his behavior. The educator usually experiences this as a difficult period in which the sweet puppy suddenly no longer listens.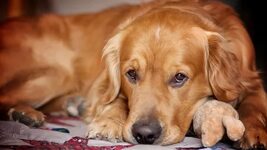 The dog learns to make its own choices and will look for boundaries. In nature, they need this to survive and reproduce. The part of the brain where the emotions are located grows first and then the mind will grow. So the mind lags behind for a while. That is why the dog will push his limits, stop listening and show guts.
Reading suggestions; Black Dog Names; 400+ Names for Black Dogs
When does it start
It is different for each dog when puberty starts exactly. In small breeds, it is usually a bit earlier than in large breeds. It usually happens a little faster in females than in males. The bitch gets her first heat. On average, it is around the age of 8 months that puberty begins.
Early puberty begins between 5 and 7 months when the brain can tolerate few stimuli. It is a difficult phase, where you have the idea that your dog no longer listens at all and he has suddenly forgotten everything you have taught him. Puberty largely takes place from the age of six months to a year.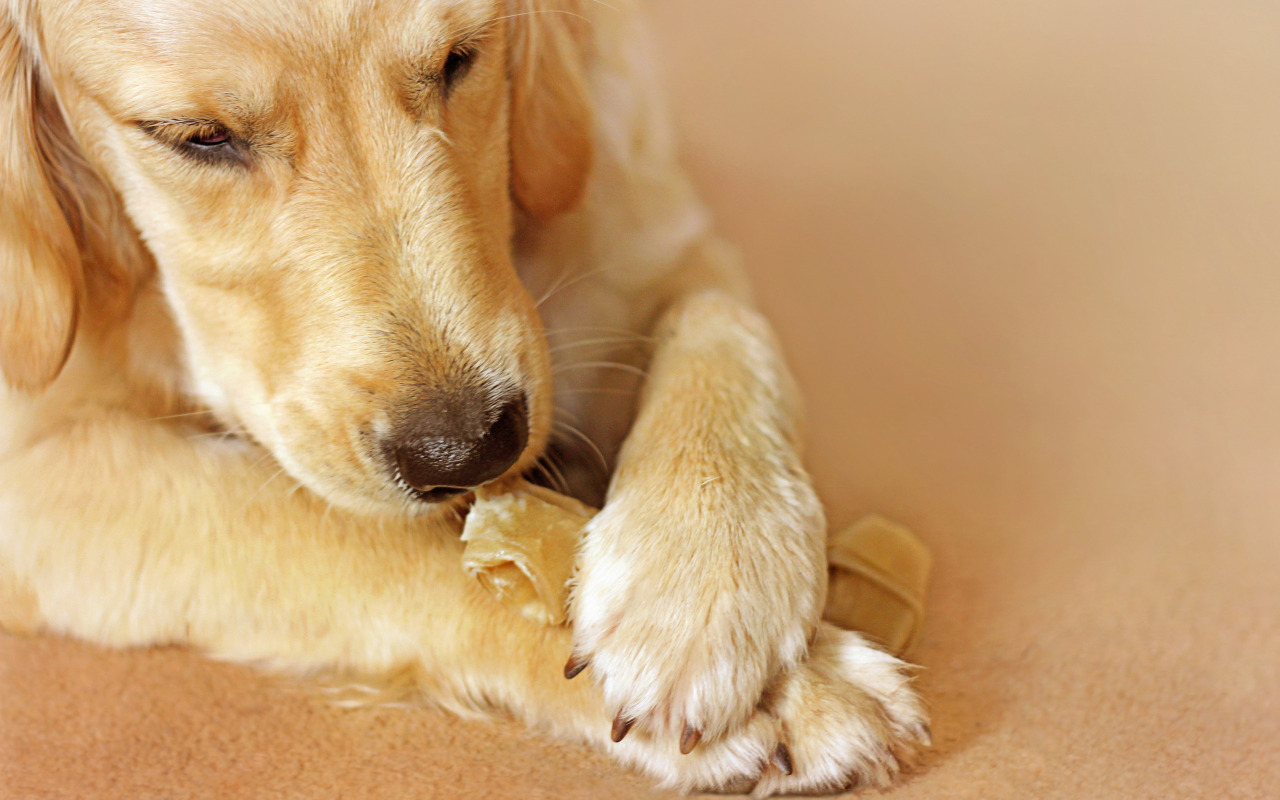 phases of anxiety
In the first two years of life, the dog goes through a number of fear phases. As a puppy, he goes through the first two stages. At about 9 months of age, the third fear phase follows. The fourth fear phase takes place around 13 and 14 months and the last fear phase takes place between 16 and 20 months. An anxiety phase lasts about 2 weeks.
When the dog is in puberty and already suffering from his hormones, it does not get any easier if he goes into a fear phase. The dog may suddenly startle and be afraid of something that he was not afraid of before. This can manifest itself in insecurity and he can react more sensitively.
second puberty
From 11 months to an age of 2 to 4 years, the dog goes through a period when it is not yet emotionally stable. This is also called the second puberty and this period varies by breed. For example, a Jack Russell can already be an adult at the age of 2 and a Labrador is still fully engaged in puberty and is still a child.
In males, the level of the male hormone testosterone can rise very high, which can cause temporary problems in dealing with other males. The dog has trouble controlling his emotions, can become extra vigilant, and react more quickly to things. The dog can be very difficult one day, and the next day it's like nothing is wrong.
Driving behavior
The dog is searching for his sexuality and that will manifest itself in the so-called driving behavior. The dog may suddenly start rowing on your legs and that can be very annoying, especially if he does that during visitors. At that moment the hormones rush through the dog's body and he will react in this way.
What you can do is push the dog away from you and use the word "done" for example. Every time the dog shows this behavior, you do the same thing. At some point, the dog realizes that this is undesirable behavior and will stop. The same applies to destroying things or other forms of undesirable behavior.
Socialize
Even when the dog starts puberty, socialization is very important. He needs repetition of the confirmation. Even though the dog is well socialized, he can suddenly become reserved and fearful. Make sure your dog has positive experiences and make sure he experiences enough so that he is not afraid of it. The dog does not do it to bully the owner, but he is in a vulnerable phase. If not properly supervised, the dog can be damaged for life.
How to tackle?
The mind lags behind behavior in puberty. Because the dog is more sensitive to external stimuli, he can get stressed sooner. This can manifest itself in various ways, such as biting or other forms of undesirable behavior.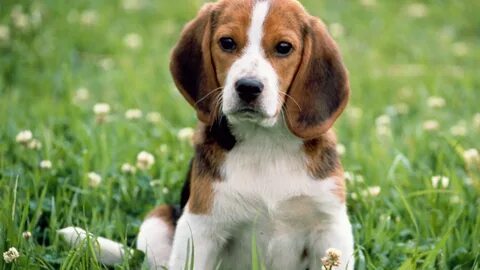 Make sure that the dog experiences as little stress as possible and can rest well. Don't be too hard on yourself and try to resolve a situation in a friendly way. When you punish the dog hard, he can become anxious and that usually only reinforces the unwanted behavior. Stay calm, consistent, and make sure you remain the leader.
You take the initiative, ignore the begging for attention, and determine when the dog is walked or fed. Even if it sometimes seems that there is a standstill in the training and that the dog has forgotten everything again, it's important to keep going through puberty.
Do not make too high demands on the training and motivate your dog by, for example, regularly doing short training where he is rewarded for good behavior.
After puberty
When your dog has finally grown up, he will be back to normal. He will listen again and you will notice that he has not forgotten everything he has learned. People who have not been consistent enough during puberty, by repeating too few exercises, will not have an obedient dog after puberty. So be consistent during puberty and you will have an obedient and pleasant dog later on.