Mixed-breed dogs are just as deserving of love as their purebred counterparts. Because of this, a holiday was created to celebrate mutts across the nation. Every July 31 is National Mutt Day. If you didn't know, now is the time to start preparing. Your dog is special and they deserve a day of celebration — even if you already treat them to dog chews every other day of the year. 
So join in on the festivities this July 31 and make the most of National Mutt Day.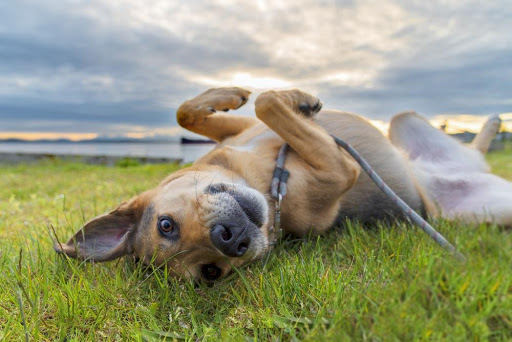 Why National Mutt Day matters
Your mutt deserves a day of celebration! But why is that? 
The major reason is the appreciation that mutts deserve. Historically, mutts have been poorly treated dogs — especially among breeders, who value pure breeds. The word "mutt" has a long history, emerging from Celtic terms, but most notably arriving from the term "muttonhead." 
A hundred years later the word would be recorded in its common form, "mutt," although it was used to describe people who were stupid or foolish. Unfortunately, the word soon became appropriated for dogs, used synonymously with "mongrel." 
As briefly mentioned, dog breeding has its history, but it's still a new thing. Dog breeding didn't arrive until the 19th century, when people started closely tracking — and valuing — the bloodlines of dogs. It became fashionable to own a thoroughbred dog, one with an identifiable breed. In 1884, the American Kennel Club opened, which is the world's most notable dog registry foundation. 
That sort of tracking was of interest to many people, as they wanted to find out whether or not their dog was pure. Similarly, if they could buy a pure dog, they would. And for that same reason, multi-breed dogs became seen as lesser than. Hence, abusive terminology, like mongrel and mutt, was used. 
It's a shame, too, because there are many traits that make mutts incredible dogs. In particular, mixed-breed dogs have far better genetics than purebreds. Now, that might sound antithetical, but it's true. History has shown us that royal inbreeding has led to significant genetic downsides, most notably King Charles II of Spain. 
Similar results are seen in purebred dogs, too, where their small gene pool leads to recessive traits and deficiencies being passed on from generation to generation. However, it's the pure opposite for mixed breeds. By blending the genes of many different breeds, they are able to fight deficiencies and develop healthier gene sequences, thus avoiding common breed issues like breathing issues, certain cancers, hip dysplasia, and more.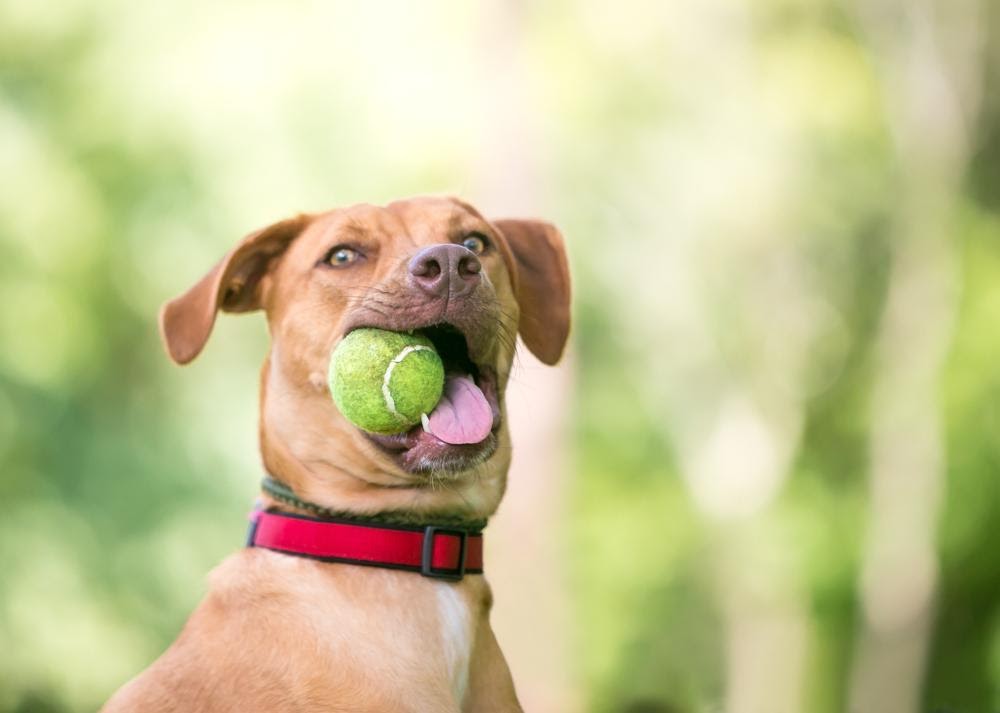 Yet it doesn't end at their genetic traits, either. Mutts deserve a holiday for who they are: dogs. They might not be a purebred German Shepherd, but they still deserve love. They'll still love you, no matter who you are, and they deserve the same treatment. 
Society at large might not present them with the same type of consideration, but you should do all you can to shower your mixed breed dog with love.
How to celebrate the holiday
There are a number of great ways to celebrate National Mutt Day this year and going forward. First off, if you don't have a dog already, now is the time to adopt. And make sure to adopt a mixed-breed dog. 
More often than not, people go to adoption agencies searching for a particular breed, and only that breed will do. This often leads to mixed-breed dogs spending far more time in shelters and foster homes. Instead, adopt a mixed breed and give them the home they deserve. Make sure to provide them with some exceptional dog chews to properly welcome them to their forever home, too. 
If you already have a dog or cannot adopt, we recommend making a donation to local shelters or foster parents. They'll be greatly appreciative of the help, as their supplies are either provided by themselves or donations. Think of getting some great toys and long-lasting dog bones. All of the dogs in the shelter will automatically fall in love with you, and the shelter staff will appreciate having some goodies to calm the dogs down. And don't be afraid to offer a cash donation if you're unsure of what to provide, either. Anything helps. 
And you can always donate your time if a bare donation doesn't sit right with you. Talk to nearby shelters and see if there are any in need of assistance. If you have proper experience with dogs, they'll appreciate whatever help you can provide. By getting in the shelter and working with the dogs one-on-one, you can reduce stress on shelter staff while making the dogs feel wholly loved and appreciated. 
Lastly, if you already own a mixed-breed dog, well, now is your time to pull out all the stops. Treat your dog to a steak and broccoli dinner, take them out on a hike or to the beach, and finish the day off with lots of treats, head scratches, and belly rubs. Show them they're loved in every way you can. They've made your life so much brighter. Give the same back to them. 
Reading Suggestions