No matter how young or old your pup is, the appearance and feel of their fur is an indicator of their general health. A shiny, soft coat is a sign that your dog is happy both inside and out – so how can you make sure your pet has healthy fur?
Brush Your Pup Daily
Keeping your dog's coat healthy and shiny is easier than you might think. One of the most simple ways to keep your pup's coat shining is to brush it on a regular basis, or if possible, daily. Grooming gives you the chance to bond with your pet.
Spending time brushing their coat each day helps your dog gain confidence in you, especially if they're young, and removes any dead hairs or excess fur. Brushing with firm, short strokes will keep your pup's fur healthy, promote hair growth, and build a trusting relationship.
Carefully Consider Diet
Part of caring for your pet is making sure your dog is happy both inside and out. Diet has a huge impact on both the way your dog feels and their general appearance. Ensuring they can enjoy a balanced diet will make sure your pup has plenty of energy and a healthy, well-cared-for coat.
Rather than kibble which is often highly processed, a raw food diet includes natural proteins to ensure your dog eats all the nutrients they need. A balanced diet also ensures your pup is getting plenty of fatty acids, which work to keep their fur shiny, healthy and strong. Sure4Pets stocks a range of premium raw dog food to strengthen your pup's immune system and keep their coat in perfect condition.
Make Time for Regular Bathing
Even though your pet might hate it, if you can get them in the bathtub regularly, you'll soon find your dog feels happier, healthier and lighter when they've been bathed. Especially in winter, when your daily walks are more likely to include lots of mud and puddles, shampooing is more than necessary.
Bathing your pup removes any toxins and dirt from their coat, giving you the peace of mind there's nothing burrowing in their fur that shouldn't be – and it'll make sure they smell a lot more pleasant to be around, too.
Get Lots of Exercises
Exercise isn't just essential for your pup's physical health, it can have a huge effect on the way their coat looks. Regular walking and playtime help stimulate blood circulation and means your pet's fur looks shiny, healthy and thick. Lots of time outside also leads to healthy teeth, clipped nails and shiny eyes, meaning your dog will look as healthy and happy as they feel.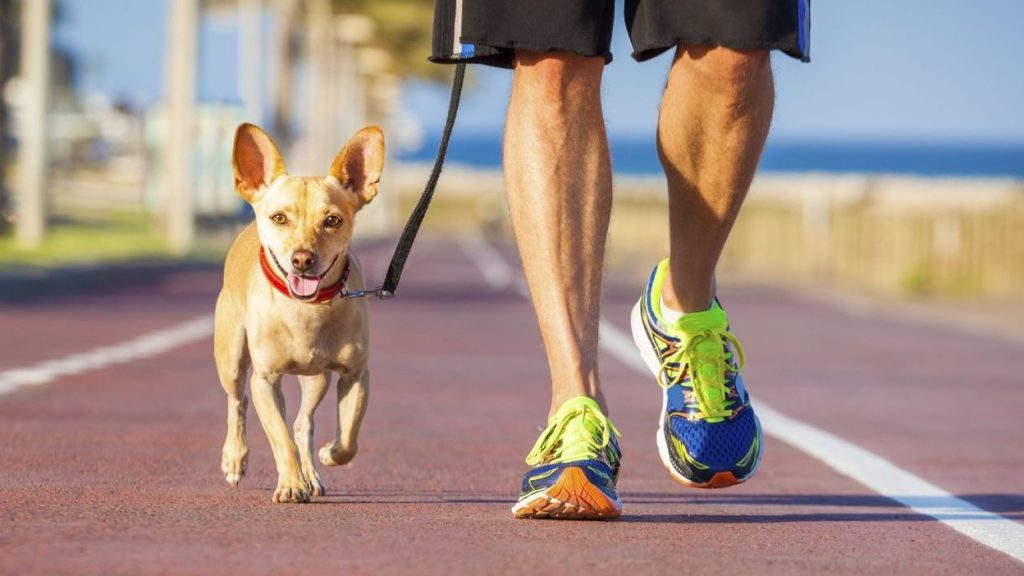 Seek Professional Advice
Last but not least, it's important to get the opinion of a vet if you have any concerns about how to care for your furry friend. Every breed of dog needs slightly different care. If you have a dog with longer hair, such as a Shih Tzu or Terrier, you'll need to pay more attention to grooming to ensure their fur doesn't become matted or tangled.
If you own a Border Collie or a Husky that naturally have more energy, you'll have to be prepared for walks and exercise several times a day. Checking your pup's needs will make sure you're giving them the best grooming and care possible.