In the world of pet care, maintaining a healthy diet for your furry friend is as important as providing them with plenty of exercise, regular veterinary care, and a lot of love. Many pet owners underestimate the impact of diet on their pet's health, but the truth is that what they eat can significantly affect their longevity, vitality, and overall well-being. Here are some proven ways to improve your pet's diet, which in turn will enhance their health and happiness.
1. Understand Your Pet's Nutritional Needs
Every animal has unique nutritional needs, and these needs can change based on their age, size, breed, and health status. Cats, for example, require a high-protein diet, while dogs need a balanced diet with proteins, fats, and carbohydrates. Research about your pet's specific nutritional needs or seek advice from a veterinary professional to ensure you're providing the appropriate diet.
Reading Suggestion: Happy Dog Food Review and Recommendations
2. Quality Over Quantity
The quality of your pet's food matters a lot. Not all pet foods are created equal. Some brands use fillers and low-quality ingredients, which may not provide adequate nutrition. Look for pet food that lists high-quality sources of protein (like chicken, beef, or fish) as the first ingredient, and avoid foods with an excessive amount of fillers, artificial flavors, colors, and preservatives.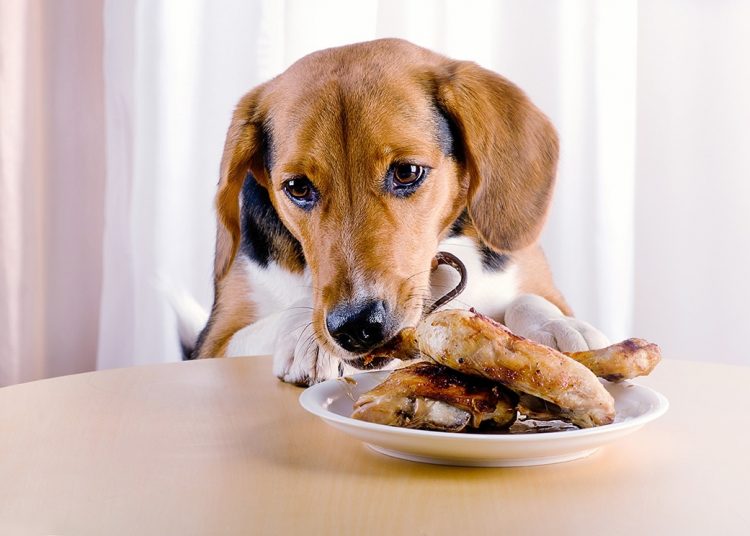 3. Proper Portion Control
Overfeeding is a common problem in pets, leading to obesity and related health issues. It's crucial to feed your pet the right amount based on their size, age, and activity level. Most pet food packages provide feeding guidelines, but these are often overestimated. A veterinarian can provide personalized feeding recommendations based on your pet's specific needs.
Reading suggestion: Platinum Dog Food Reviews and Recommendations
4. Include Fruits and Vegetables
While dogs and cats are primarily carnivores, they can still benefit from the vitamins, minerals, and fiber found in fruits and vegetables. Consider adding small amounts of pet-safe fruits and vegetables, like carrots, green beans, or apples, to your pet's diet. However, remember that some fruits and veggies can be harmful to pets, so always double-check before introducing a new food.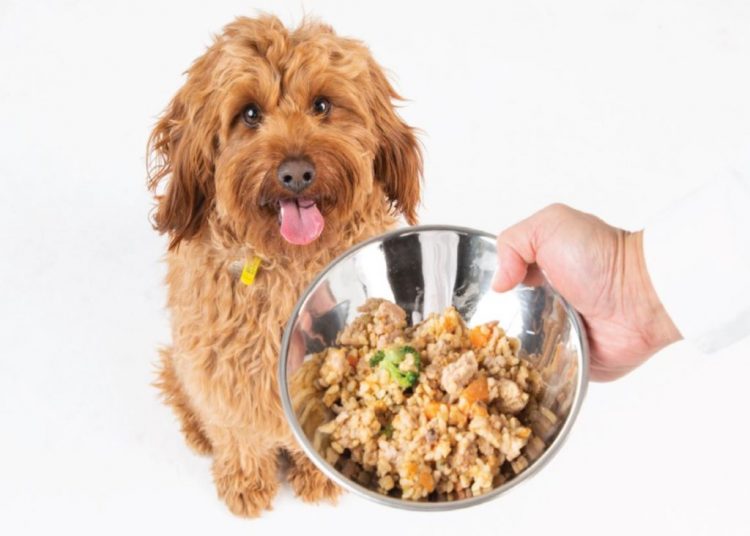 5. Keep Hydration in Check
Hydration plays a vital role in your pet's health, aiding in digestion and nutrient absorption. Ensure your pet always has access to fresh, clean water. If your pet isn't a big water drinker, consider incorporating wet food into their diet to increase their water intake.
6. Regular Exercise
Regular exercise goes hand-in-hand with a healthy diet. It helps maintain your pet's weight, improve digestion, and reduce behavior problems. Be sure to provide plenty of opportunities for physical activity, whether it's a daily walk for your dog or playtime with a toy for your cat.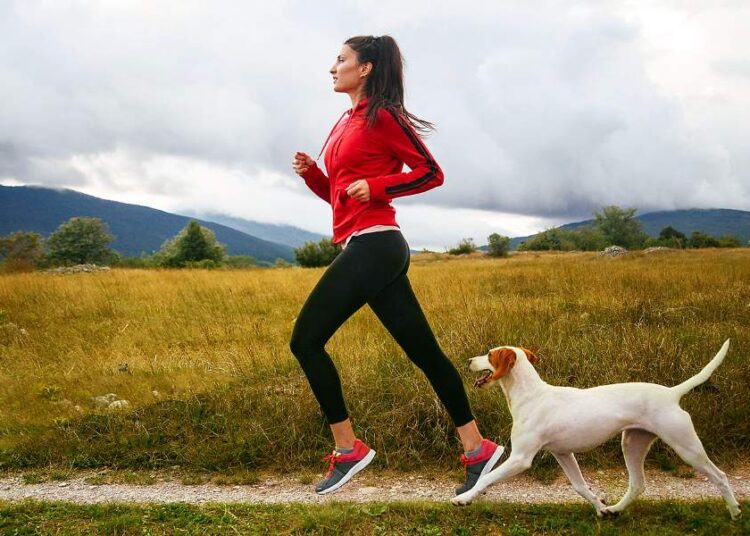 7. Regular Health Checks
Regular health checks can provide valuable insights into your pet's dietary needs. Some health issues, like kidney disease or food allergies, can directly affect what type of diet your pet should have. Regular check-ups with your vet can help identify these issues early and allow you to adjust your pet's diet accordingly.
Reading Suggestion: Do Cats Like Water Fountains
8. Improve Your Pet's Diet
If you're still unsure about how to improve your pet's diet or if your pet has special dietary needs, consider seeking professional advice. A knowledgeable veterinarian near Andersonville can provide personalized nutrition advice for your pet, ensuring they get a balanced and healthy diet that caters to their specific needs.
Wrapping Up
A healthy diet is the cornerstone of your pet's overall well-being. From understanding their nutritional needs to opting for quality food and practicing portion control, every step you take toward improving your pet's diet is a step toward enhancing their quality of life. Remember, while you may need to invest time and effort in getting their diet right, the reward is a happier, healthier pet and the peace of mind that comes with knowing you're providing the best care possible for your beloved furry friend.