Horse milk is very similar to human milk. It contains many more vitamins than cow's milk. In addition, Milk helps people who have all kinds of skin problems and stimulates resistance. This is because it works on the gut flora of humans. Milk is therefore an effective remedy for a number of ailments.
Horse Milk For Skin Problems, Poor Resistance, Or Allergies
Horse milk has a strong effect on the intestinal flora of humans. Therefore, it is very good for people with:
Skin problems
Poor resistance
Allergies
Horse Dairies
There are approximately 20 horse dairies in the Netherlands and Belgium. Some of them process the milk into medicine for humans. Horse milking cannot be compared to milking cows. The production is also not comparable to a farm with cows.
How Is Horse Milk Obtained?
Milk can only be obtained if a horse has been pregnant and has given birth to a foal. During milking, the foals are not taken away from their mother, but the mares are more often led to the milking machine to donate their milk. In this way, mares give an average of one liter of milk at a time for about six months. A mare can also be milked five to seven times a day. There is still enough left for the foal. If the foal starts eating grass, even less is needed for the horse to sprout.
Horse Milk Is Also Available In Capsules And In Powder Form
Milk is often frozen and then sold in bottles. A large part of the production is also freeze-dried into powder and stored in capsules. Horse milk is also included in a large number of cosmetic products.
The Milking Parlor In A Horse Dairy
The milking parlors of cows and horses differ substantially. In horses, the mares are milked one by one. Rest is needed to ensure that the milk is released. Other nipple holders are also used because horses have smaller udders than cows. The rest in a horse dairy is necessary because a mare only lets her milk flow when she is completely relaxed.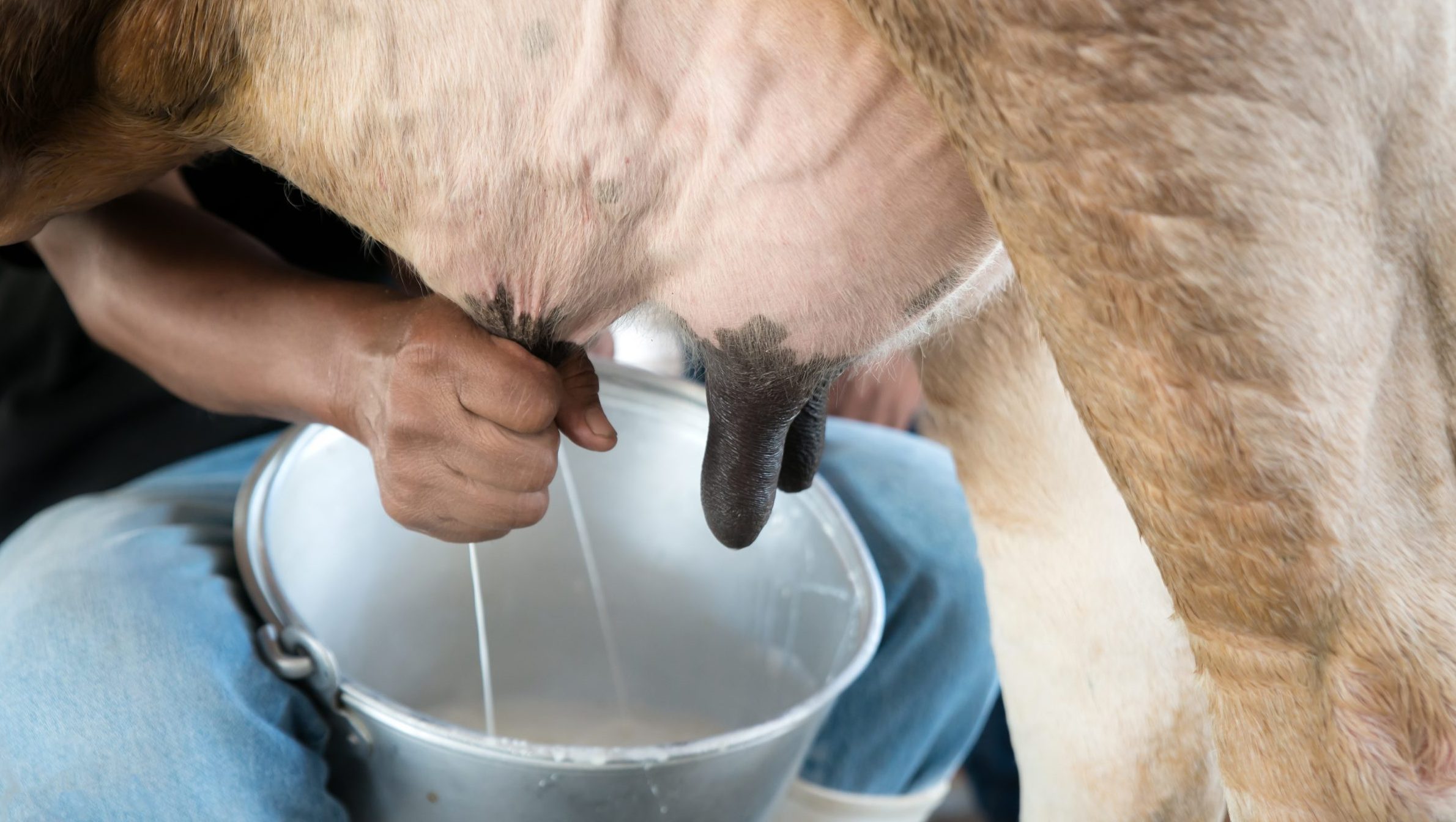 She doesn't do that in a strange environment or with strange people around her. For this reason, in a horse dairy, the staff also walks with a mare from the moment she is pregnant. They also have to get used to the milking parlor, the hum of the machines, and the milking machine during that time. All this time she just walks along with the other mares that are already being milked.
In addition, the horses are prepared for contact with the udders in the period that they are not yet being milked. A tense mare does not give a drop of milk, so milking a horse is only possible if the animal is completely relaxed.
Intestinal Flora Completely Confused: Drinking Horse Milk
A disturbed intestinal flora can cause many diseases and disorders. In addition, it often results in a lack of minerals and vitamins and a lack of resistance. People are therefore much more likely to suffer from diseases, infections, and inflammations.
Reading Suggestions: The Senses Of The Horse – The Sense Of Touch
These often cause an excess of bad bacteria in the body. These bacteria make toxic substances that irritate the intestinal wall and are absorbed into the blood. This in turn can cause diarrhea or constipation, resulting in rumbling bowels, gas, increased stomach acid production, and nausea. The toxins can also cause:
fatigue
headache,
overload of the liver
forms of eczema, psoriasis, bronchitis, and asthma
Horse Milk Provides Good Bacteria
Horse milk stimulates the growth of good bacteria in the intestines so that the bad bacteria cannot spread further. The absorption of toxic substances in the blood is also reduced and the intestinal flora is restored. This in turn ensures a better resistance and therefore less chance of diseases.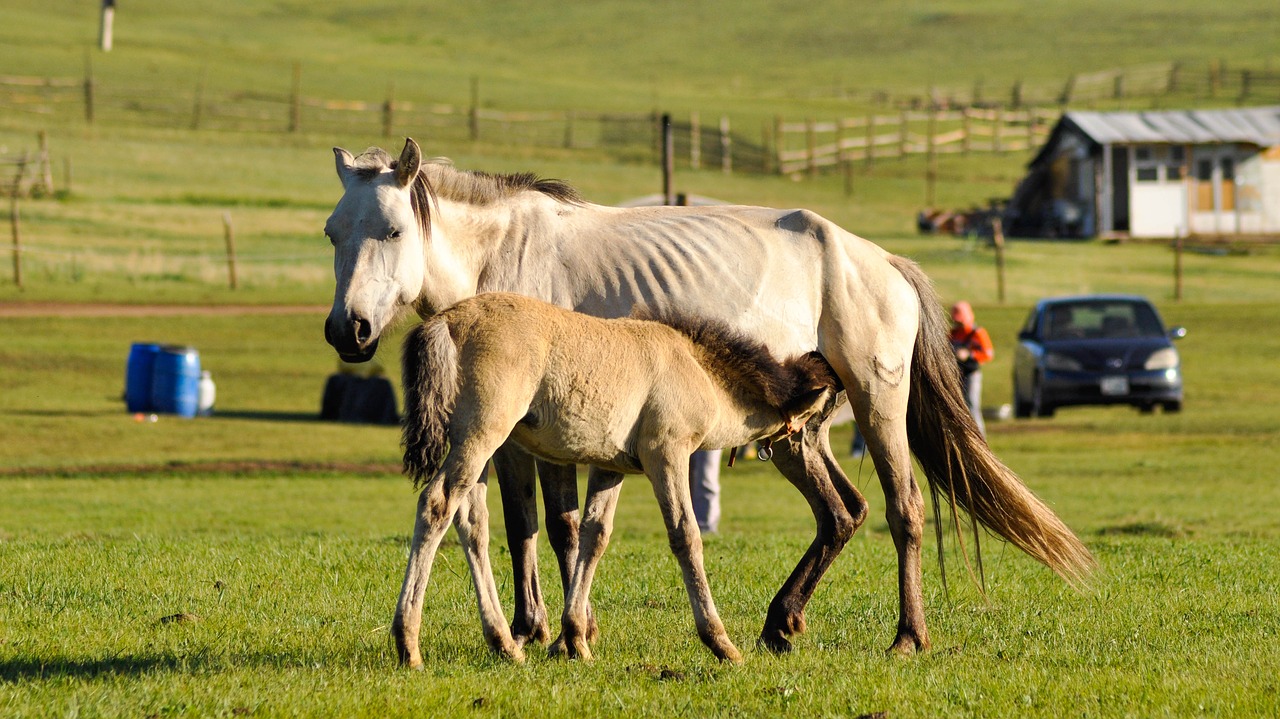 Horse Milk Supports The Body
Horse milk supports the body and does the following:
Improves general physical health
It gives more energy
It increases the resistance
It increases one's vitality;
It promotes recovery after illness;
It has a beneficial effect on menopausal symptoms;
Helps with stiff joints and muscle fatigue;
Clears up deficiencies in minerals and vitamins
Helps lower cholesterol levels
Helps reduce stress, fatigue, and discomfort during menopause
Has a good effect on aging and menopausal symptoms.
Milk can also replace cow's milk very well in cow's milk allergy
The Taste Of Horse Milk
Horse milk is a bit sweet, so it contains a lot of lactose. The taste is also very visible and more watery than cow's milk. Horse's milk contains less casein than cow's milk. This calculates that it is more digestible. Moreover, horse milk contains very little fat and most of it is also unsaturated fat. Milk has a low protein content. Almost half of the protein in the milk of horses consists of the antibodies albumin/globulin
Vitamins And Minerals In Horse Milk
Milk contains:
Iron
vitamin A
Vitamine B
Vitamine B2
Vitamin B6
Vitamine B12
Vitamin C
Vitamins E
Minerals
trace elements