Balanced food for the dog is very important for your dog's good development and good health and ensures that your dog lives as long as possible. A good diet only contains nutrients that your dog can digest well. Excess nutrients will leave the dog through the feces, but these can already cause problems at first. The digestive system converts food into energy. The digestive system consists of several parts.
The digestive system begins in the mouth, where the dog chews its food and the enzymes produced by the salivary glands begin to digest it. The food then travels through the esophagus to the stomach. The food here is broken down into particles by even more enzymes. The absorption of nutrients and water takes place in the small and large intestines, which follow below.
After this, the excess nutrients leave the body. Of course, there are many more organs related to digestion, no organ can function without getting nutrients/energy. Something can go wrong in all these processes. It differs per dog to which food he responds best.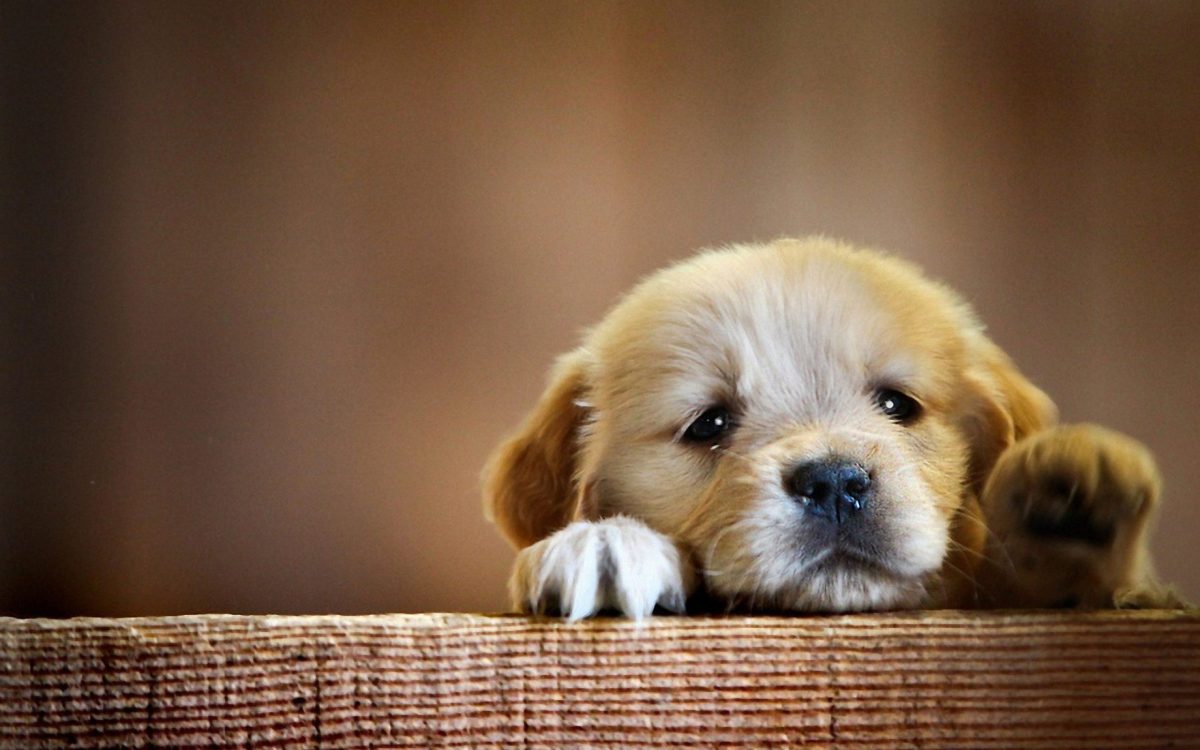 The three types of food for the dog
There are large groups of foods that you can feed your dog.
A dry kibble diet
This is a balanced set of the necessary nutrients and the easiest way to feed your dog. The food contains very little/no water and therefore has a very long shelf life. Cheap food usually contains more low-quality vegetable protein than expensive food. Also, cheap food often does not contain the essential amino acids that your dog needs. This can cause various problems such as extreme shedding, itching, flakes.
wet food for the dog
Wet food for the dog is experienced by many dogs as very tasty. There is much more smell than normal dry kibble. It is much more perishable than dry food. It is not possible to leave it on for a whole day if you go away for a day or so. Wet food is very bad for your dog's teeth. The sticky food causes the formation of plaque and tartar. It is, however, very good for dogs that quickly become dehydrated. Wet food consists of 85% moisture.
Reading suggestions;Black Dog Names ; 400+ Names for Black Dogs
A mixed diet
Meat-based wet food mixed with dry food for a good nutrient ratio.
Home-cooked food for the dog
This consists of raw or prepared meat with different types of vegetables. It contains a lot of carbohydrates, vitamins, and minerals. Proponents of this diet believe it reduces the risk of disease because it is much more natural than the dry kibble already produced in a factory. However, it is very careful that the diet contains the right nutrients. Feeding raw meat can also cause a gastrointestinal infection (eg salmonella).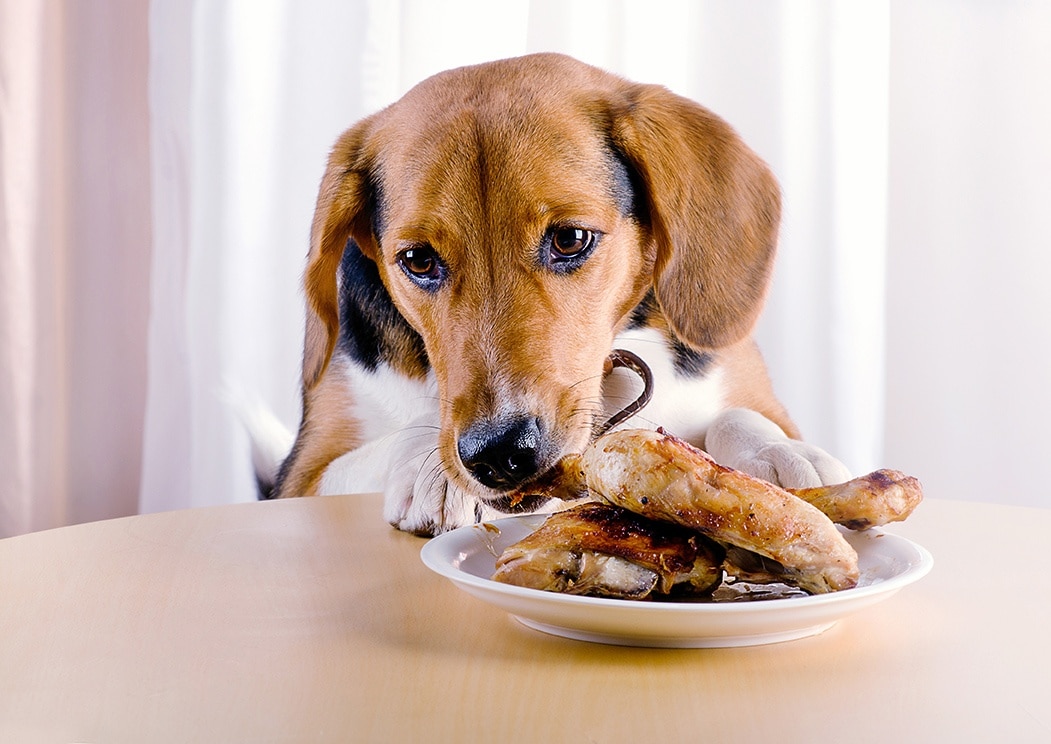 Essential Nutrients
A dog needs the amount of energy that suits its lifestyle. He should never get too many calories because then he quickly becomes too fat. Energy can be given through carbohydrates or fat. Proteins are necessary for growth, repair, and virtually all biological processes in the body. The food for the dog must always contain sufficient minerals such as iron, cobalt, iodine, zinc, copper, manganese.
These minerals together ensure that the body is well built. They act as building blocks for bones and cells and ensure healthy skin, muscles, and kidneys. Minerals are also needed for the production of red blood cells and hormones produced by the thyroid gland. Minerals also have many other minor functions. The body also needs sufficient vitamins.
Reading suggestions; Meat Is The First And Most Important Ingredient In Dog Food
These are necessary for growth development and to ensure that the body remains healthy. Some vitamins are fat-soluble and are therefore only absorbed from the fat in the feed. Fat is indispensable for this reason! Other vitamins are water-soluble and often come from plant material. If you're worried your dog isn't getting the right nutrients, you can introduce more variety to their diet by adding snacks and alternating meal choices, just like you would for a child.
Consider adding a good quality, top dog bone broth to their diet, but avoid over-processed snacks. Opt instead for small chunks of carrot, broccoli and apple, and small amounts of cheese and cooked sweet potato. Adding these sorts of products to their normal diet should ensure they get all of the nutrients they need.
Food for a young dog
A young puppy grows fast and develops quickly. So a puppy needs more nutrients than a fully grown adult dog. In the beginning, your puppy needs four meals a day to meet his energy needs. When he is 4 months old you can switch to three meals a day.
When your dog is 7 months or older, he often only needs to eat twice a day. When a dog is 6 months old, he is half his adult weight (as long as he has had a normal childhood). Never give your puppy too much food either! This will cause him to grow too quickly and can cause problems with his bones and joints.
The fat cells that are formed in puppyhood will also provide a predisposition to obesity later in life. There is a special puppy food. It contains a large number of proteins, energy, and minerals that ensure that joint problems arise less quickly. Puppy food should also always contain the right balance of calcium and phosphorus. Too much of one harms the other.
Food for an adult dog
Adult dogs need fewer nutrients than young dogs. The diet of adult dogs must be closely monitored so that they do not become overweight. Always buy good quality and do not give vitamin and mineral supplements as long as your dog is not sick. Normally, your dog should be able to get enough of this from his diet.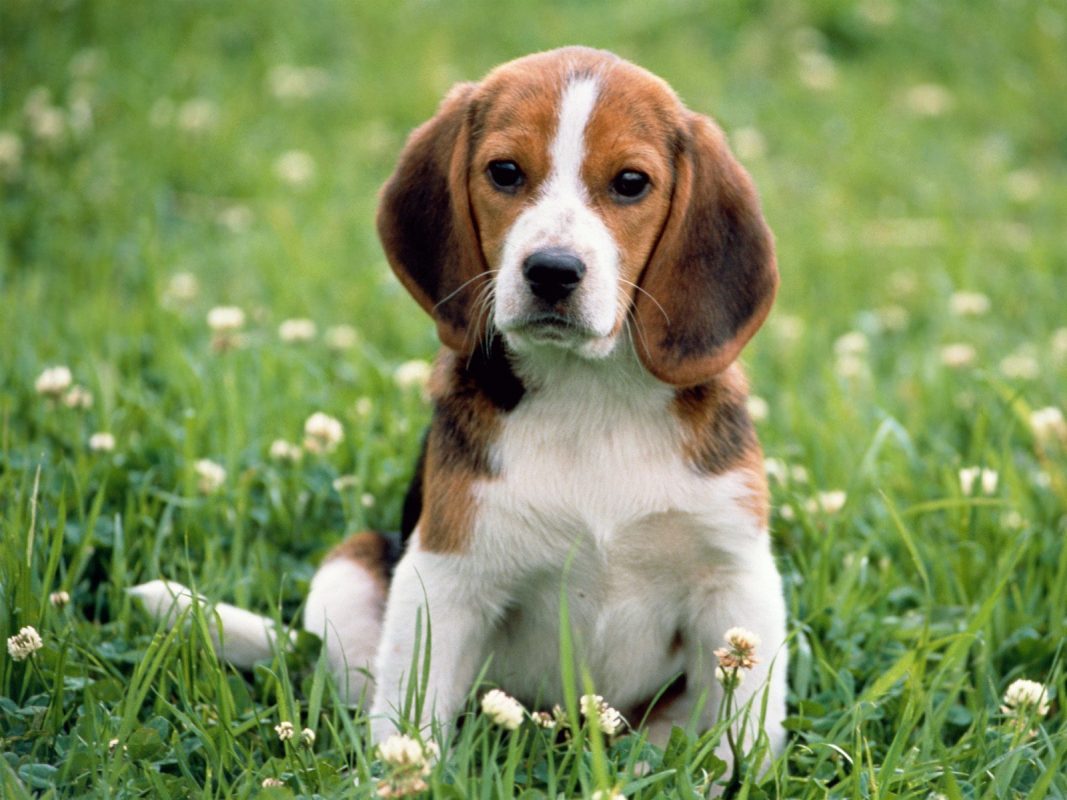 Food for a pregnant or nursing dog
A pregnant or nursing dog needs more food than the average adult dog. Usually, a dog needs 15% more food per week from the 5th week of pregnancy. Even when a dog is nursing, the energy requirement will be a lot greater. With many puppies, this can be as much as three times as much as normal! It is an option to give your nursing dog puppy food. Just like young puppies, she needs more minerals, energy, and proteins.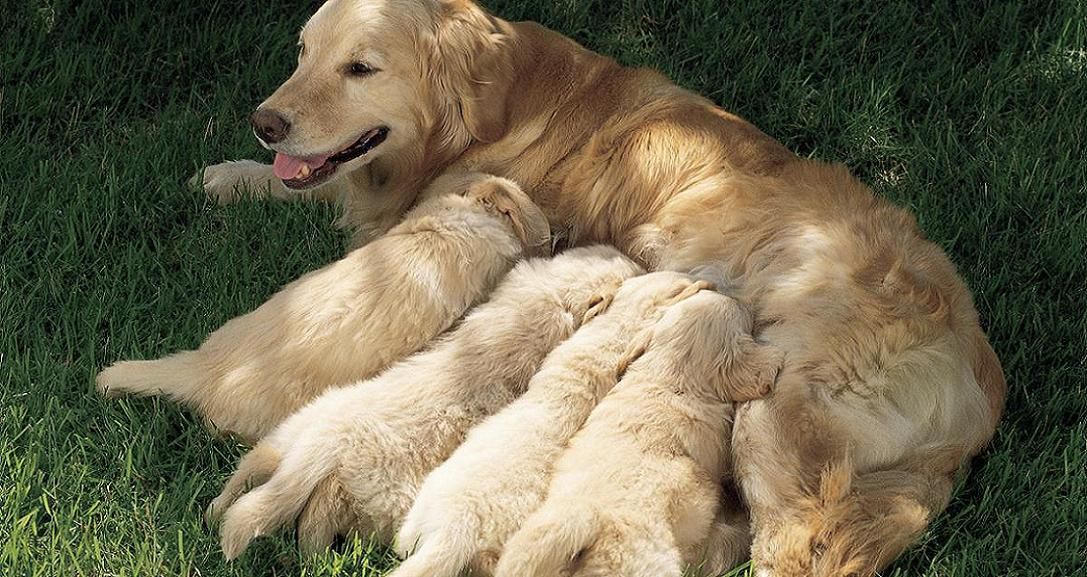 Food for an older dog
Older dogs often move less than young dogs. So they will have a lower energy requirement. Large dogs age faster than small dogs. There are large dogs that benefit from senior food from 6 years old. It contains fewer calories, fat, and salt and contains more fiber. Fibers ensure that no constipation occurs in the dog. Senior nutrition not only ensures that constipation and obesity occur less quickly. It also ensures that the muscle strength decreases less quickly and it ensures proper functioning of the kidneys.