More than 70% of dogs display anxious traits, according to a Scientific Reports study. Loud noises, traveling, and being separated from their owner are all common causes for anxiety in the nation's hounds. So, how do you help dogs overcome these anxiety-inducing issues?
Loud Noises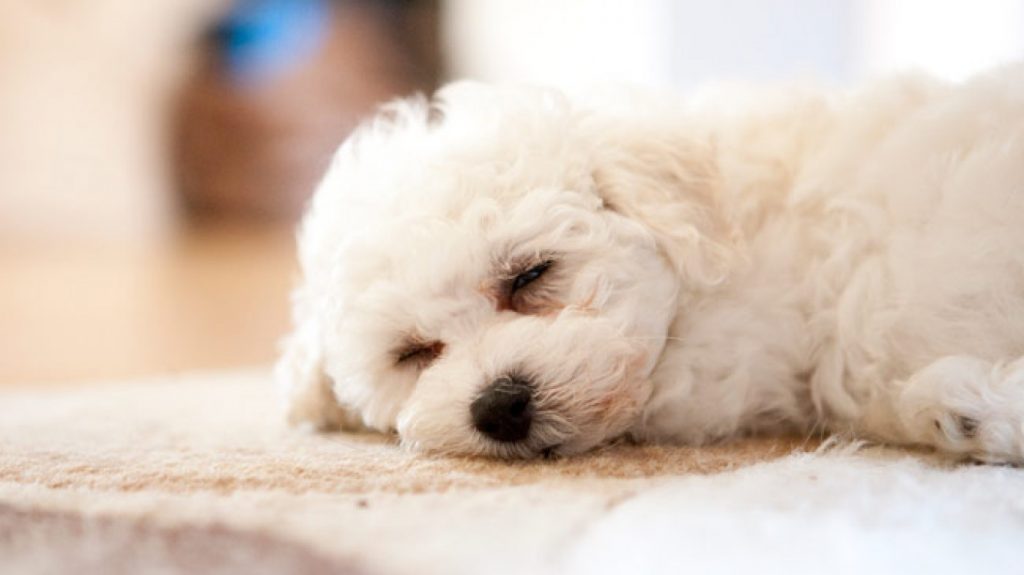 The study found that around one-third of dogs get anxious around loud noises. It was also concluded that older dogs are more likely to be fearful of harsh sounds. When loud noises, such as fireworks and thunder, scare your dog, make sure you keep them indoors.
Create a safe place for your dog to retreat to when he is worried or upset about outside noises. A cozy bed, blanket, and comforter may help to calm your pooch down. Try to block out the concerning sounds with normal everyday noise by putting the television or some music on.
Travel Anxiety
42% of people like the idea of traveling with their pets, according to PR Newswire. One of the most popular pets to travel with is a dog as they are often welcomed at holiday destinations and beauty spots. If you're traveling on the road with your dog, make sure your vehicle is big enough for him to be comfortable.
A full-size vehicle, such as a Hyundai Santa Fe or Hyundai Palisade, is spacious, stylish, and great for traveling in. You may also want to get your dog some calming medication to help make the journey easier. Prescription medications such as Sertraline (Zoloft) and Amitriptyline can be prescribed by veterinarians if needed.
Separation Anxiety
The Scientific Reports study found that 5% of dogs experience separation anxiety when they are left by their owners. Young dogs are more prone to separation anxiety than older hounds. It's important that you ease your dog into the idea of being left home alone.
Start by leaving him in a room on his own while you potter around elsewhere in the house. From there, leave the house for five minutes. Gradually build this time up but don't make a big fuss about leaving. Instead, a big kiss and cuddle can be given as a reward when you return home to show him how your absence results in a good thing.
It's very common for dogs to experience anxiety. Some dogs will be triggered by just one or two things, while others will be frightened by many. No matter what the cause, it's important you actively work to ease your dog's anxiety so that he enjoys a happy and stress-free life.