Pet rabbits deserve the same respect and love as any animal sharing a home with their human companions. The right accessories will make their lives more comfortable and enjoyable. Here are the essentials when acquiring a new bunny.
Have Some Fun
Toys are a necessity for fluffy creatures as much as food and bedding. Curious and intelligent, rabbits need items that will fulfill their instincts to explore, chew, and learn. Toys made specifically for them are the safest and most suitable options. The essential toy kit should include lightweight items they can toss and chew. Rabbit toys made from grasses and sticks will enable them to keep their teeth under control as they burn off a few calories and energy.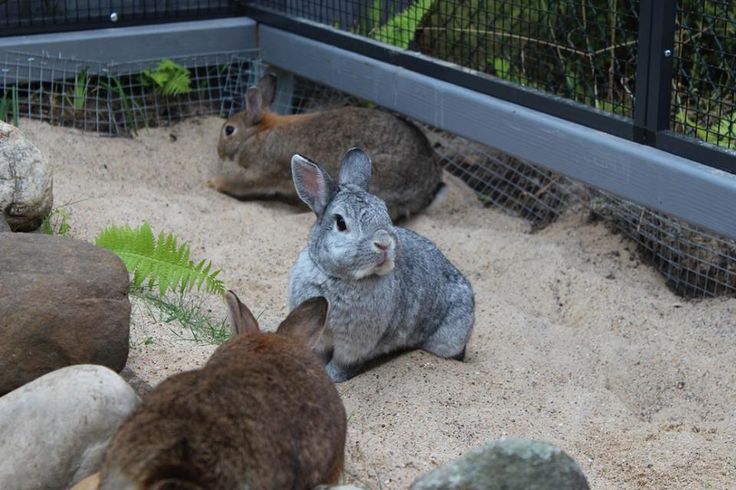 Provide Some Shelter
Consider an attractive indoor hutch for shelter and security. Rabbits instinctually need a hiding place to keep them feeling secure. The roomy private spaces give owners somewhere to secure them when needed and provide reassurance for the bunny.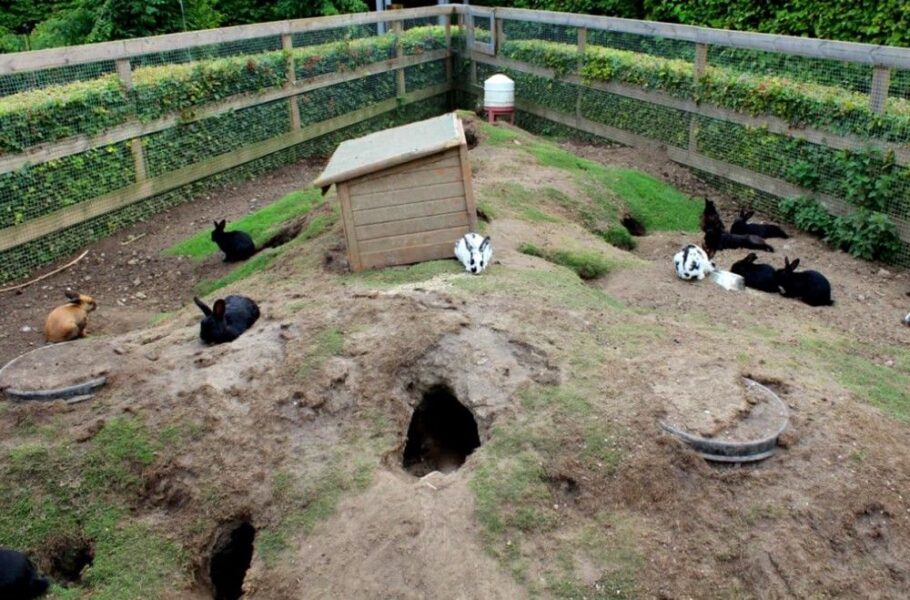 Larger hutches often have multiple sections to provide them with an area for food, a litter box, and a bed. Casters allow the units to move from indoors to the outdoors, so the bunny can get fresh air on sunny days.
Reading Suggestion: Why Rabbit Vaccinations Important?
Let Them Dig
Rabbits with safe access to the outdoors may happily dig in the yard. An indoor bunny will have the same instincts. Straw mats, scratchboards, and other digging toys can enable them to work their muscles and participate in natural behaviors. Not providing this could result in behavioral concerns like damaged floors and scratched furnishings.
Get Them Walking
Smaller homes, unsecured yards, or risks from other pets or small children may limit activity opportunities for the bunny. A bunny harness and leash allow daily walks. The accessories can increase the pet and owner bond while they get fresh air and exercise.
Reading Suggestion: 500+ Bunny Names For Your Pet Rabbit
Try Some Grooming
Bunny grooming kits will include brushes and combs for keeping them neat and removing loose fur before it ends up all over the house. Clippers will also help keep their nails under control to reduce any damage from indoor digging.
Reward with Fun
Treat-feeding toys offer bunnies the excitement of receiving a favorite treat. Treat toy designs vary to encourage movement and a mental workout. The toys help domestic rabbits to put all their instincts to work and result in a fitter, more relaxed pet.
Remember Bathroom Needs
A rabbit litter box keeps hutches and houses cleaner. Litter boxes should be large enough for an adult bunny to move in comfortably and made from a material that is easy to clean and disinfect. Use a low-scent, bunny-safe litter, and top it with hay to encourage the bunny to explore.
Bunnies need sleep, safety, fun, and food like all living creatures. A few accessories can provide for these needs and are worthwhile investments when bringing a bunny into the home. Pet owners will find a wide variety of options available to keep every rabbit happy and living its best life.