Our pets are an integral part of our lives. They all have distinct character and features, at times which we wish to permanently remain the same. But with age our pets will eventually have changes in their features naturally, and not always remain as the furry baby they are.
In such cases many pet parents try taking pet portraits through both professional and self photography. And if you're looking out for photography tips on taking the best pet portraits for your dog, you've come to just the right place!
Our dog photography tips will guide you on taking the best pet portraits for your dog!
1- Capture Your Relationship With Your Dog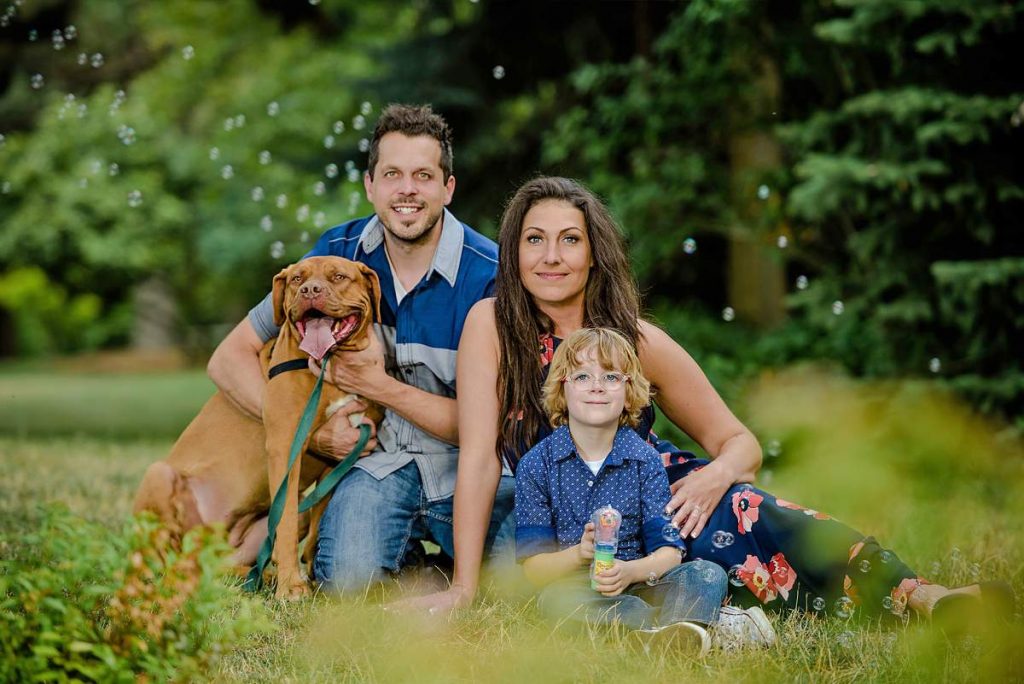 Many times pet parents struggle when searching for a concept when photographing a portrait for their dogs. But the best concept really just lies in front of our eyes. Yes we're indicating the natural relationship and chemistry you have with your dog!
Capturing your relationship with your dog by playing with them in the frame of the picture or doing a special and unique pose with them showcases the more natural aspects of your dog. By following this tip you could easily capture the perfect pet portrait.
2- Focus On Your Dog'S Eyes And Distinct Features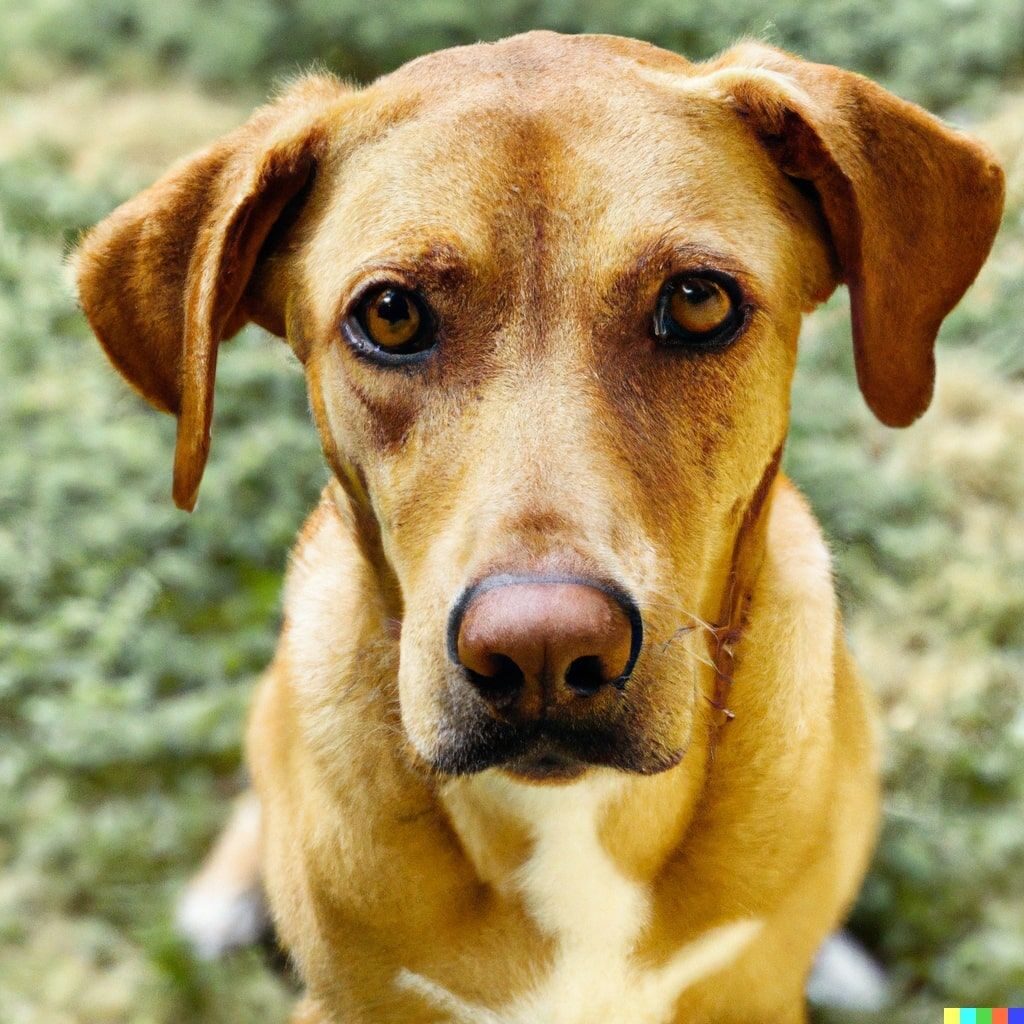 Our dog's unique features make them more lovable. Our dog's eyes are the window to their souls and portray more depth into their personalities.
Our tip for a perfect pet portrait of your dog would be to focus on their best features, be it their eyes, funky teeth, cute snout or unique hair!
3- Capture a Motion Picture Pet Portrait Of Your Dog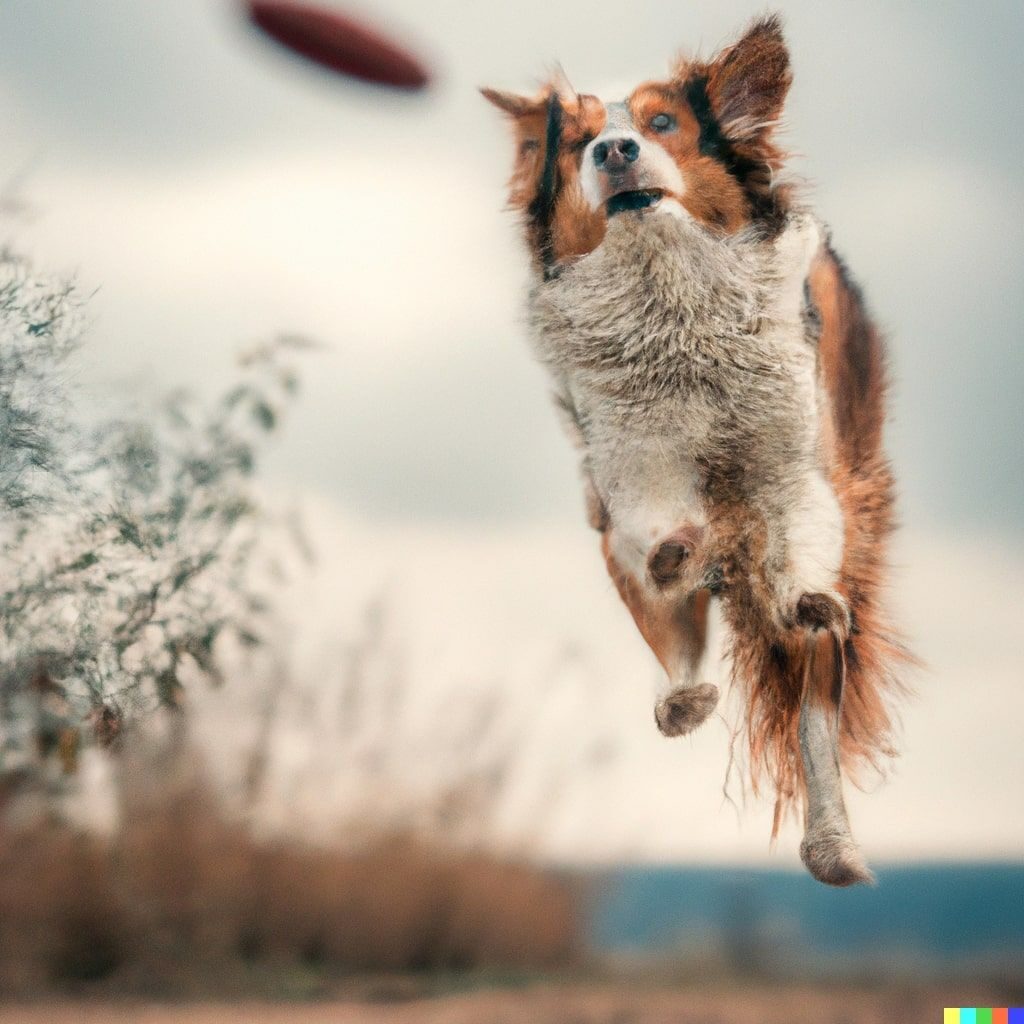 When taking a pet portrait of our dogs, we pet parents at times want to capture their most lively moments. And what better way to capture their playful personalities than to take a motion picture portrait!
Our tip would be to try setting the settings of your camera to taking motion pictures, set up a background and activity for your dog and let them have a go at it. A motion picture pet portrait is a perfect concept to let your dog's personality shine through photography.
4- Get on the eye level with your dog
While most concepts of pet portrait photography rely on individualistic concepts, not all concepts can capture the eye level aesthetic for dogs.
If you wish to take a very lively and realistic pet portrait of your dog, our photography tip would be for you to get on their eye level. Eye level photography can be complimented by natural background and natural lighting.
5- Decide On a Natural Environment As a Background
While black or single color backgrounds may be very trendy in case of pet portraits, they cannot portray the realistic nature of our dogs. In such cases our tip would be to decide on a natural environment as a background for the pet portrait of your dog.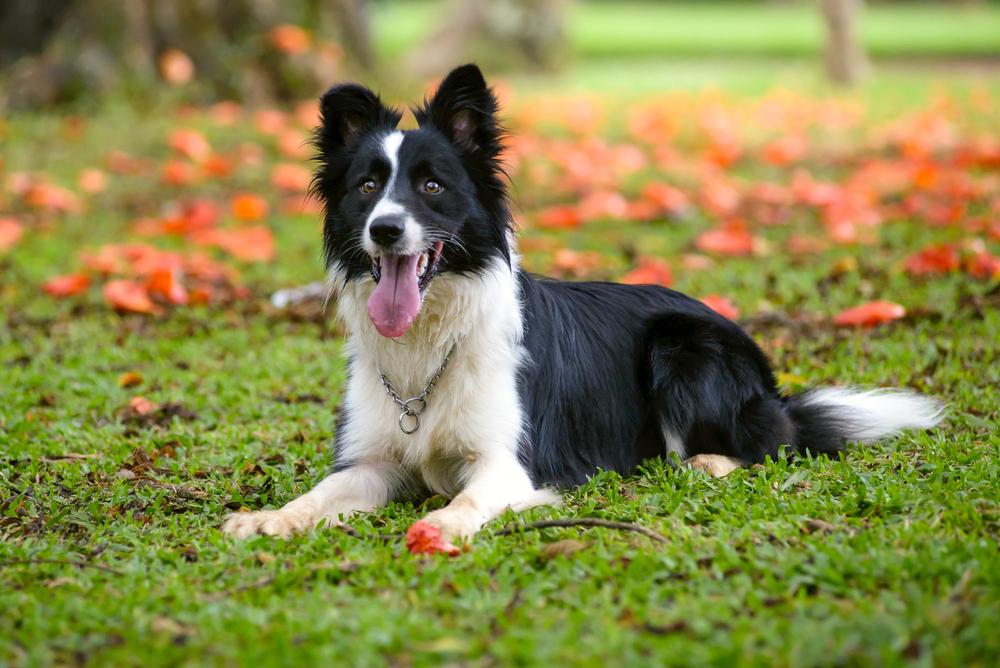 Natural backgrounds compliment our dog's complexion, it provides natural lighting and depth in photography.
6- Use loads of props!
If you find most pet portrait concepts for your dog to be more mainstream and boring, then why not put a personal touch to it! If your dog has a favorite toy or a favorite activity then include them as props to their pet portrait!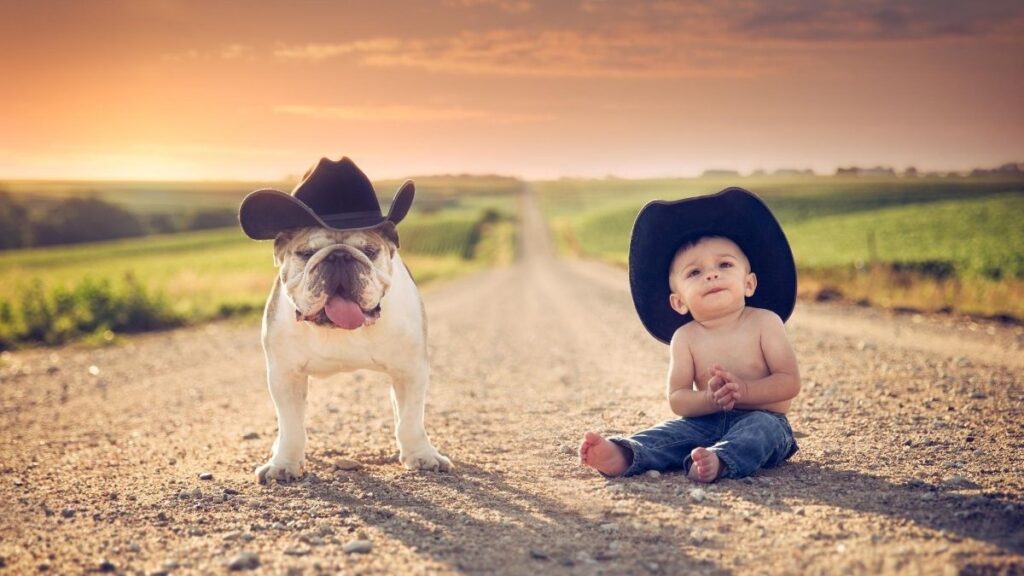 This photography tip brings out the natural character of your dog and eases them out. Props can also make their pet portraits pop out and look unique.
So there you have it readers!
When it comes to photographing pet portraits for our dogs, the entire process can be very tiring. But worry not, as we have you covered.
Our tips ranging from concept selection, background, props and poses, will help you capture the best pet portrait of your dog!
Read Other Photography Blog