Congratulations on your pawing! You finally are a natural cat person (and not just on your Instagram bio). It is entirely normal and understandable to feel overwhelmed and intimidated by this new change in your life. Even if this new kitty isn't your first, there is always room for improvement and learning for cat parenting.
The first few days and weeks are deemed extremely crucial and delicate when it comes to kitty comfort. Cats are one of the most exciting beings on earth. So you are surely going to have a great time on this journey. You will learn to live again and feel the little things in life.
Steps Towards Great Cat Parenting
1: Choosing a cat sitter and a cat vet
Let's face it, in this fast-paced world, it is nearly impossible to dedicate your complete attention to your pet all the time. A cat sitter becomes very helpful in such times, especially when you are on vacation. Not only that, a well-trained cat sitter can improve your relationship with your cat.
Regular visits to the veterinarian are a must. Whether to get boosters and vaccines or just for a routine checkup, one must ensure that they are thorough as cat parents. During your first visit to your vet, be sure to ask about any notices you should be aware of cat health in general.
Reading Suggestion: British Longhair – All You Need to Know About British Longhair Cat
2: Make a separate space for them
Just because your pet is tiny in size doesn't mean they don't require their own space. Animals, especially cats, respond better when given a particular room in the living area. This tells them that like other family members, even they have a separate space that is just for themselves.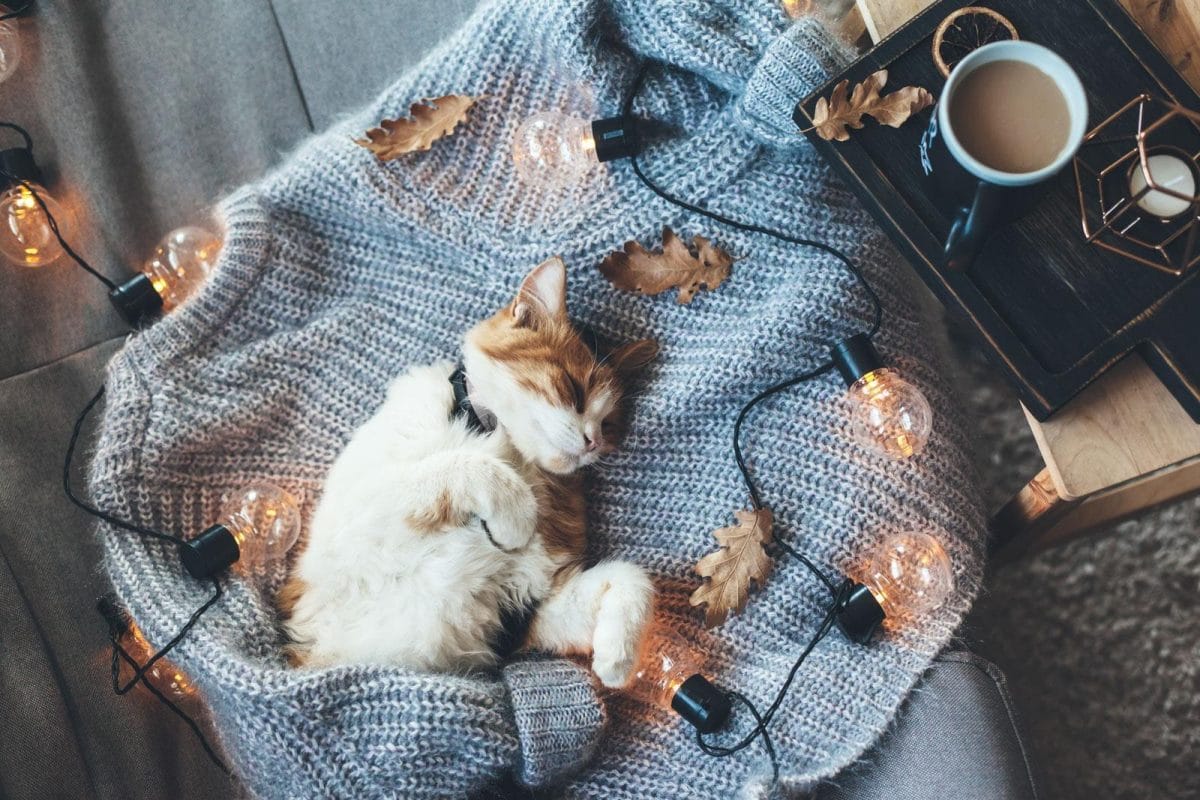 This separate room or enclosed area must include your cat's litter box, food, toys, bed, and other accessories. Cats need to warm up to the environment before getting comfortable. So it's always advisable to give them their own space and comfort. Learn more about cat parenting at Cats Query.
3: Buying necessary supplies
It's time to go shopping! Cats require their own set of items. So it's always favorable if you purchase their necessary supplies beforehand to avoid any mishaps. Food and washing dishes and a litter box will only serve basic needs.
If you want your cat to be comfortable and happy, one must invest in various grooming supplies such as cat brushes, cat shampoo, nail trimming products, different cat toys, and at least one cat bed (a soft one, please!). Scratching pads or posts can also be a good alternative when the cat urges to scratch on cabinets or furniture.
4: Train your cat
Cat training is one of the most crucial things most cat parents ignore. It is a myth that "cats can't be trained." Instead, researchers have repeatedly proved that slow and steady cat training strengthens the physical and mental health of your cat.
As a parent, you should be willing to teach your cat the house rules (treat your cat like your child; thank us later!). It is advisable to discourage unwanted behavior by interrupting your cat using loud noise. Giving treats as a reward always helps encourage good behavior.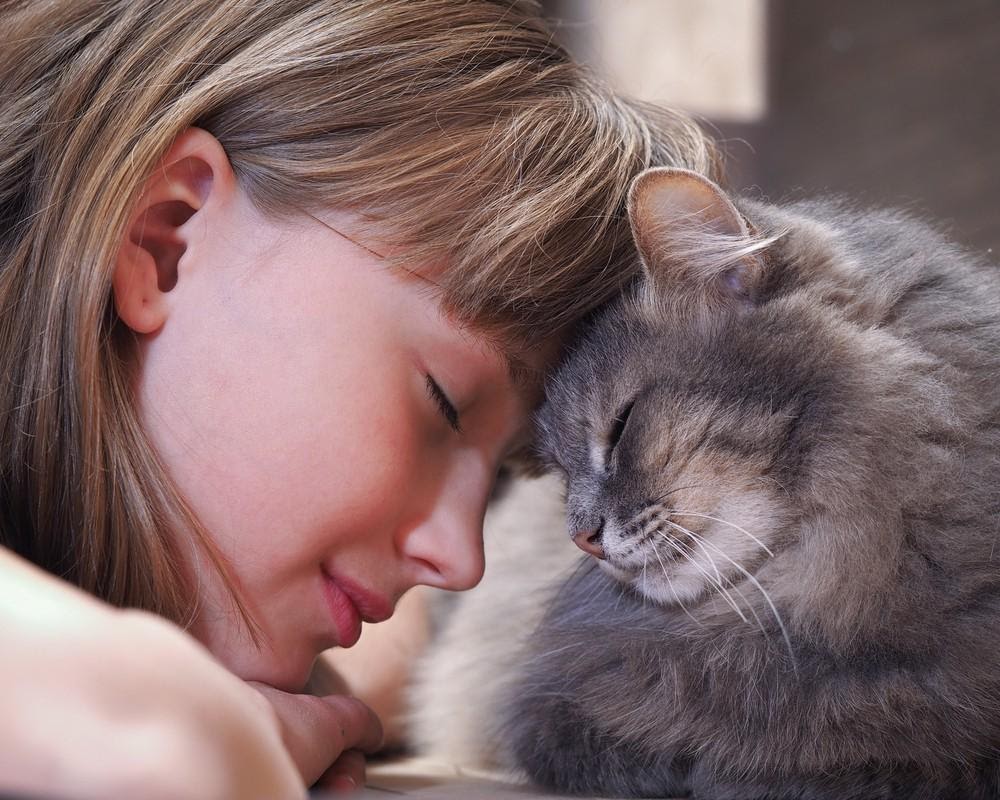 Cats get bored quickly, and a bored cat is a mischievous cat! Cat toys can not only entertain your cat but will also ensure overall fitness.
Reading Suggestion: Boy Cat Names – Find the Perfect Male Kitten Name
Common Mistakes Made by New Cat Parents
1: Not understanding the commitment
Your cat is your kid. Having a kid is a life-altering commitment, and sometimes we don't realize it until the due day! Responsible shelters will conduct a thorough investigation of your place to see if it is cat-friendly or not.
They will inspect if your home and lifestyle are compatible with cat ownership. Your financial ability may also be reviewed to ensure that you provide your little kitty with all the necessary basics and excellent healthcare. Have pet insurance (yes, they exist!) to make it more affordable.
2: Not spaying or neutering your cat
Spaying or neutering is the process of removing your cat's reproductive organs to tackle the cat overpopulation issue. Spaying or neutering helps prevent problems such as aggressive behavior (hormones!) or yowling (only female cats do that!).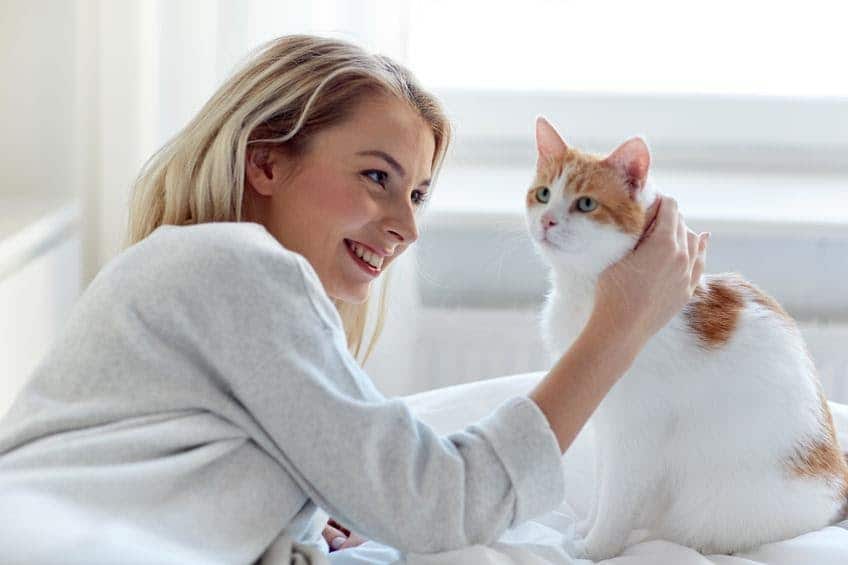 But most importantly, this will prevent the surprise litter of kittens that might spring up in your apartment in no time (you don't want that, do you?). This also prevents your cat from being susceptible to cancers and bacterial infections.
3: Don't declaw unless medically necessary
Your veterinarian may ask if you want to declaw your cat. Maybe it's not the best idea! Many consider this inhumane and unnecessary. It is also banned in many countries like the USA.
As a cat owner, be sure you do your research and make an informed decision before hopping into something.Cat declawing requires surgical amputation of the end bones and not just a pedicure.
4: Not knowing litter maintenance
Most cats, when trained, are more than happy to use their litter box for their business. Just ensure not to use scented litter boxes that will irritate your kitty. Cats require cleanliness. If the litter box is maintained correctly, you won't have glitter all over your apartment.
Cleaning, washing, mopping, scooping, and scrubbing their litter box regularly will ensure a clean and hygienic environment for your little one. The litter boxes are also an alert sign for health-related problems or concerns.
Reading Suggestion: 5 Best Cat Window Hammocks
Shopping list for new cat parents
Carrier or crate
Food and water bowls
Food supplies
Bedding
Litter Box
Calming Diffuser
Scratching Posts
Toys
Collar
ID Tag
Pet Grooming Gloves
Conclusion
Cats take their own sweet time to warm up and trust the area they live in. But once they are comfortable, they will become your best friends like no other. They are incredibly protective of their loved ones and will nurture your motherly instincts.
Cats make great pets and also great friends! Be sure to take care of your little one and see it blossom into a lovely, cute, and jolly animal. Happy Parenting!