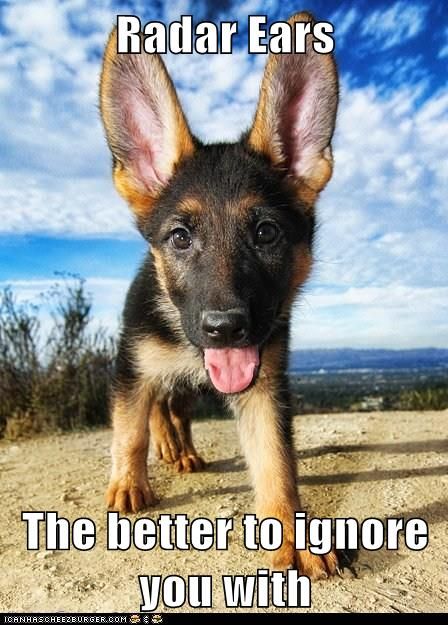 The German Shepherd is arguably the most recognizable breed in the world. A large dog, he excels in many functions and is incredibly versatile. Family or service dog, police dog, guard and defense dog, or military dog. He can do it all.
Related: German Shepherd Poodle Mix: A Family Crossbreed Dog
White German Shepherd
The White German Shepherd is a type of German Shepherd with a white coat originating from Germany and later on bred in the United States and over the globe. It's a large dog at about 22 to 26 inches tall, and 77 to 88 pounds in weight. The lifespan of the White Shepherd is around 12 to 14 years.
White Baby German Shepherd
White Baby German Shepherd are the same adorable like other baby german shepherd puppies
in their general color. Below are some cute white baby German Shepherd photos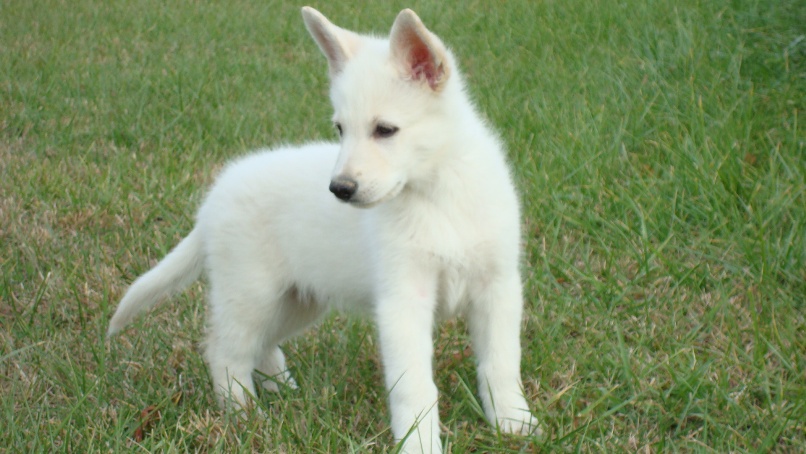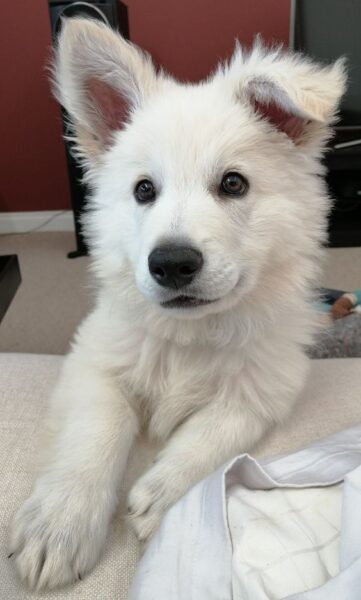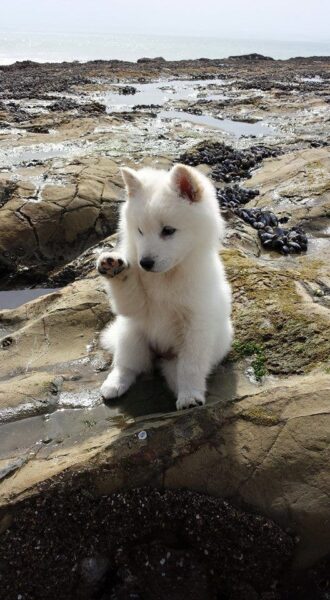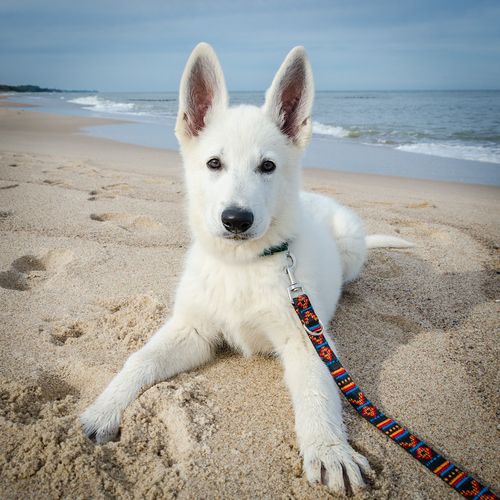 Newborn Baby German Shepherd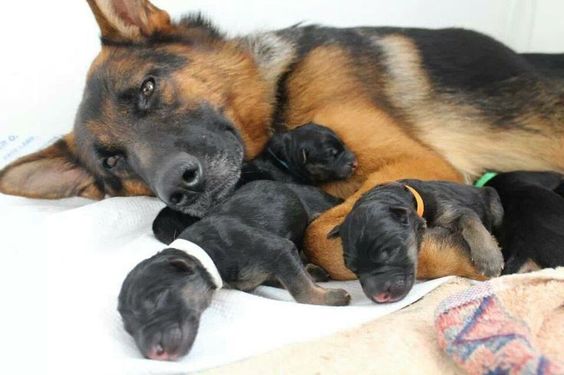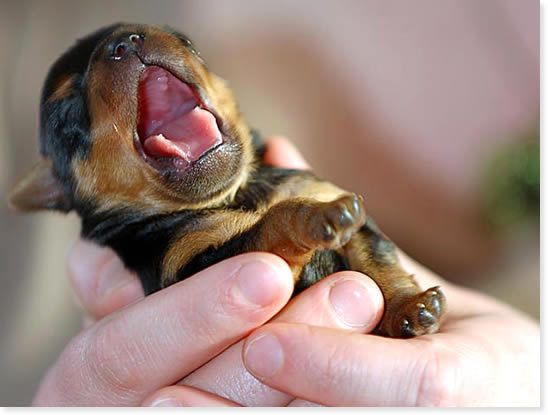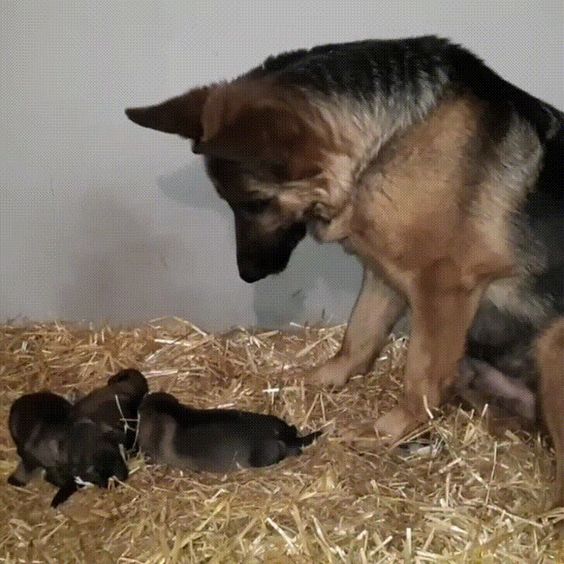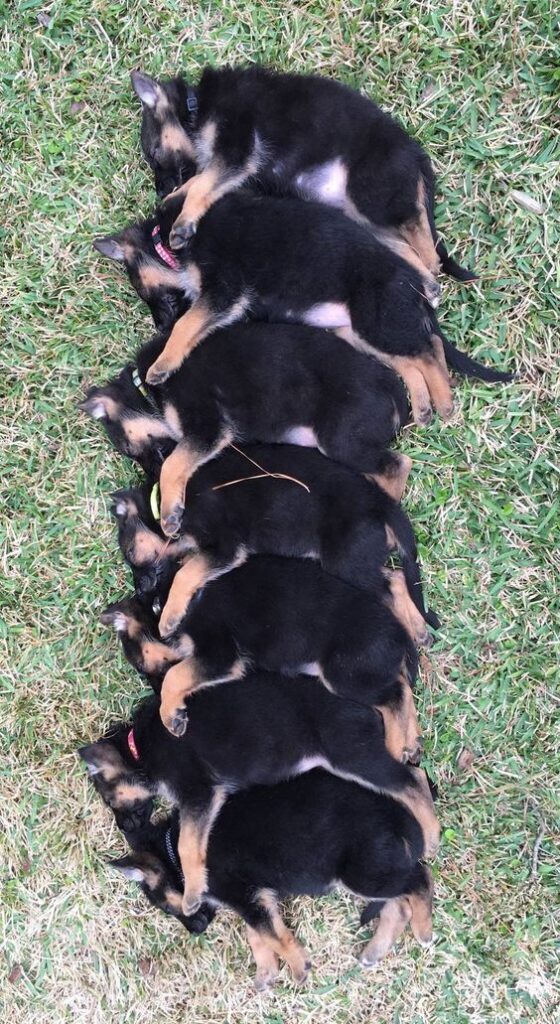 Frequently Asked Questions
How Much Is A Baby German Shepherd?
German Shepherd puppies start at $1,500 and can go up as high as $3,000.