A baby German Shepherd is a relatively easy-to-train puppy who loves to please his owners. German Shepherd is not always recommended for a first adoption because it requires a lot of activities.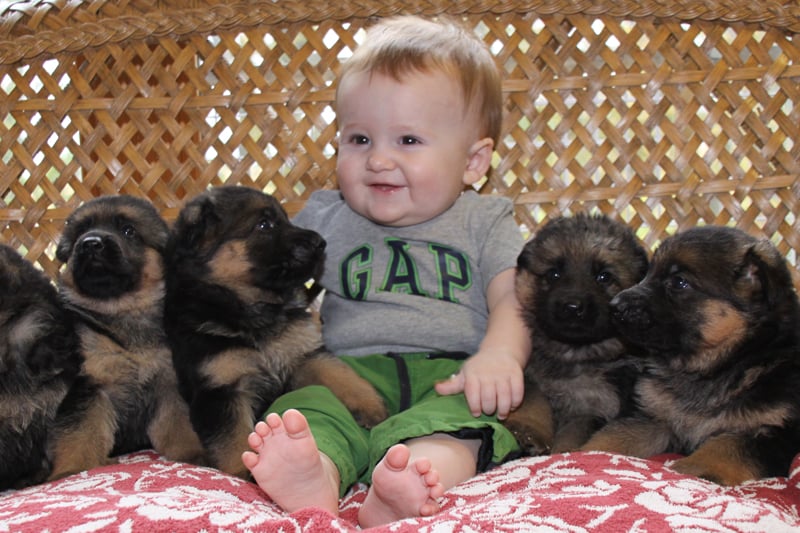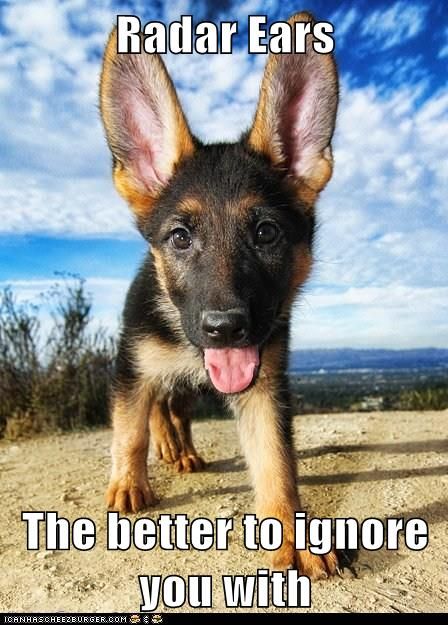 The German Shepherd is arguably the most recognizable breed in the world. A large dog, he excels in many functions and is incredibly versatile. Family or service dog, police dog, guard and defense dog, or military dog. He can do it all.
Related: German Shepherd Poodle Mix: A Family Crossbreed Dog
White German Shepherd
The White German Shepherd is a type of German Shepherd with a white coat originating from Germany and later on bred in the United States and over the globe.
White German Shepherd is a large dog at about 22 to 26 inches tall, and 77 to 88 pounds in weight. The lifespan of the White Shepherd is around 12 to 14 years.
White Baby German Shepherd
White Baby German Shepherd are the same adorable like other baby german shepherd puppies
in their general color. Below are some cute white baby German Shepherd photos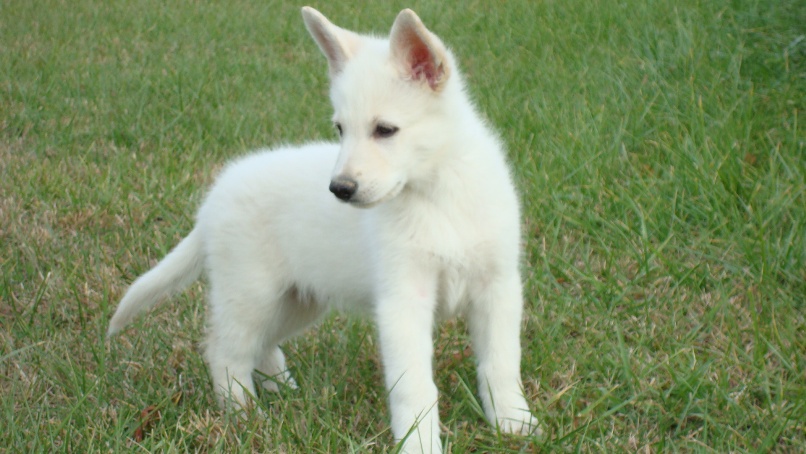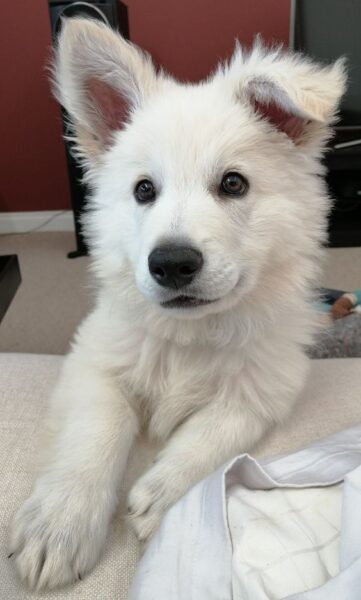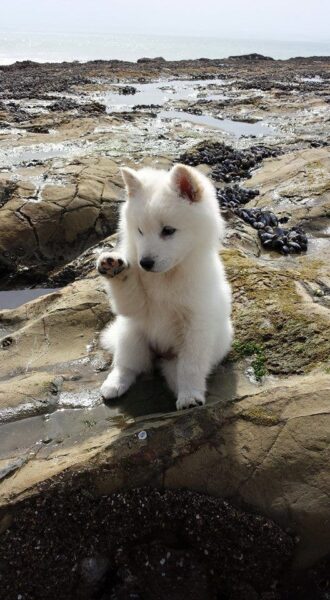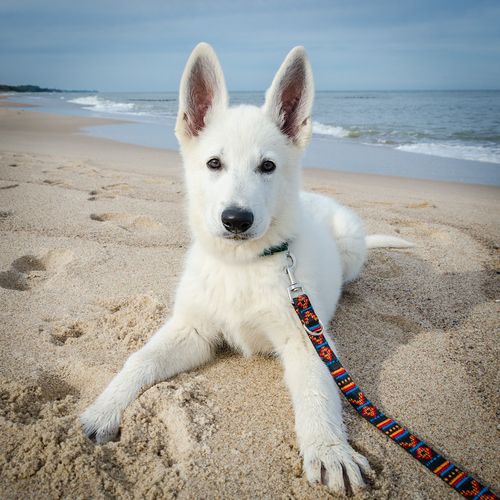 Newborn Baby German Shepherd
Newborn German Shepherd puppies require a lot of extra care and attention. They need to be kept warm, fed frequently and monitored for any health issues. It is also important to socialize them from an early age and introduce them to new environments, people and animals.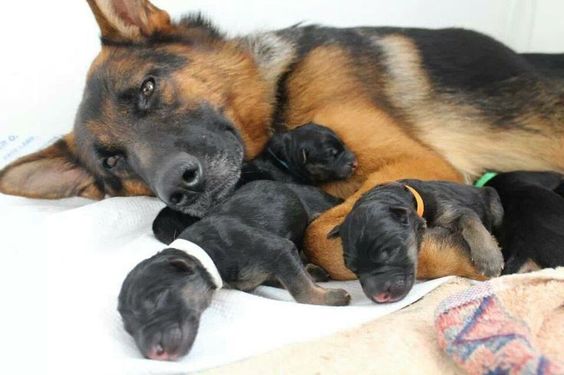 They should be taken to the vet for regular check-ups and vaccinations. It is also important to provide them with plenty of mental stimulation and physical exercise.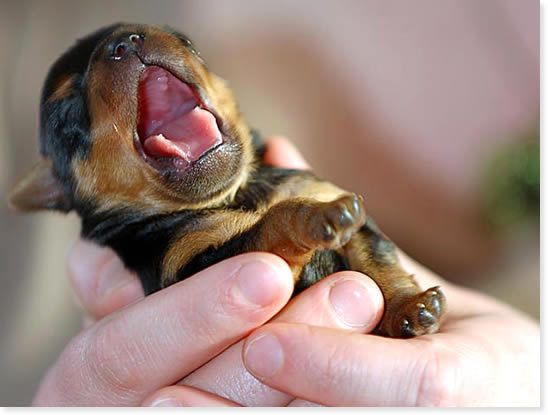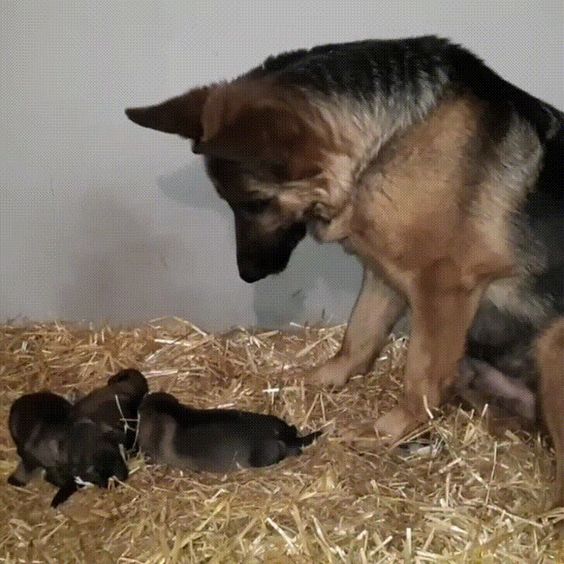 Baby German Shepherd Prices
The price of a German Shepherd puppy varies greatly based on many factors, including pedigree, age, health, and location. On average, the cost for a German Shepherd puppy ranges from $500 to $1,500. A high-quality German Shepherds can cost much more, often upwards of $2,500 or even more.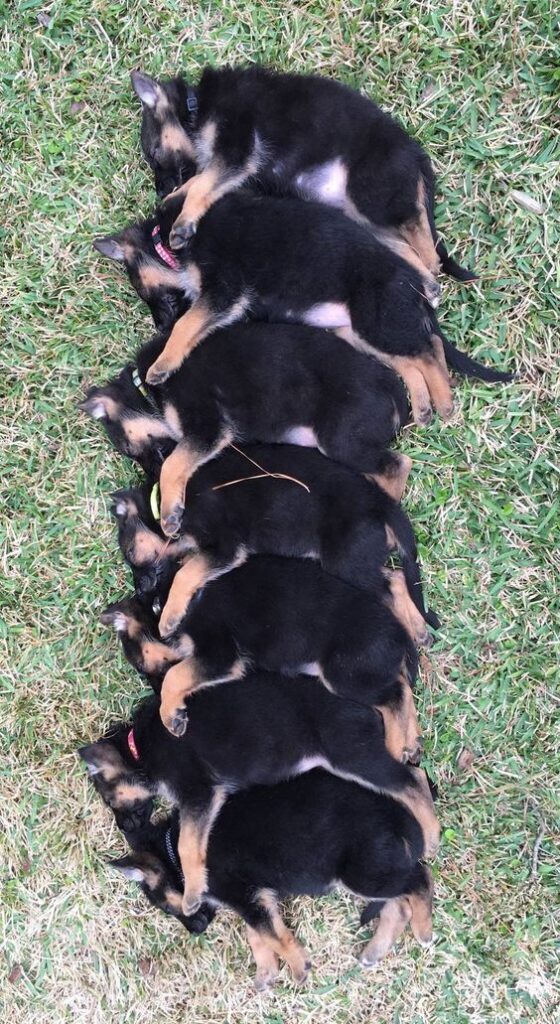 Frequently Asked Questions
How Much Is A Baby German Shepherd?
German Shepherd puppies start at $1,500 and can go up as high as $2,500.
What Does A Baby German Shepherd Look Like?
Baby German Shepherds look similar to adult German Shepherds, however they are much smaller in size. They typically have short, soft fur that is usually black and tan in color. Their ears are usually floppy and their tails are usually long and bushy. Their faces are often round with a black muzzle and bright eyes.