Sweet animals are just like people. Everyone becomes obsessed with stories of horrifying, deadly animals. Yet in practice, we find it much more important that there are lovely animals. These 10 animals have been tested for cuddliness factor and cuddle coefficient and they have them to a high degree. But not all. Some animals just look sweet but you have to stay away from them.
1. Cats
Cats are intelligent. They sense when their owner is sick and then give the owner extra attention. Cats can easily spend a few days without humans; they sleep very long, eat something and go out on an adventure. They jump with ease on a wall of two meters. If you consider that they are only 40 centimeters long, a person of 1.80 years old would have to jump 9 meters high with the same jumping power as a cat. Every cat jumps higher than the Olympic high jump champion among humans.
2. Rabbit
Bunnies are proverbial soft and cuddly. They hop around so much fun. Thumper is the most famous rabbit, closely followed by Miffy. Thumper is so-called because bunnies stamp their hind legs when they see something dangerous. Bunnies are more cuddly than cats.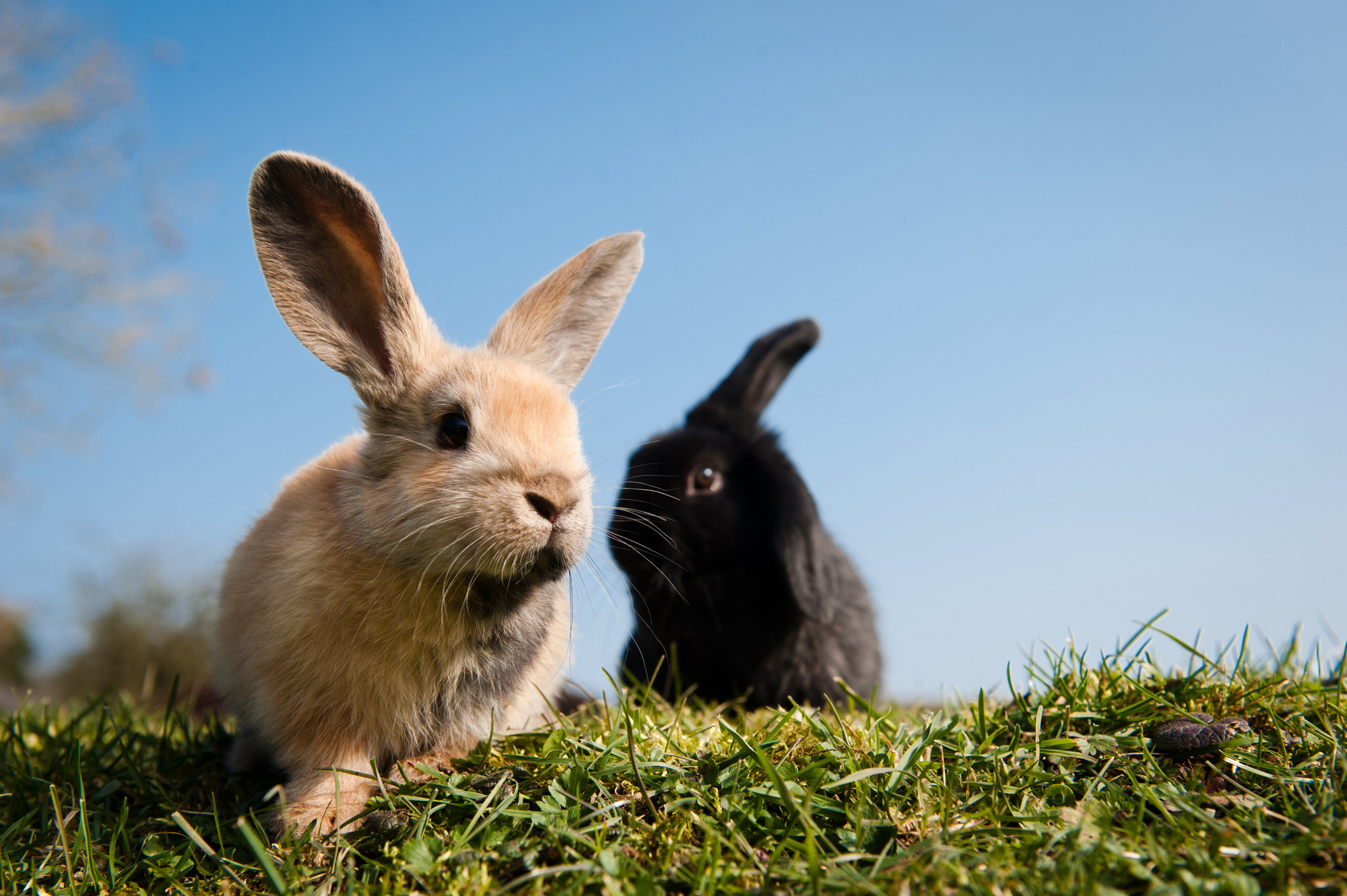 Rabbits are popular pets but should not be let loose indoors. Everything that can be chewed will have to endure, including power cables and that can be dangerous! Rabbits run at a top speed of 55 km/h. The fastest men in the world do not even reach 37 km/h in the 100 meters. Rabbits are therefore faster than humans.
3. Dog
A dog is and remains loyal to its owner. Dogs wag their tail when they see their owner. This spring, a dog was blown away in a tornado in the US. He was missing for three weeks. Then suddenly people heard their dog on the porch. He was wagging his tail happily but had… two broken front legs. His will to return home had overcome the pain of walking.
Faithfulness and love conquer the pain. Just like cats, dogs pay extra attention to the owner when he feels less. Dogs like to lie on people's feet, or under their seats. They create a happy atmosphere.
Related: Top 10 Easiest Dog Breeds to Train and Take Care
4. Deer
A deer is not a pet. But because we were all raised with Bambi, deer are sweet. Deer do no harm to other animals. They run faster than most animals and can smell people from miles away. They have a better sense of smell than humans. It's the hunters who shoot sweet deer. Why do people always have to disturb the idyll?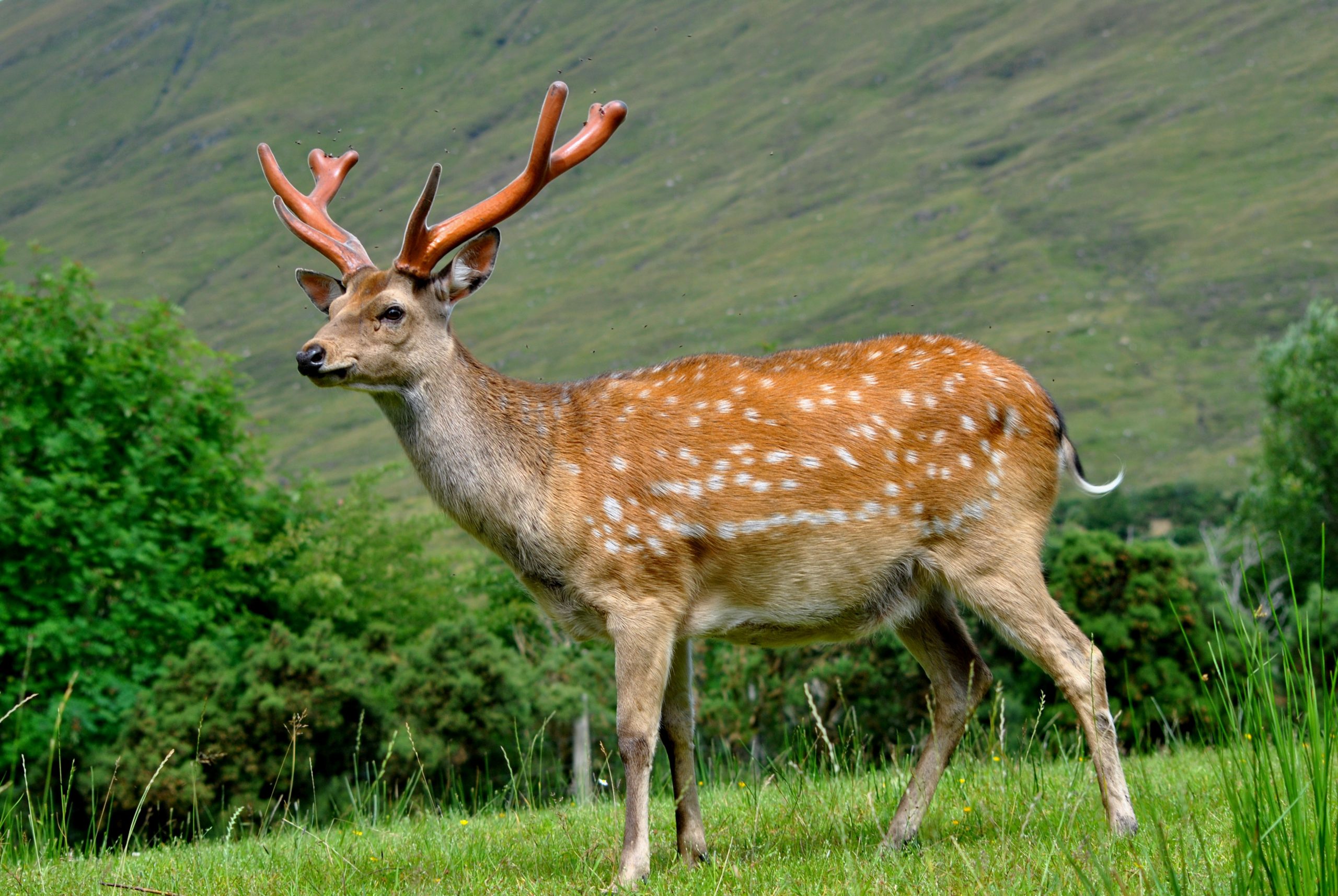 5. Penguin
The penguin is a sweet stuffed animal that is never cuddled. A penguin was recently discovered in New Zealand. He is called Happy Feet. People suspect that the beast swam from Antarctica to New Zealand. That's 2500 miles. Maybe he traveled a bit on an ice floe. In the past, penguins were common in New Zealand. In any case, all of New Zealand was immediately captivated by the penguin. They, unfortunately, took him back to Antarctica; now the reintroduction of penguins can't go on.
They will probably be dancing on the beach in hordes at the same time next year. By the way, they didn't take him all the way back to Antarctica; he has to swim 2000 kilometers by himself. His swim can be followed on the internet. Penguins are better swimmers than humans.
6. Stick the tail
Meerkats or mongooses are called meerkats in English. They belong to the feline predators and since the 1990s to the civets. Meerkats are sweet because they stand so funny on their hind legs. They then look around boldly and curiously. The BBC has made the most beautiful soap series ever about the meerkats. This series shows that many meerkats are more human than humans themselves. Meerkats eat animals that would kill humans, such as centipedes and scorpions. They are immune to many poisons, even though they have a small bodies.
7. Koala
Koalas are more relaxed than all animals and humans put together. A koala is without a doubt the easiest animal to catch. It usually hangs in a tree for days, often on the same branch. Koalas only eat eucalyptus leaves and bark. They are soft and have funny faces. They are only found in certain parts of Australia.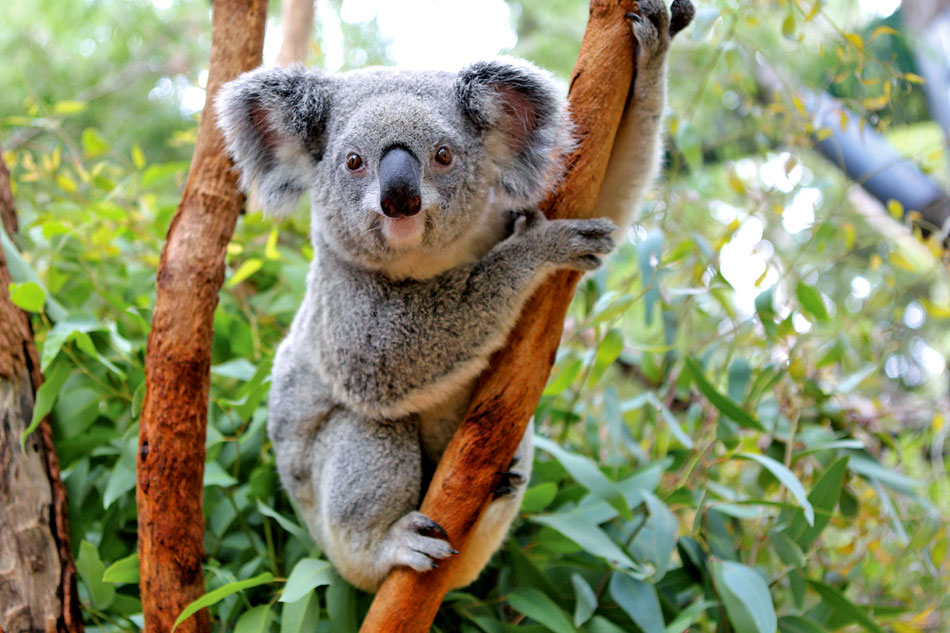 There used to be millions of koalas, now fewer than 100,000. They were hunted for their soft fur. Hunting koalas is a cowardly and all too easy crime. The critters sleep for 16 hours, especially during the day. People only had to pick up the koala and it was captured. Now koalas are threatened by the cities that are expanding into their habitat. Cars just create an unsuspecting koala.
Reading suggestions; Insulin for Pets: The Problem of High Insulin Price in the U.S
8. Horse
The horse has evolved far along with humans. It feels its rider perfectly. Just don't get behind it. Horses cannot see what is happening behind them. They then get stressed and kick with their legs. Unlike many other animals, horses don't have legs but legs.
They can understand people well; sometimes it's like they can read minds. Horse meat is not eaten in the US. Americans love horses very much. Taking a horse to the butcher is prohibited by law. In Europe, there is horse-smoked meat in the supermarket and at the butcher. Not everyone eats this great human friend. Many vegetarians start by abstaining from horse meat. Isn't eating a horse the same as eating your best friend? We don't eat dogs and cats, do we?
9. Seal
The seal has large, questioning eyes with which he looks at everyone tenderly. Seals swim in the Wadden Sea. Sometimes they lose their mother.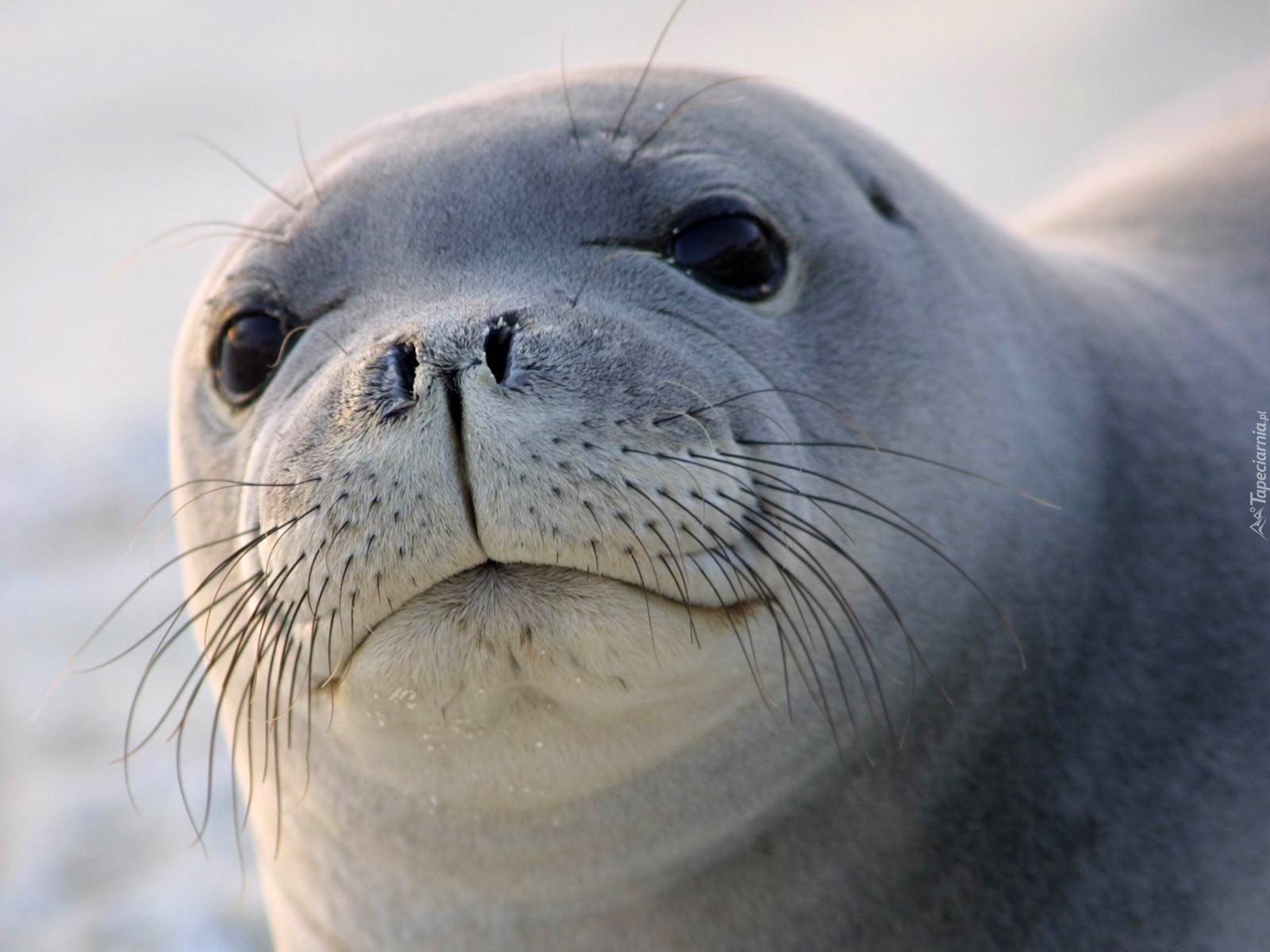 The seal will then cry so that the mother knows where her child is. In all her love and zeal, Lennie sometimes picks up the crybaby before the mother can return. The howlers are spoiled and released back into the sea. In Canada, they think very differently about seals.
The meat is eaten by the Eskimos. However, these pose no threat to the seal; that is the fur industry. They only hunt young seals because their skin is so beautifully woolly. They smash into the skull with a club. That sounds very brutal and it is. Fur trade makes a lot of money.
10. Polar Bear
Polar bears are a symbol of global warming. The images of a polar bear floating on a floe are on everyone's retina. The story it tells is just wrong; polar bears use broken icebergs and floes to move around more easily.
They sail along the coast with the current until they see a place where they want to be. Then they swim to land. Until recently, the most famous polar bear in the world lived in Germany. When Knut was born, he was smaller than a snowball. In no time he managed to conquer the hearts of Germans. Knut was regularly world news. Actually, polar bears are not really human friends. A hug from a polar bear is almost always fatal.
He has sharp claws and devastating teeth. Polar bears are often underestimated. A polar bear under stress from being injured or having cubs attacks people. Love is different. Well, who didn't grow up with a teddy bear? Don't we all get tears in the eyes of the polar bear shoveler who is driven away from his habitat by the advancing meltwater from the polar regions? That's why they are sweet.