There are nearly 200 recognized dog breeds. If you are considering getting a dog, it can be a tough decision. Different dogs suit different people.
To that point, this guide will take a look at the Presa Canario dog breed. These are wonderful dogs, but you should understand their characteristics before you decide.
Read on to discover 5 facts worth knowing about the Presa Canario.
A Rich History
The Presa Canario, also known as the Perro De Presa Canario, is a breed with a long, rich history. These dogs have a Spanish origin. Conquistadors brought them to the Canary Islands in the 15th century. Because they are large breed dogs, Presa Canario was perfect for guarding the Spanish farms. The Canary Islands were rife with wild dogs that would antagonize the livestock.
Presa Canario's rich history gave the it a reputation for loyalty and hard work.
No Shedding
One of the biggest concerns you may have with new dog breeds is shedding. Some breeds shed coats of hair around the house. The larger the dog, the more cleaning is required.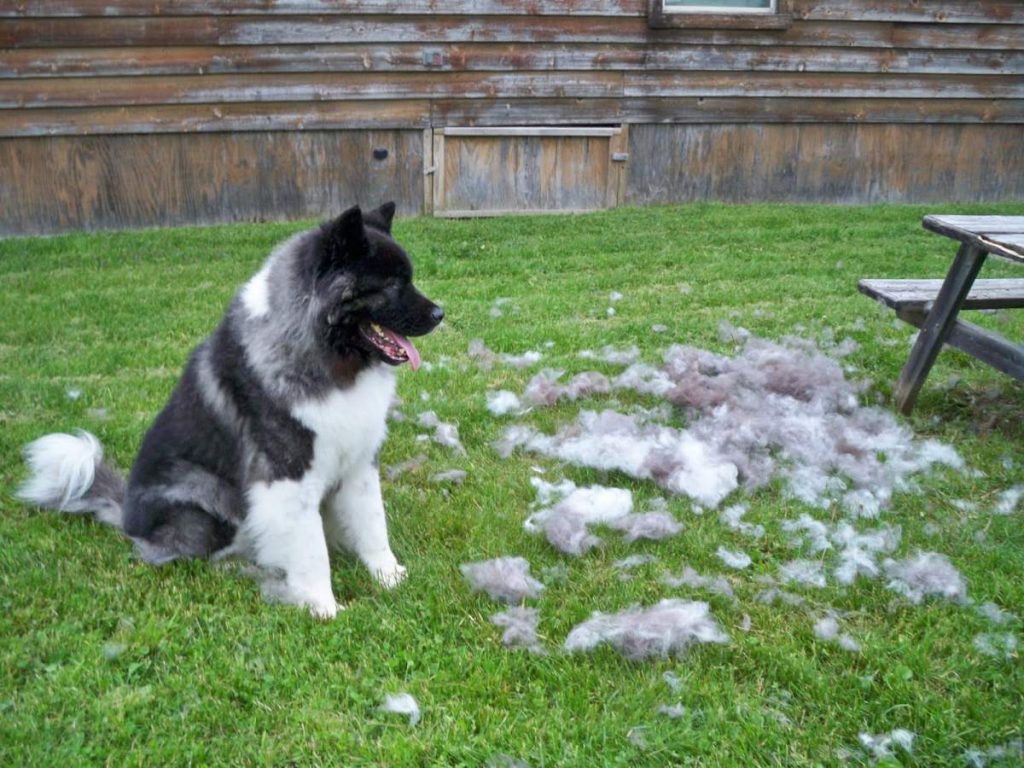 Fortunately, this is a major upside with Presa Canario rescue. They are short hair dogs who don't have undercoats. As such, they have very low shedding qualities. This means low maintenance for owners. A weekly brushing will remove any loose hair, keep coats shiny, and healthy. 
Pro Tip: Looking forward to adopting a dog that doesn't shed, adopt a presa canario this week.
Reading Suggestion: The Best Dog Breeders in Italy
Shorter Life Spans
Though the Presa Canario has admirable upsides, it suffers from some genetic issues. Common genetic problems are joint dysplasia, heart diseases, tumors, and epilepsy.
As such, these dogs have shorter life spans. Generally, the Presa Canario will live for a modest 9-11 years. This is slightly shorter than other large dogs and significantly less than a small dog breed. Presa Canario's info regarding health issues is readily available.
Exercise Is a Must
As mentioned, the Presa Canario was bred to run down predators on farms. Today, these mountains of muscle still need plenty of exercise. Owners should be prepared to give them at least one long walk or jog per day. Furthermore, because of their size, these dogs are better suited to large houses with yards so they can burn off some steam between walks.
On the upside, the more exercise you give the dog, the more exercise you get. Consider your lifestyle before you decide on a Presa Canario.
A Breed for Experienced Dog Owners
This breed is a better choice for experienced dog owners. If you are choosing your first dog, look elsewhere.
They are dominant, strong, and rough. However, if you spend the time training them, the Presa Canario will be a loyal and trustworthy protector.
Reading Suggestion: Top 10 Strongest and Largest Dog Breeds in the World
Is the Presa Canario Dog Breed for You?
These are great dogs, but they are not for everyone. Considering some of these facts about the Presa Canario dog breed, what do you think? Determine if this is the right breed for your lifestyle.
If you found this article interesting, stick around the blog for more pet guides.
Do Presa Canario German Shepherd Mix Shed?
German shepherds shed like other kinds of shepherds but Presa Canario German Shepherd mix comparatively less shed.