Everyone remembers the first pet they had as a child, but we also remember the first pet we purchase ourselves and care for as adults. This special bond is not easily forgotten and deserves our greatest respect.
That said, when medical issues or problems occur, it's not uncommon for inexperienced pet owners to worry intensely. While experienced pet owners rarely ignore the warning signs pets show them, they may be able to identify the issue more easily before bringing them to a vet, or at least give the vet an idea of the patterns of behaviour that may have contributed to such a warning sign.
First-time pet owners rarely have that frame of reference, and if the pet is new, they may find it difficult to acclimate to a vet's office. This is where mobile vet services can be so useful.
Reading Suggestion: Pitbull Chihuahua Mix Personality Trait, Puppies and Weight
By taking out the intensive travel requirements, the need to place your cat in a carry cage or your dog on a leash, and ensuring your animal has access to premium, immediate treatment, you can relax knowing they're being treated in the best possible manner. But what are the benefits? Let's discuss that below:
Your Pet Feels More Comfortable
For many new pets, the home environment remains a new situation they have yet to fully 'settle into.' This means that a vet coming to their turf and helping to identify, diagnose and treat an issue can be considerably less anxiety-inducing than arriving at a building they've never seen before and in a clinical environment they're not sure of. This ultimately makes the vet's work easier. You'll also find this process easier should you own multiple pets.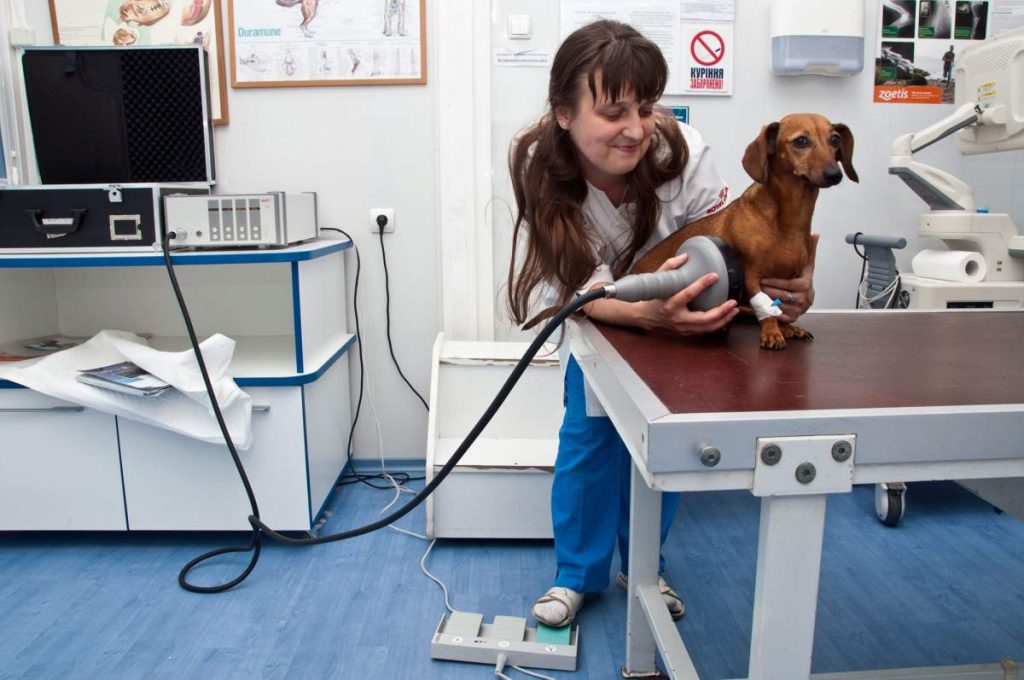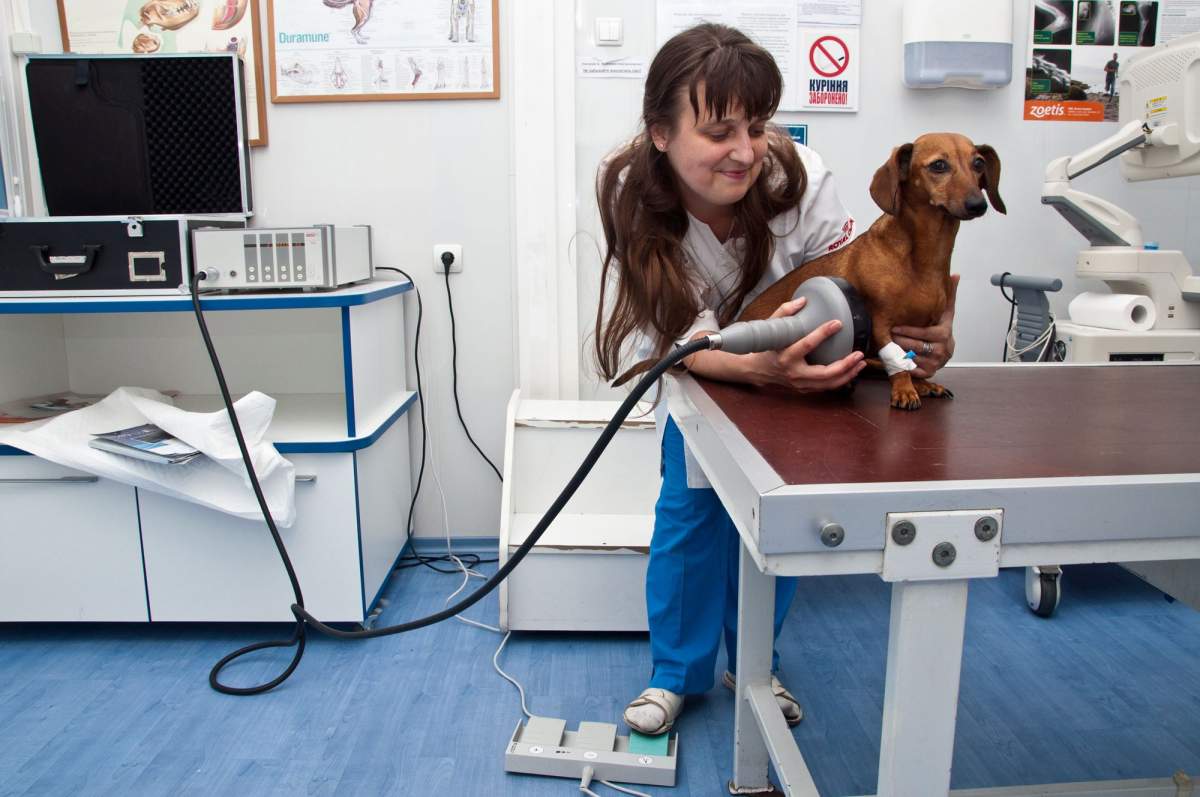 Aiding Owners With Mobility Issues
Those who may have mobility issues or mild disabilities and feel that this has precluded them from looking after a new pet may find that the opposite is true with home vets providing this vital service. This way, you don't have to deprive a possible pet of the care they so deserve over the course of their lifetimes, and you can become the responsible and loving owner you always would have been.
Reading Suggestion: Is Rossmore Vet Clinic the Right Choice for Your Pet?
Less Exposure To Contagions
While vet offices tend to be thoroughly cleaned from day to day, other pets can sometimes bring in fleas, illnesses, other parasites, and more to the waiting room. As a new pet owner, it can be nice to know that your pet is being treated directly and that you can avoid other current issues like Covid-19, which has been proven to spread (though much less commonly) among household pets.
If your pet has a compromised immune system, all of this is great. This can also work wonders for first-time rescue pet owners.
With this advice, you'll no doubt consider utilizing the professional and prompt services of a mobile vet. With Home Vets London serving as your best mobile vet, you'll ensure the best care for your best friend is the absolute standard going forward.