Are you hoping to join the roughly 38% of Americans who own a dog? If so, you'll want to step back for a moment and weigh what goes into the process of finding dogs for adoption. The type of pup you pursue may hinge on your living situation and location.
Read on to learn 3 things to consider before you adopt a dog!
Look for the Best Breed
When you're considering dogs for adoption, make a list of your priorities. Do you want playful pups that interact well with kids? Or are you hoping for a dog that will help you feel safer at home or on walks?
Depending on your answer, you might want a German Shepherd or a Golden Retriever. Or you may prefer small dogs if you want an easy travel companion when you fly or hit the road. The best dogs are the ones that fit your family dynamic.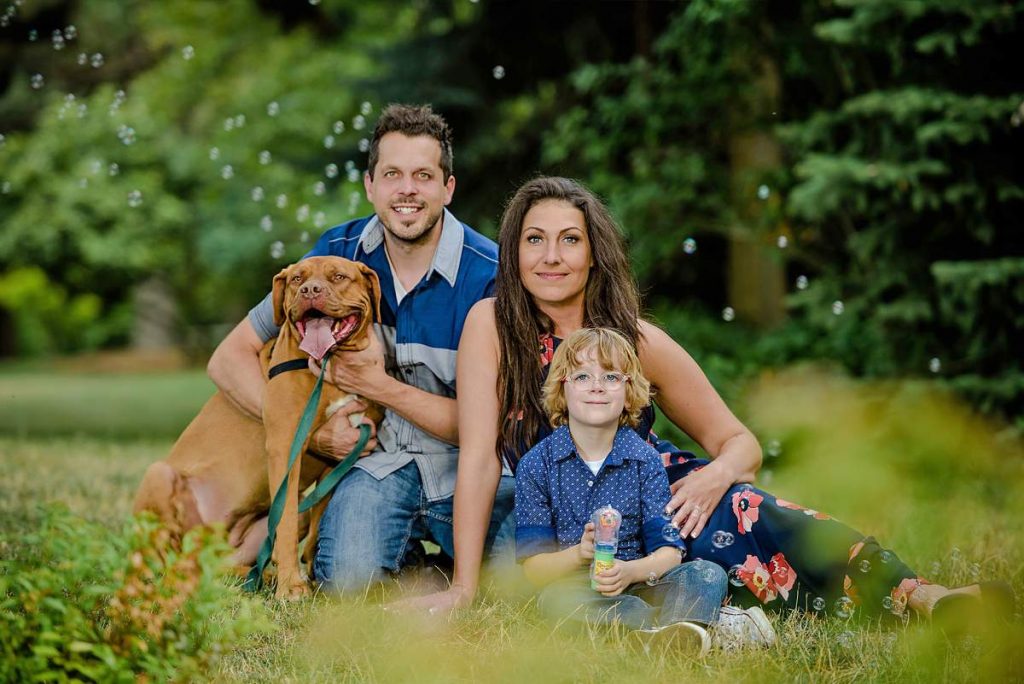 For instance, hypoallergenic dogs can be the right choice if you have allergy sufferers in your home. Look into a Labradoodle or Bichon Frise because these dogs won't deposit as much pet dander. Plus they're pretty easy to brush!
Make Sure you have the Budget to Adopt a Pet
While adopting a pet may not seem like a costly process, plan on future expenses. You'll want to spay or neuter the dog. And you'll need to commit to a yearly wellness check and vaccination regime, which can cost a few hundred dollars.
Map out a yearly projection of costs to see how it impacts your budget. Look at costs for a pet sitter if you don't have a willing group of friends to watch a dog for free. Don't overlook grooming costs, registration, and toys.
And when it comes to food costs, be aware that a bag of dog food can cost around $50. If your pet has special dietary needs due to kidney issues or another health problem, the cost can go up. And, of course, a larger dog may plow through a bag of food more quickly.
Consider Your Living Situation
Are you in a small one-bedroom apartment? Then you might not want a poodle or lab since both breeds tend to be active.
Likewise, you should steer clear of larger dogs, like a Great Dane or Saint Bernard. Small dogs for adoption include Chihuahuas, Dachshunds, and Shelties.
If you own lots of antiques, you may not want an active terrier who could knock over your prized vase. Greyhounds, by contrast, are surprisingly inactive and shouldn't require a lot of exercises.
But if you do have a lot of lands or a walkable neighborhood, consider a Border Collie or Siberian Husky. And if you're training for a marathon, a Dalmatian will be a fitting companion!
Find the Right Dogs for Adoption
Finding dogs for adoption usually isn't a challenge — but you want to settle on the right breed. Find a dog that will get along with existing pets or kids. And be confident that you have the finances to support regular vet visits, boarding, and food. To get more tips on nurturing happy pets, check back for new articles!