Whether a dog, cat, guinea pig, or hamster, everyone has a pet that occupies a huge place in their heart. After all, a pet is not just an animal you get to play with but a true companion that sticks with you through thick and thin. You start considering them a part of your family and look after them just as if it's one of your own. Hence, it is likely that you already realize how important their health is, given the friendship you have with your pet.
Nonetheless, caring for an animal that cannot express its needs and wants can be tricky. But when it comes to their health, various methods can help ensure that your pet remains in good health.
1. Use preventive medicines
Apart from regular checkups at the vet clinic, stay on top of your pet's medicinal needs as prescribed by the doctor. Preventive medicine is particularly crucial for animals you rescued from the street or those who have previously experienced any injury or diseases.
Apart from that, pet animals such as cats and dogs can also experience stress and anxiety. And appropriate medication for such issues can help in managing their behavior. However, if you need preventive medication for this purpose, consider CBD for pets after consulting with your vet.
CBD can have several benefits for your pets. For instance, it can reduce anxiety and stress levels in cats and dogs, alongside lowering pain, convulsions, seizures, and strengthening their immune system. But you must always give the prescribed amount to your pet after proper consultation with the vet.
Reading Suggestion: A Guide to Delta 8: Benefits for Animals
2. Grooming
Grooming is the process of keeping your pet's physical hygiene in check. It includes routine activities such as baths, mane brushing, nail trimming, etc. During a pet's grooming session, you can check their mane for dandruff, bald patches, and dry skin. If you find any, seek treatment from your vet immediately.
Likewise, a grooming session also keeps you aware of any scratches, lumps, or unwanted bumps on your furry friend's body that may need medical attention. If you are unsure how to groom your pet properly and what tools you need, consult your vet.
3. Proper nutrition
Apart from their physical health and medication, it is also crucial to be attentive to what your pet eats. You should feed it the right type of food and in the right amounts to maintain their health and weight. However, you may need a strong will for this step because your puppy will try to coax you to give it a treat with their puppy face, and a cat may yowl for your life. But overfeeding your pets, especially when they get little to no exercise, can lead to obesity in pets, which then paves the way for other illnesses.
For this reason, you should focus on maintaining a balanced diet and only use good quality food. In addition to that, check in with your vet to inquire if your pet needs any supplements.
4. Spay/neuter
There are several advantages of getting your pet spayed or neutered. For example, neutering prevents cancer and sickness and helps in increasing your pet's lifespan. It also helps in training and behavior management and reduces aggressive behavior in male pets.
If you have a female pet, it'll help avoid having a heat cycle by keeping the hormone levels stable and reducing unpleasant behaviors like yowling. Given this reason, spaying and neutering your cat is suitable for their health and population management.
Reading Suggestion: 12 Skin Diseases in cats
5. Vaccinate
Animals can carry a lot of germs in their saliva, which is transmitted into the human body through a bite and can have serious health consequences. Apart from that, your pets are also as prone to diseases as you are. For this reason, get them vaccinated to reduce the threat of diseases and infections.
Vaccinations like Distemper, parvo, panleukopenia, and rabies protect pets from life-threatening infections. But even after that, you need to get blood tests at a regular interval to determine whether your pet needs more vaccinations.
6. Dental Health
Clean your pet's teeth at home using a brush on a routine basis. Brush your pet's teeth using a finger or a pet-specific toothbrush and toothpaste. Use the pet-specific product, and don't ever use human toothpaste since it contains a sweetener that can be harmful to pets.
Besides, manufacturers claim that the daily consumption of toothbrush-shaped chews can reduce tartar by up to 69% and tartar accumulation by 10%.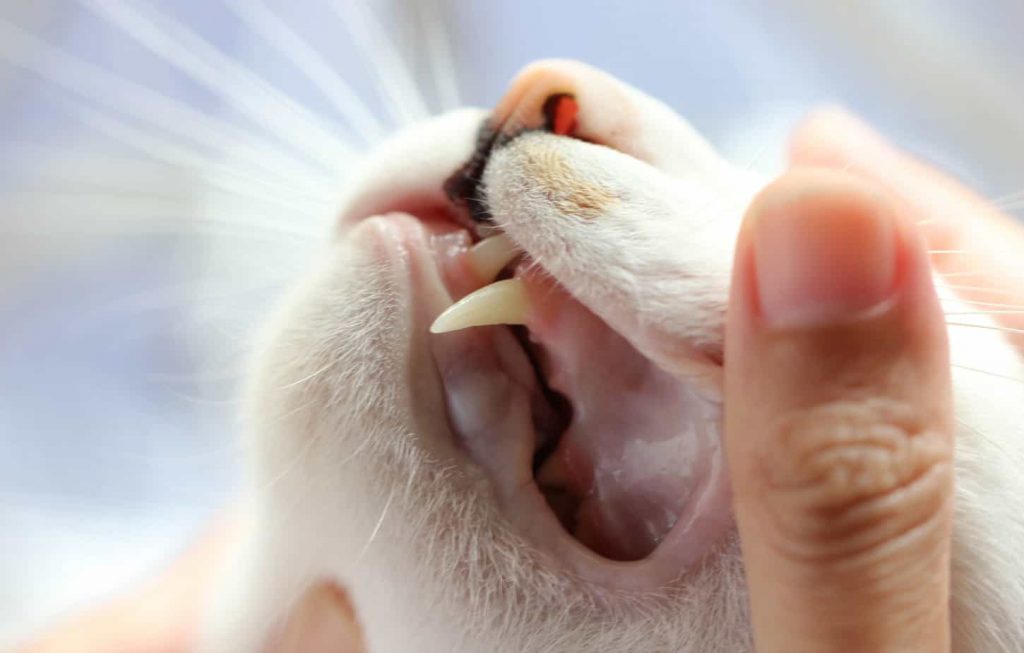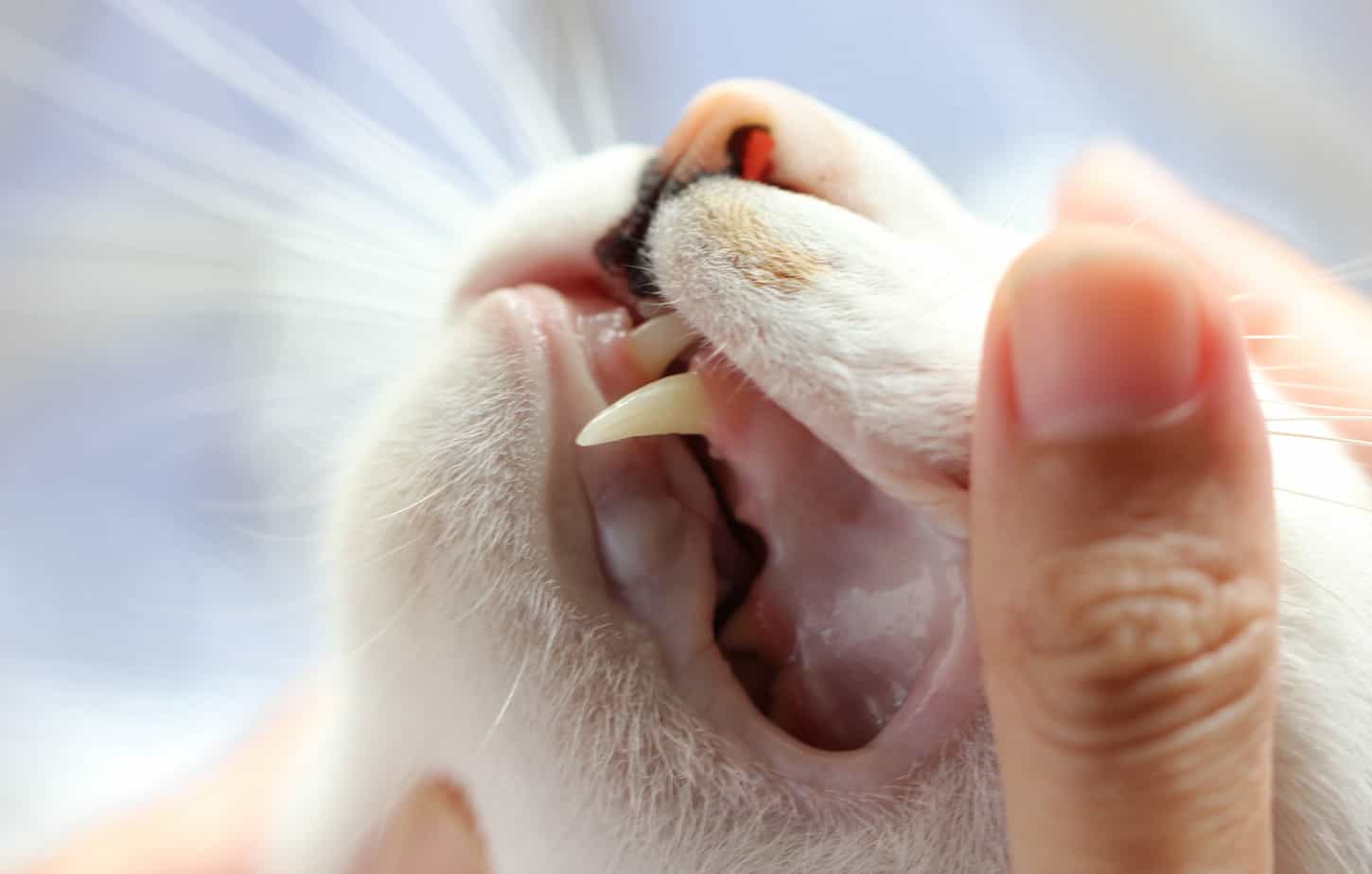 Conclusion
Understanding your pet's needs may not be easy at first, but you will learn to notice small signs if your pet is experiencing distress. So don't beat yourself over it if you are clueless about what measures you need to take to maintain your pet's health. It's always best to seek an appointment with your vet and have a detailed discussion with them regarding your pet's health and what you need to do to maintain it.
After all, every owner should strive to keep their animals healthy by following various preventative measures. Animals that are in good health are, by definition, happy. For this reason, following the tips we have listed in this article can help you keep your pet healthy and active for good.