Many people want the love and compassion that comes with being a dog owner, but what a lot of us don't love are all the responsibilities that come with a dog. When you have a dog, you're responsible for feeding them, walking them, playing with them, and often cleaning up after their messes. Not to mention, all of that hair who knew a dog could shed that much?
If you've been thinking about getting a dog but just don't have the time (who does?) to give your full heart and commitment, consider getting any of these 10 low-maintenance dog breeds.
Chihuahua
These iconic dogs have been featured everywhere, from fast food commercials to beloved socialites who love to dote on these cute, low-maintenance chihuahuas. They're small in stature and don't require much exercise.
Their short coats are easy to maintain, so if you're a busy pet owner living in an apartment or small space, consider the fun-sized chihuahua.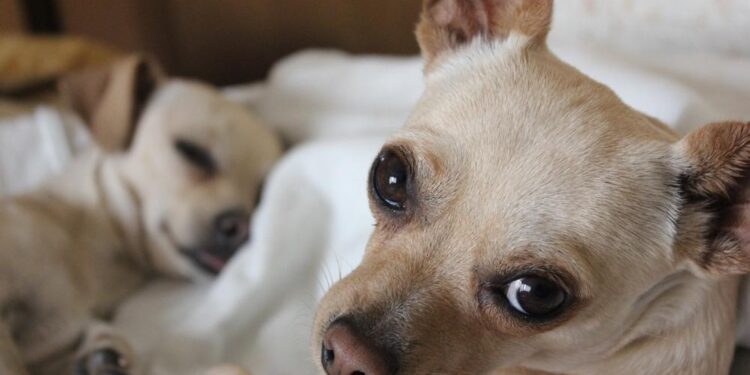 Pug
How can you not fall in love with the adorable pug and their puppy dog eyes? They're known for their easygoing and laid-back nature. Like many other low-maintenance breeds, they don't require much exercise.
They love human companionship, so if you're looking for an affectionate companion, get yourself a pug. Plus, pugs have short coats that are easy to groom, so just use a small portable pet hair remover to get rid of excess fur.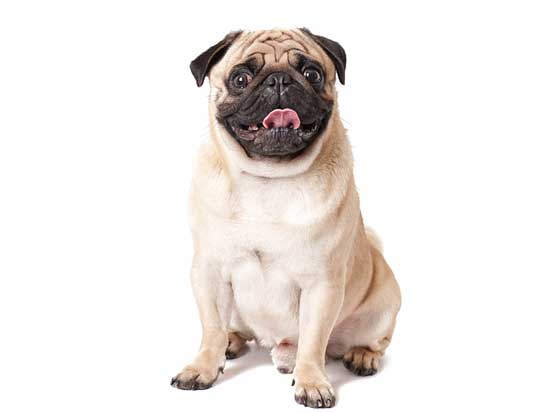 French Bulldog
The friendly and adaptable French bulldog is a favorite of busy pet parents. Since they don't require much exercise and have low energy levels, you won't have to worry about needing to take your French bulldog for a run on the weekends.
Their short coat requires minimal grooming, so they're also ideal for people who don't want to spend too much time grooming their dog or cleaning up after all their fur.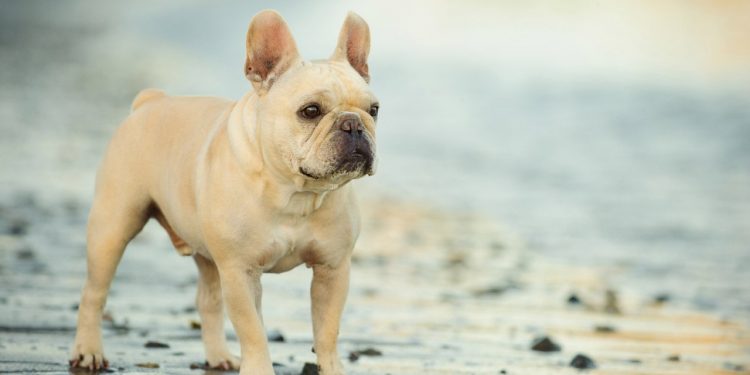 Shih Tzu
When you picture a Shih Tzu, you may picture their beautifully long, flowy furry coats. However, for the busy pet parent, you can style their coat to be kept in a shorter style so it's more low maintenance.
Shih Tzus enjoy being indoors and require minimal exercise. They're loyal and affectionate and, certainly, an ideal companion that loves having an effortlessly glamorous lifestyle.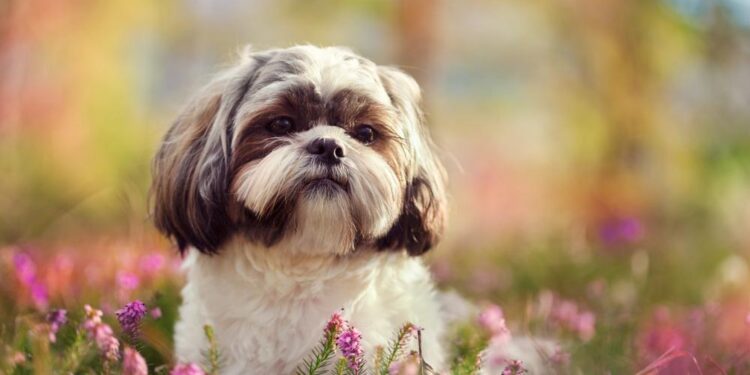 Reading Suggestion: Why Shih Tzu Are The Worst Dog
Cavalier King Charles Spaniel
For a loving and low-maintenance dog, consider the Cavalier King Charles Spaniel. Their beautiful and silky coat is considered a low-maintenance coat, but you'll still need to routinely groom this dog with a dog hair remover brush.
They're adaptable dogs that can live in various environments, so if you're looking for a travel companion that doesn't mind being on the road or visiting different places, you've found the perfect low-maintenance companion.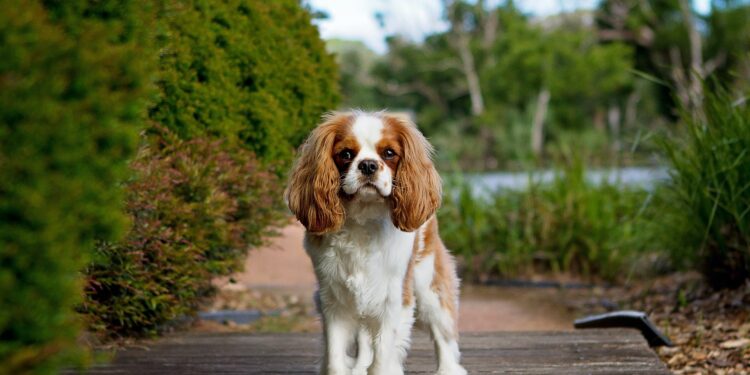 Dachshund
The Dachshund, also known as the wiener dog, is a low-maintenance, short-haired dog. They're easily adaptable and require a moderate amount of exercise. Dachshunds are known for their loyalty and are great companions for busy pet parents who would love to have this classic little dog.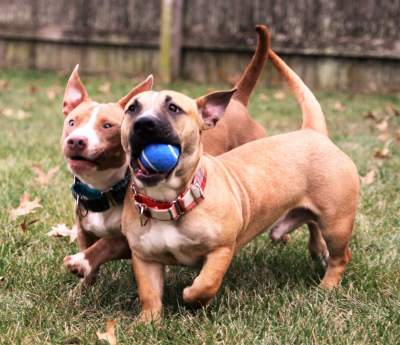 Reading Suggestion: Dachshund Pitbull Mix
Basset Hound
While Elvis may have sung about a hound dog cryin' all the time, don't let that deter you from their actual calm and laid-back nature. They require a moderate amount of exercise, so they're an ideal companion if you like to take a short daily walk. Their short coats are also easy to groom.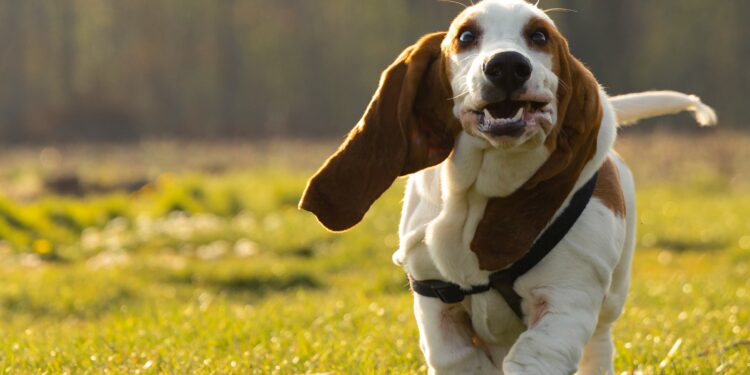 Boston Terrier
According to the Boston Terrier Society, Boston terriers are known for being affectionate and loyal family pets. They get along well with other dogs and children and are considered low-maintenance since they don't require extensive exercise.
Like most dogs, they do require daily walks. These small dogs are great for busy pet parents living in small spaces.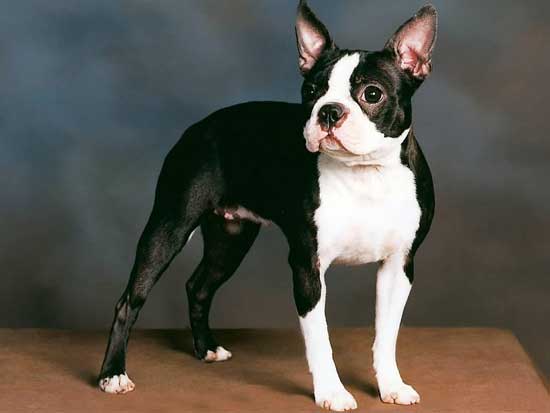 Bullmastiff
Don't be fooled by the large size of the bullmastiff. These calm and gentle dogs are perfect for busy pet parents who want a low-energy dog. Their short coats are easy to groom and require a minimal amount of grooming.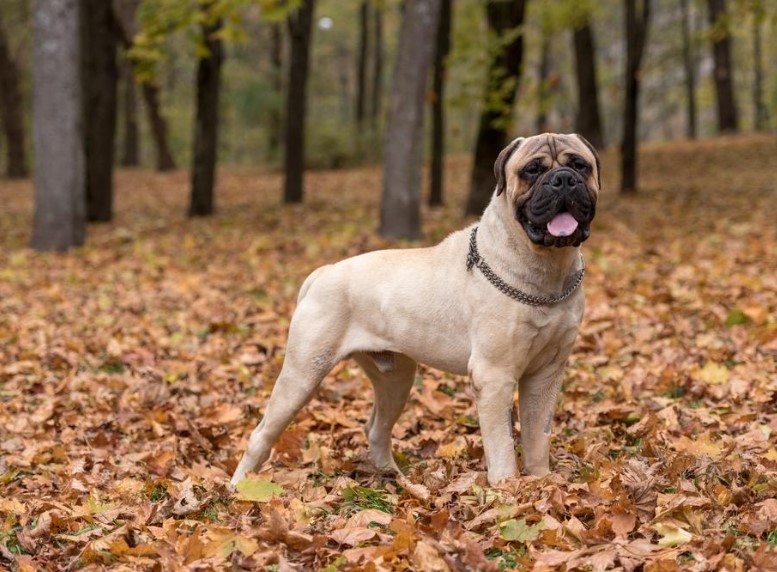 Greyhound
There's something so classically elegant about the greyhound. They have a gentle demeanor and have short, easy-to-maintain coats. Yes, their long legs do require more space, so they might not be the best dogs for small apartments or spaces.
However, they can be a bit of a couch potato with low exercise requirements. The greyhound is the perfect dog for the busy individual who wants a bigger dog.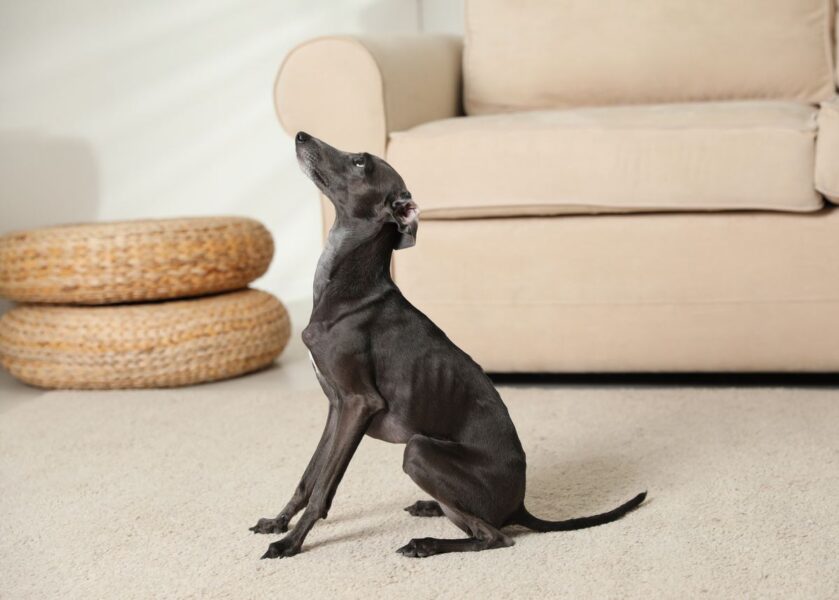 Wrapping up
Deciding whether to get a low-maintenance dog or not is a personal decision for any potential dog owner. There are certainly a lot of upsides that come with getting a low-maintenance pet, such as having more time, worrying less about allergies and shedding, and overall lower grooming costs.
Even if you do end up getting a pet that requires more hands-on and frequent grooming, get a helpful tool like a deshedder. This tool is specially designed for medium- to long-haired pets that need just a little more TLC. No matter your decision, we hope this guide will help you pick the best furry companion!