Pet parents often want what is best for their animal companions. As such, they are often willing to spend more on products that are safer for their furbabies to use. If you happen to have a pet of your own, you can surely relate to this. Fortunately, there are a lot of products on the market that are not only better for your furry friend but are also better for the environment.
Here are some ideas for sustainable pet care products that are worth switching to:
Eco-friendly Dog Leashes
If you're new to zero-waste pet parenting, replacing your old leash with a more eco-friendly version is a great starting point. There are plenty of options in the market that are made of sustainable or upcycled materials such as recycled climbing rope, organic cotton, and more. Not only are these materials better for the planet, but they are also more durable and long-lasting.
Should these options not be available to you, you can still make a difference by choosing the best quality customizable dog leashes that you can afford. It is just as important to purchase well-made leashes that will last you a long time so that you can avoid buying cheap replacement leashes more often.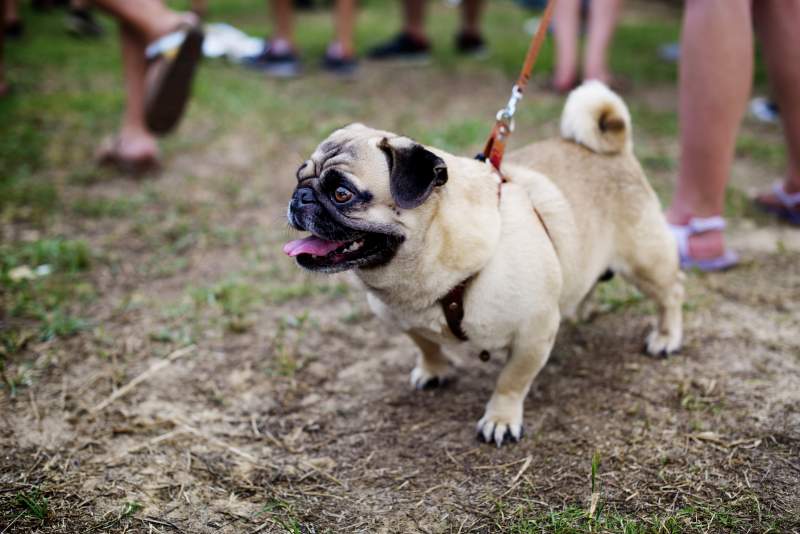 Vegan Pet Collars
If you're looking for a new collar for your pet and want to buy something more ethical, consider choosing something made of plant-based materials. There are a lot of high-quality and stylish collars on the market that are made of hemp canvas and vegan leather. Better yet, find a local merchant who can make bespoke hemp or faux leather collar for you. Your furbaby and the planet will both thank you for it. 
Natural Cat Litter
While cats can be toilet-trained, some of them still prefer to use a litterbox. Unfortunately, many commercially available litter brands are often made from sand and clay, which are harvested through mining. For a more eco-friendly alternative, purchase kitty litter that's made of corn, grass, or wood instead.
These are usually made of recycled materials that won't harm your furbaby and are much better for the environment. If you miss scented cat litter and want something greener, use equine bedding instead. It's eco-friendly and has a nice woody fragrance that effectively masks the scent of cat urine and feces.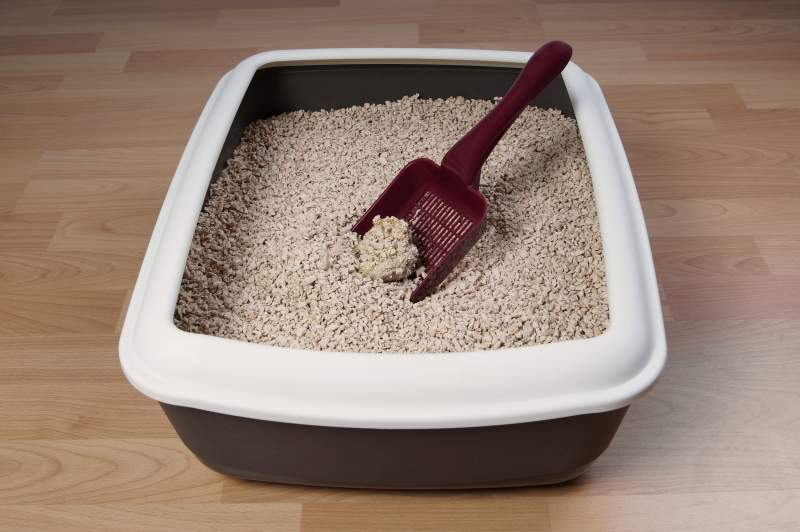 Non-plastic Food Bowls
If your furbaby is still drinking out of a plastic bowl, it's time to replace it. This is because most plastic products contain Bisphenol-A compounds that can be extremely dangerous when ingested by animals. These toxic compounds can also get into your pet's system if they chew on their bowls. Fortunately, you can keep them safe by switching to a bamboo or metal bowl.
In addition to being sturdier and more chew-proof, bowls made of these materials don't contain any harmful toxins.
Reading Suggestion: Pets Depression: How to Help Your Sad Little Friend
Poop Bag Alternatives
As a dog parent, you are probably no stranger to bringing poop bags with you whenever you take your canine companion for a walk. After all, it's common courtesy to clean up after your pup if they defecate in a public place. Unfortunately, plastic poop bags aren't so great for the environment. If you want to switch to a more eco-friendly option, consider using compostable dog bag rolls instead. These bags are just as convenient and sturdy as regular ones but can be composted after use.
Wool Cat Toys
Playtime is quality bonding time for you and your cat. However, plastic toys can be harmful to cats and aren't very eco-friendly either. Why not give your kitty some wool balls to play with instead? Organic and cruelty-free wool is completely biodegradable and is a byproduct of regular and necessary sheep grooming. Moreover, the soft texture and ball shape will provide hours of fun that your furbaby will surely enjoy.
Reading Suggestion: The Best Cat Collars Of 2022
Eco-friendly Pet Cleaning Products
Having a pet can be a messy affair, but most commercial cleaners contain chemicals that can be harmful to your furry friend. Indeed, there are several sad stories on the internet to prove that point. To protect your animal companion and spare yourself the heartache, buy plant-based or enzymatic cleaners instead.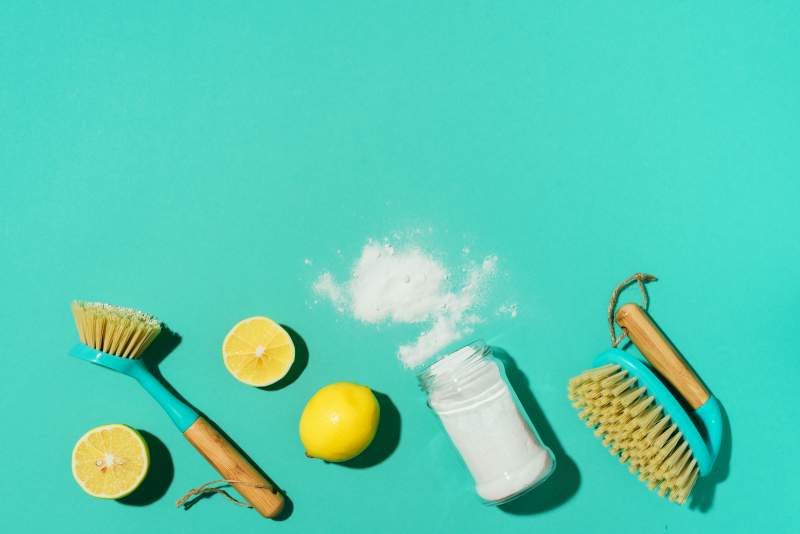 These types of cleaners are natural and are safe to use around animals. Depending on the type of cleaning that you need to do at home, it's useful to stock up on both of these products. Plant-based cleaning products work for general cleaning while enzymatic ones are much better for removing stains and cleaning up urine, feces, or vomit.
Not only should you be conscious of your environmental footprint, but you should also consider your pet's planetary paw print. Indeed, it is your responsibility as a pet owner to be more aware of the products that you buy for your furry friend and how your choices affect the environment. By making it a habit to consistently buy eco-friendly pet products, you can ensure your animal companion's safety and reduce your negative impact on the planet.