The price of a Doberman dog in India can vary significantly depending on a variety of factors, including the dog's age, breeding, and overall health.
On average, you can expect to pay anywhere from INR 15,000 to INR 50,000 for a Doberman puppy in India.
However, it's important to note that the price of a Doberman can be much higher if the dog is of high quality or if it is imported from another country. Additionally, the cost of owning a Doberman goes beyond the initial purchase price, as you will also need to budget for expenses such as food, veterinary care, and training.
If you are considering buying a Doberman, it's important to do your research and make sure that you are able to afford the ongoing costs of owning and caring for this breed.
Doberman Dog Price in India
In this video, Amit shares the Doberman Dog Price in India and breakdown the monthly living cost.
European Doberman Price In India
The price of a European Doberman in India can vary widely depending on the specific breeder, the quality of the dog, and other factors. Generally, prices range from around 20,000 to 50,000 Indian Rupees (INR).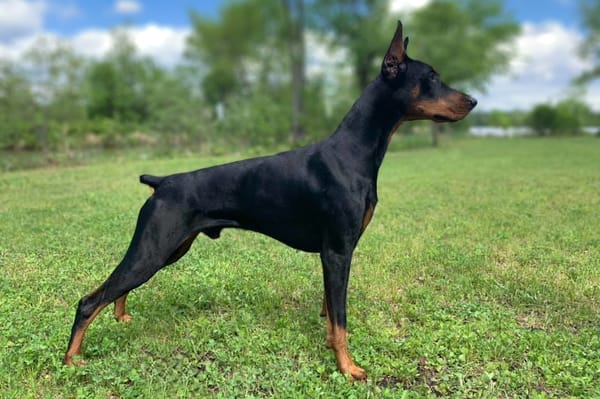 White Doberman Price In India
The price of a white Doberman in India is approximately Rs. 50,000 to Rs. 1,00,000.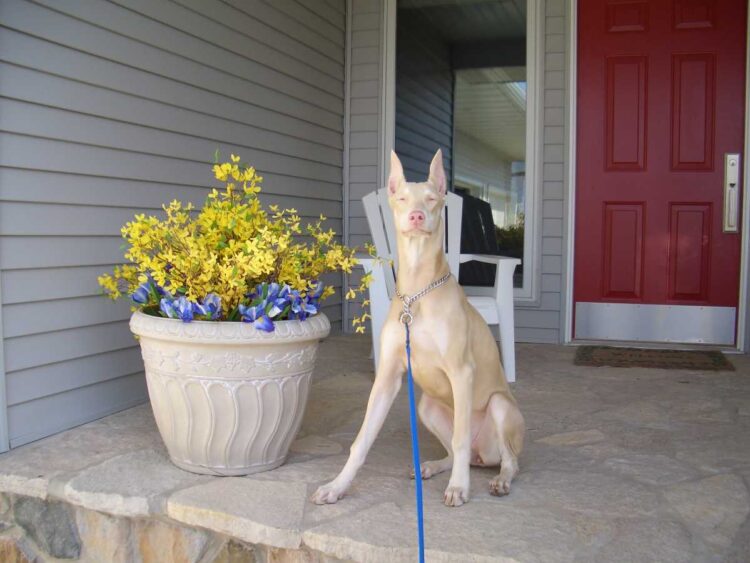 Reading Suggestion: