We already know how much people love dogs and so dogs are the second most preferred pets after cats. There are so many different varieties of dogs and they do come in all sizes which are just so amazing. The only issue here is that not every house can have a huge dog but thankfully there are so many beautiful cute small dog breeds.
Small dogs are for small apartments as they don't really need a lot of exercises. The best thing about a small dog breed is that you can always carry it around with you which is great. The adorable look of the small dog breed would always make your heart melt instantly.
Reading Suggestion: 10 Best Small Dog Breeds for Indoor Pets
There are so many varieties of small dog breeds and almost all of them look so adorably cute. You should always pick a dog that goes well with your character so that you would have a good time with the furry friend. Here we would know about some of the most beautiful and cute small dog breeds that you can bring home:
Papillion deserves to be on this list
This is not a very popular breed but we have to mention this breed here as it looks so adorable. They come in a number of color combinations and long coats. This is a toy breed so you can always pamper this breed on your lap. They would live for at least 15 years if given good care. This breed is quite playful and happy but you have to pamper this breed quite often.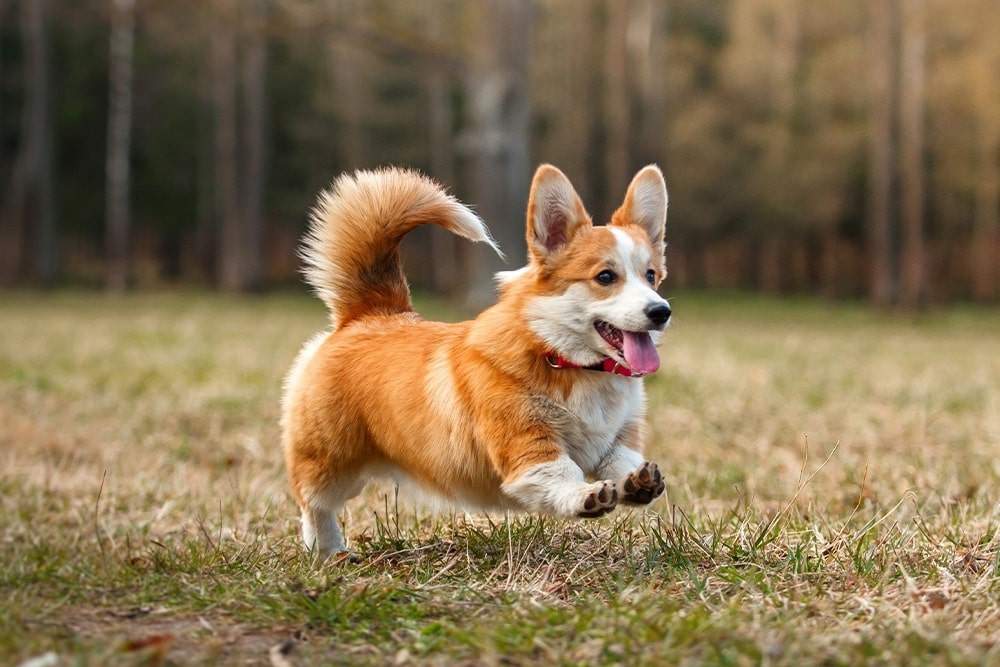 We can't just miss mentioning about mini poodle
This small dog breed would melt your heart like ice on fire. The curly coat of this small furry friend looks so cute that you would always want to take it home. Poodles do come in different sizes but the miniature poodle is the smallest among all. They would be by your side for at least 16 years. You can explore fur genius for further poodle information.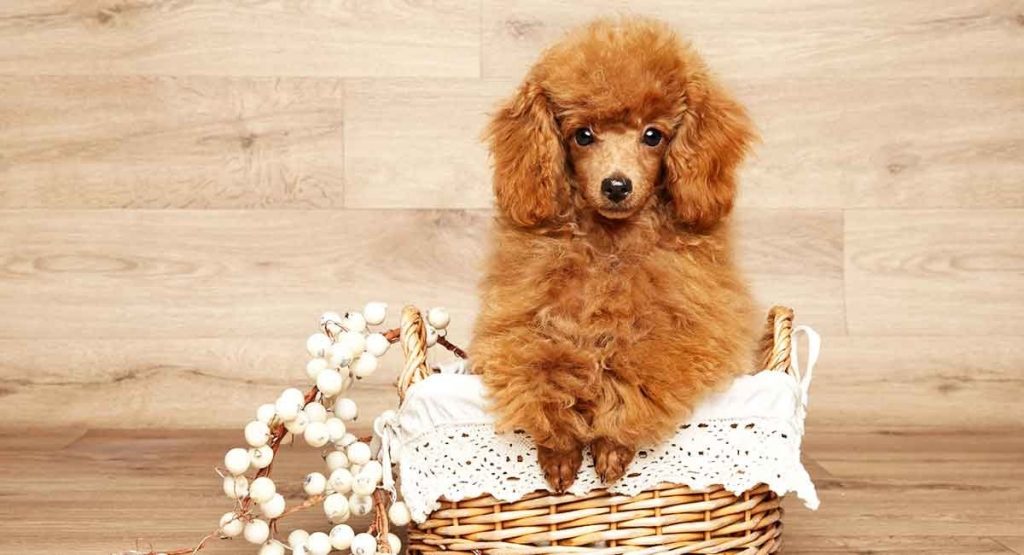 Pomeranian is a very common choice of people among other small dogs
Believe it or not but Pomeranian is one of the most adorable dog breeds that are easily available around the world. You would get a lot of coat colors in this small dog breed and they come with a long coat. This breed would live up to at least 16 years. You can carry this breed in your arms all the time as they just have a bodyweight of about 3.5 kg.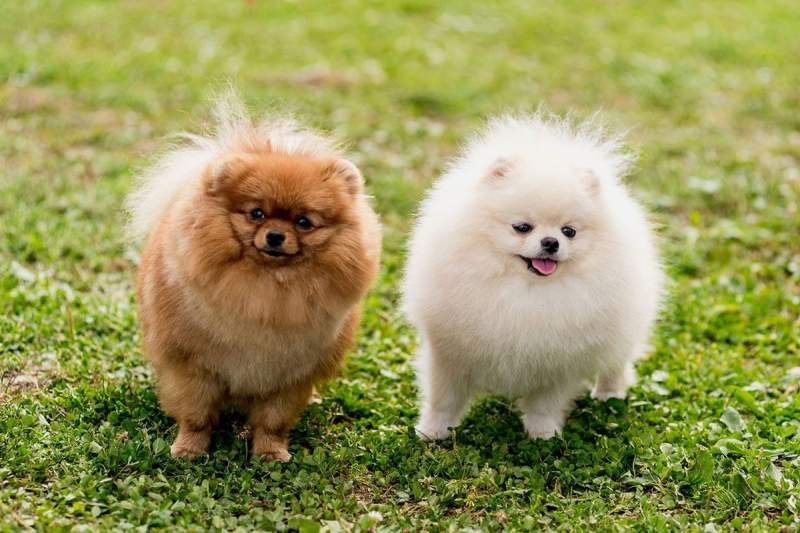 French bulldog would attract you
This breed has taken the internet by storm with its cute videos and pictures. You have to accept the fact that this breed looks so adorable. You would get a French bulldog in a number of colors so you can get the one you like the most. If you fear dog allergies then you can be sure about this breed as you would not get any allergy with this breed. 14 years is the average lifespan of this dog breed.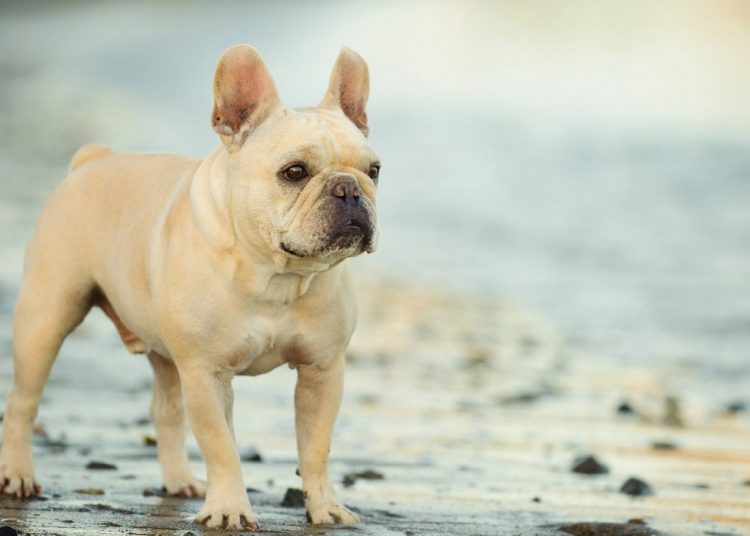 Reading Suggestions: Dog Breeding 101 – Answers To Your Questions
Schnauzer looks so adorable
Schnauzer does come in a number of sizes. All of them are small in size but if you want to go with the smallest one then go for a miniature schnauzer. They would live up for about 14 years which is great. You would get to see this small breed in a variety of colors with a long coat. They would not have more weight than 8.2 kg so you can always carry this breed with you.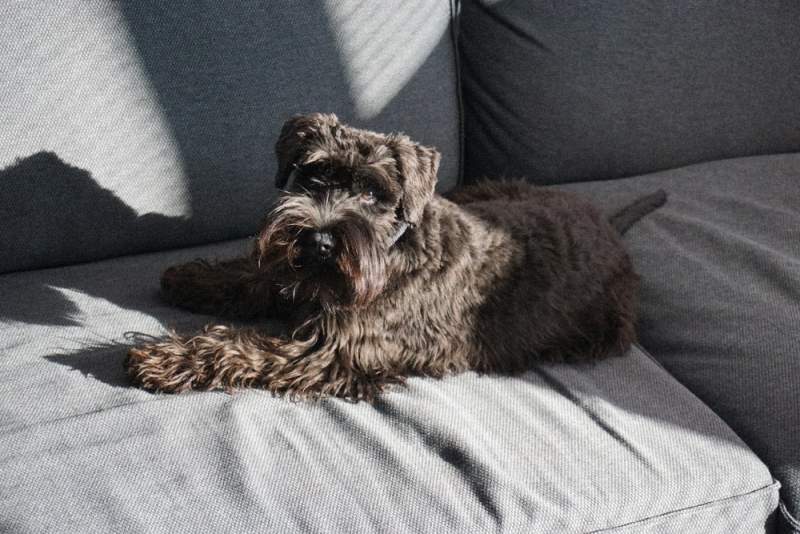 The mix of Maltese and Shih Tzu
In this world of pure dog breeds, there are some mixed small breeds that people totally adore. One such small dog breed has to be the mix of Maltese and Shih Tzu. They look so adorable and they do come in a number of color combinations as well. They are high maintenance dogs that come with a long coat. They do live up for about 14 years which is great.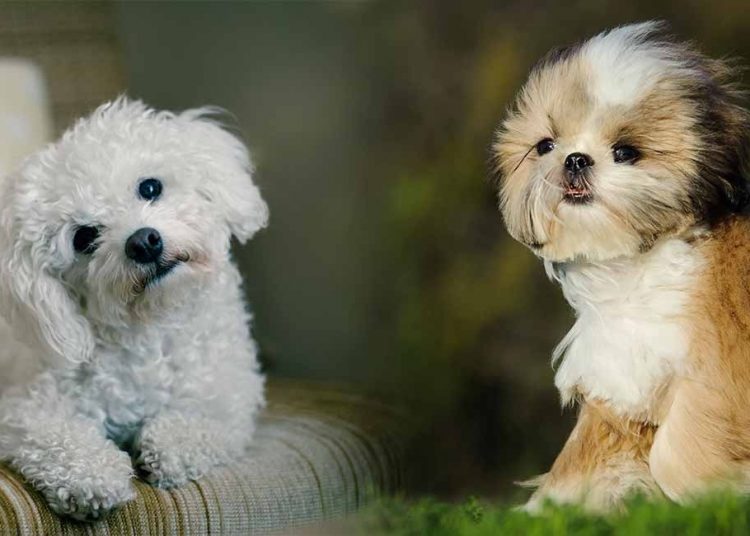 Jack Russell terrier is a low maintenance small dog
If you want a cute small dog breed in your home but you don't want to indulge in too much dog maintenance then this is the best option for you. This is a very playful dog breed that doesn't grow much so you can get this breed even if you live in a small apartment.
You would get to spend 16 good years with this small dog breed and they don't even develop many health complications.
Chihuahua needs to be in this list of small dog breeds
Chihuahua is the smallest dog breed that you can get in your home. Chihuahua comes in different coats and colors as well. The best thing is that the Chihuahua would hardly have a 3 kg bodyweight. 
This breed is a bit hard to maintain as this breed is vulnerable to a number of health disorders but still they would live for about 20 years. They are not very friendly as they only consider their family and they don't let any strangers come near them.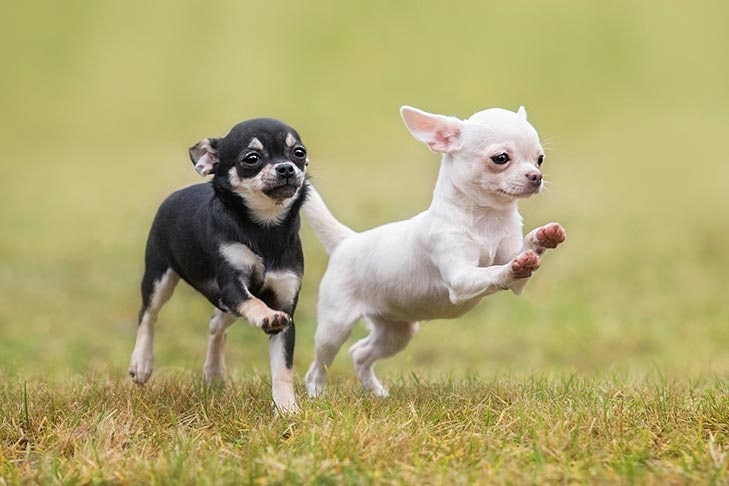 Pugs are an absolute favorite of many people
Pugs have become very popular for their facial wrinkles. People were not really big fans of pugs but now people find this breed really cute. You would get pugs in fawn and cream color with dark black faces. The pugs that can form stars on the forehead with wrinkles are preferred the most.
Pugs are playful companions that you can bring home and they would live with you for about 15 years which is great.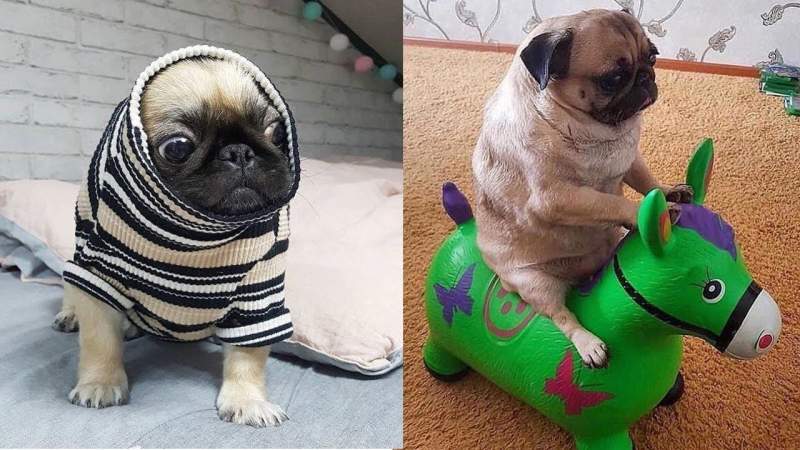 Corgi owns to be in the list of adorable small dog breeds
Corgi is one of the most adorable dogs that people love to have. The main catch about the corgi is the small legs and round butt. The fluffy small tail always makes the corgi look so stunning. You would get corgi in a mixed coat of beige, white, and a bit light brown. 
Reading Suggestion: Pitbull Corgi Mix – An American Pitbull Terrier and Welsh Corgi Breed
This is a small dog that would live up to 15 years. This breed is very friendly and corgis are not even vulnerable to any dangerous diseases but they tend to put up weight easily.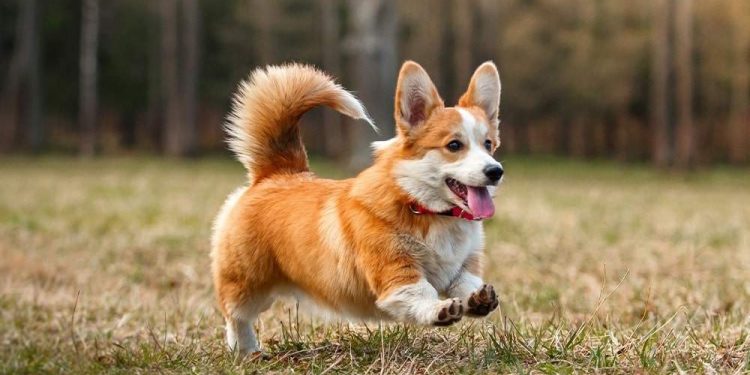 Hope you got some ideas to have small dog breeds to keep as a pet at your home, For more interesting topics and queries regarding pets you can checkout to our blog.