Who has never been moved by a pretty little kitten and its clumsy movements? The idea of ​​adopting a kitten can quickly germinate in your head! But before setting off, have you asked yourself the right questions? Likewise, have you inquired about the cost of a cat on a daily basis? You've thought about it and you're going to adopt, perfect! We will help you answer the following questions: how to adopt a kitten? Adopt a male or female kitten? At what age to adopt a kitten? Where to adopt a kitten? When is the best time to adopt a kitten?
How to adopt a kitten?
Ask yourself the right questions before adopting
Before adopting your kitten, make sure you can answer these few questions.
Does the whole family agree? Does anyone at home have an allergy to cats? What will your cat do during the holidays? Do you have free time and are you ready to devote time to your cat every day? Have you ever had a cat before? If not, do you know his physiological needs? Did you find out about his character and his way of life? From your home, will he be able to go out? Would you like to educate him on your own?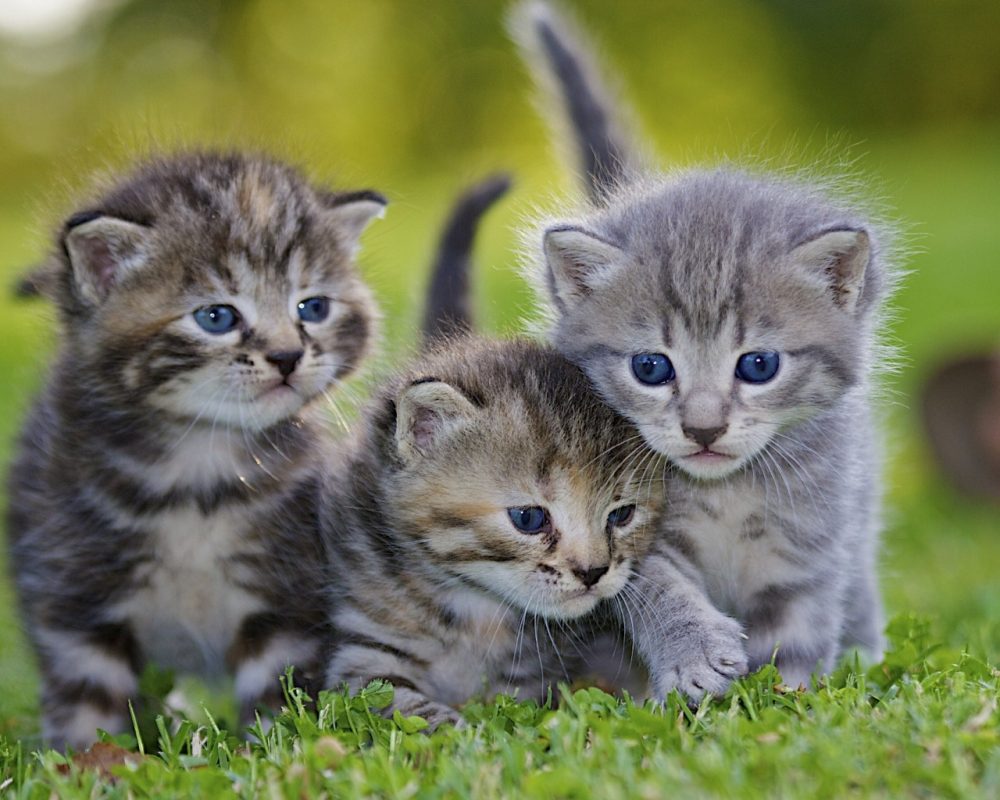 A cat living on average 12 to 16 years old, adopting a kitten involves caring for it until it dies. It is not a toy!
Living with a cat comes at a cost!
And yes, this is the other aspect that will have to be taken into account. It will be necessary to meet its physiological needs, and above all to feed it every day. Count on average 50 grams of kibble per day, which corresponds to about 1.5 kilograms for a month. The price per kilo, depending on the brand, ranges from 2.5 to 16 doller per kilo. This means a monthly food budget of around 4 to 25 doller.
In addition, the costs to the veterinarian: vaccinations, deworming and other treatments during illness will also be at your expense. Plan ahead!
follow the guide
Some steps to follow after choosing the breed of the cat of your dreams.
Reading suggestion: Boy Cat Names 8211; Find the Perfect Male Kitten Name
First, do you focus on his gender: male or female? Then decide on the age of the kitten you will adopt. Finally, you have to find the structure (or the person) from which you will adopt it. Free or not depending on the structure chosen, the adoption will subsequently cost you around 359 dollars to cover the expenses related to vaccines, sterilization, and identification. All you have to do is welcome your furball home!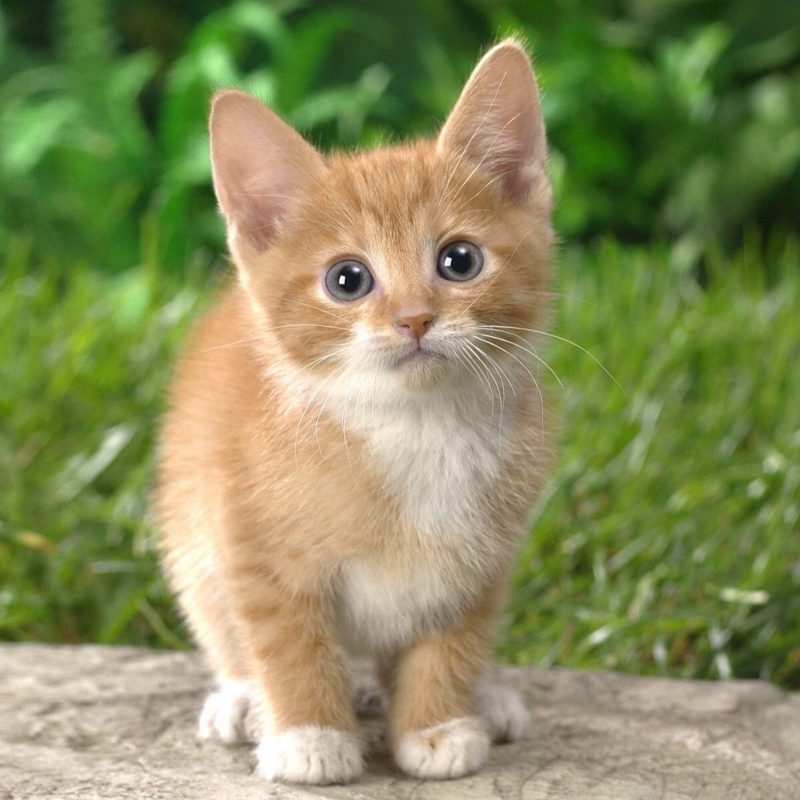 Adopt a male or female kitten?
You have decided to adopt a cat, congratulations! The next step is to choose the sex of the cat you are going to adopt. In other words, male or female?
To make your choice, you will need to understand the specificities of each gender. By way of introduction, we will take stock of some popular beliefs and other "they say" that you have heard on the subject. And help you put things into perspective!
The "we say" about the male and the female
In discussions with relatives or family, you have certainly been confronted with certain assertions such as: " the male is more aggressive and brawler than the female " or " the female is more cuddly than the male " or even "a male is more distant and independent than a female "… If you haven't heard it the other way around!
Reading suggestions: 200+ Unique Female Cat Names for Your Cute Companion
However, these "we say" do not reflect the reality of the difference in character between males and females. On the one hand, these differences are minimal in adulthood, and on the other hand, they fade sharply with the sterilization of your cat …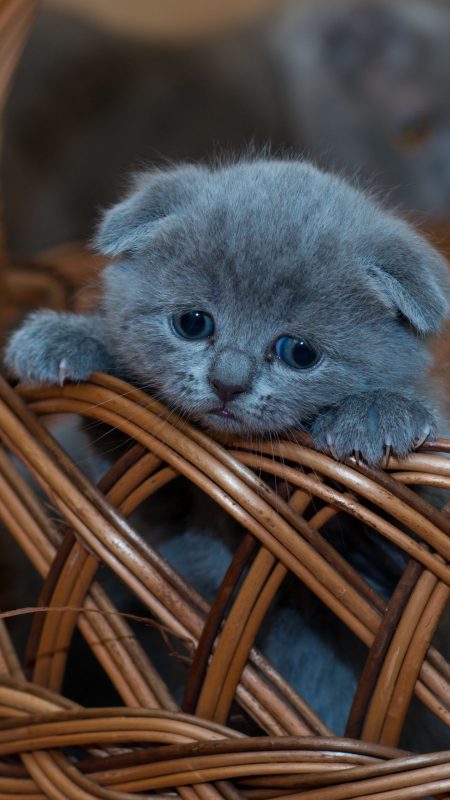 In the end, it is the personality of your cat that takes precedence, as well as the socialization that he will experience in your home. Some cats can turn out to be real little terrors, and some cats are real tender hearts fans of cuddles.
Behavior in male cats
Physically, male cats are generally a bit taller and "beefier" than their female counterparts. But what really changes the situation is the male's propensity to mark his territory with jets of urine. And this point marks a real difference: the uncastrated male cat, locates a place that suits him and after having sniffed the odor of the object in question (sofa, bedding, armchair…) will mark his territory by urinating on it. And the smell of the deposited cat pee is, because of the pheromones contained, persistent, strong, even pungent … and very unpleasant for the residents of the home.
Another specificity of the uncastrated male cat: his adventurous behavior and his inclination to take risks to join a charming cat in heat. His runaways are frequent. He is, therefore, more at risk of being run over by a car if he runs aground in the street looking for his beauty. Because of this, the life expectancy of male cats is lower than that of females.
The real difference for the unsterilized cat is the heat. A female cat will typically have her first heat around the age of 6 months, usually in early spring. But this can occur as early as 4 months for a cat born at the end of the year, for example.
When she is in heat, your cat will give lascivious and throbbing meows – the famous love songs -, roll on the ground, rub against you and be more cuddly than usual but will especially release pheromones than males the surroundings will be able to smell from afar thanks to their developed sense of smell. The cats in heat will then do everything to get closer to your cat, and copulate with her.
It will then be necessary to be particularly vigilant and to keep an eye on your cat to prevent it from escaping, especially since a cat can have up to 4 liters per year … However a litter has 4 kittens on average, and can reach 8 kittens! Unintended pregnancies, therefore, represent the major risk during this period.
What sterilization changes
It is recommended in many cases to sterilize your cat.
On the one hand, this intervention should lengthen the life of your male cat, whose behavior will be less adventurous (in the street, run over by a car) or aggressive (fighting with other cats) than a non-castrated cat. It saves you the lasting annoyance of the smell of urine spreading in the four corners of your home.
On the other hand, when it comes to your female cat, sterilization will save you many worries: no need to lock her up or watch her carefully during her heat, no more risk of unwanted gestation and childbirth. 'a scope. And incidentally less noise pollution due to its throbbing meows … In addition, sterilization also reduces the risk of tumors of the ovaries or the uterus.
Your male and female cats will then be more affectionate, and cohabitation with other animals in the household will be easier.
At what age to adopt a kitten?
Adopt a kitten, yes, but how old?
Before adopting your baby cat, both for the sake of the kitten and for your well-being as a future master, you will have to wait until the kitten has finished weaning before separating it from its mother.
The weaning period
Weaning is vital for your young cat. This period is crucial for him to grow and develop optimally, as well as for his emotional development. From the fourth week, weaning begins and your kitten learns to gradually detach itself from its mother, to succeed in living without her thereafter. In general, weaning goes without major difficulties, provided you let things unfold at their own pace: one step after another in the direction of independence, we do not force things …
The life expectancy of a cat is 12 to 16 years, so don't rush things by wanting to remove the kitten prematurely from its mother!
Some key figures for kitten development
The kitten is born with closed eyes and begins to open them between the 7th and 10th day. He begins to stand on his feet and walk around the second and third week. His first teeth will grow when he is two to six weeks old. Between the 4th and 5th week, he begins to eat solid foods. At two months, a kitten will have multiplied its weight by 10, going from some 100 grams to around 1 kilo. Its growth ends around the age of one year.
The ideal kitten age to adopt
The ideal age on which the vast majority of veterinarians agree is three months. Indeed, at this age, the weaning of the kitten is finished, and it begins to be autonomous. From the age of two months, the mother begins to push away her young who come to get a feed by hissing or giving them light paws …
Different studies show that a kitten that has spent its first three months with its mother will be a balanced cat.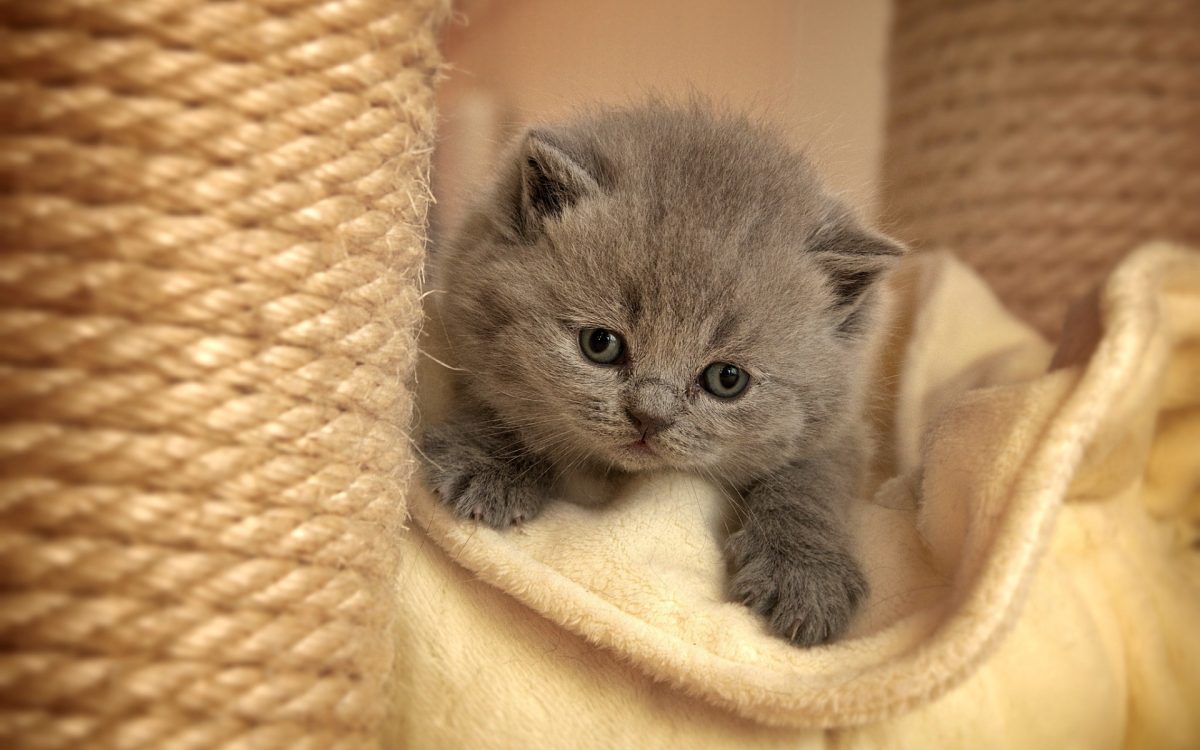 Can we adopt a kitten before three months?
Legally from 8 weeks
Yes, the legal age to adopt a kitten is 8 weeks. So according to the law, you can adopt a kitten before three months, but we do not recommend it.
To understand this, let's go back to the weaning period. Up to 4 weeks, the kitten will only eat and sleep and will not leave the "nest". From 4 to 8 weeks, he will imitate his mother's behavior and learn to eat from the bowl, to go in the litter box to do his needs, to wash, to scratch.
It was therefore around two months that he acquired his physiological independence.
The psycho-social aspect of withdrawal begins around 2 months
However, it is only from 2 months that the socialization phase begins where the mother will teach her kittens to behave with other cats or to live with humans, in short, to "live in society" … She will also teach them during this last phase of weaning the limits: that biting or scratching hurts for example… It is accepted that the period of socialization is generally over when the kitten reaches its three months.
3 months is also the age at which the mother will start to reject her young cats …
The consequences of adoption before 2 months for the kitten
Adopted at 8 weeks, your cat will not have completed this phase of socialization with its mother. This will therefore give cats with certain behavioral and socialization disorders: problems of cleanliness, aggressiveness (bites, scratches) …
Removing a kitten too early from its mother, at two months, for example, would imply that you take care of the education elements in its place: for example, a young kitten of 2 months will naturally tend to bite the hands or feet … As much say that it will not be obvious to you!
Some consequences of this premature adoption have no serious impact, such as cats sucking their tails. But overall, we strongly recommend that you let the mother finish weaning with her young, it will make your life easier!