As autumn leaves begin to fall and the crisp, cooler temperatures set in, it's time to shift your pet's care routine. Pet owners often overlook the effects of changing seasons on their furry friends, but the subtle transformations accompanying the fall can significantly impact your pet's health. This is true whether you own a golden retriever, a tabby cat, or a cute Cavapoo, whose price may not reflect the care they require across different seasons.
In this article, we'll discuss the impacts of fall weather on your pet's health and suggest strategies for maintaining their well-being during this unique season.
Weather and Temperature Changes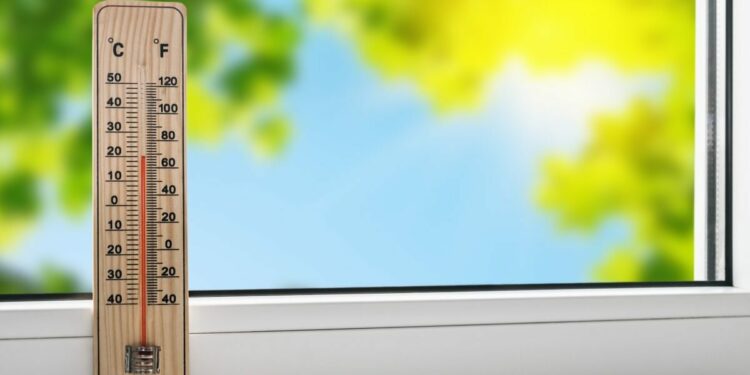 The most noticeable aspect of the autumn season is the temperature drop. This cooler weather can affect your pet, especially if they're accustomed to the summer heat. For instance, older pets or those with arthritis may experience stiffness or discomfort due to the cold. To minimize this, keep your home warm, consider using pet-friendly heated pads, and provide your pet with extra bedding for comfort.
Skin and Coat Changes
With the arrival of fall comes a decrease in humidity, which can lead to dry, itchy skin in pets. Regular grooming, like brushing, can help distribute natural oils and remove dead hair, improving skin health and reducing discomfort. Adding dietary supplements like omega-3 fatty acids can also help to improve coat health and reduce skin dryness.
Seasonal Allergies
Just like humans, pets can suffer from seasonal allergies too. Fallen leaves and certain plants can trigger allergic reactions in pets, leading to sneezing, wheezing, skin rashes, or even digestive issues. Regularly clearing your yard of fallen leaves and observing your pet for allergy symptoms can help alleviate this issue. If your pet is showing signs of discomfort, it's advisable to visit a vet for a professional diagnosis and treatment plan.
Physical Activity and Weight Management
Shortening days and cooler weather might lead to reduced physical activity during fall. A sedentary lifestyle can lead to weight gain and related health problems in pets. Maintaining an active routine, including indoor exercises, can help keep your pet's weight in check. Whether you've recently taken on the Cavapoos full grown responsibility and brought a new bundle of joy into your home or have been a long-term pet parent, keeping your pet active is crucial in every season.
Fall Toxins and Hazards
Autumn also brings certain hazards that can affect pet health. Ripe, fallen fruits can ferment and become toxic if ingested. Mushrooms, common in the fall, are mostly non-toxic, but some types can be harmful to pets. Additionally, antifreeze used in preparing cars for winter is extremely toxic to pets, even in small amounts. Be vigilant about what your pet might find and ingest outdoors.
Preventive Care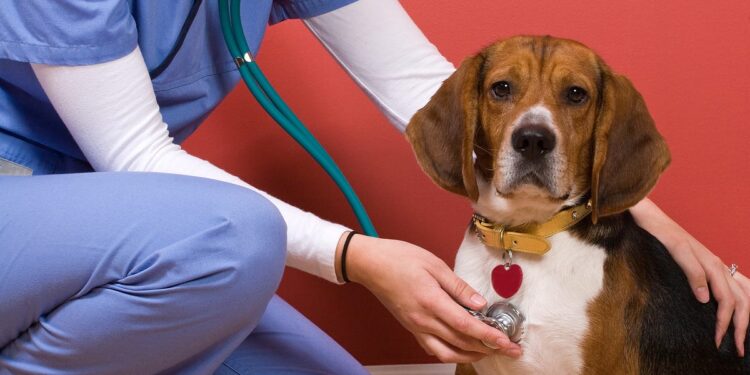 The change of season is a good reminder to catch up on your pet's preventive healthcare. Regular vet visits for vaccinations, heartworm prevention, and flea and tick treatments are essential. As it gets cooler, rodents may try to find their way indoors, increasing the risk of your pet contracting diseases. A proper preventive care routine can mitigate these risks.
Conclusion
In conclusion, as the colors of nature change this fall, remember that your pet's needs are also changing. Adapting to these changes and being proactive about your pet's health can ensure they remain healthy, happy, and ready to jump into the leaf piles with you. Investing in your pet's health will always yield the highest returns – endless love and companionship. You want to have your pet as long to give that happiness that it will bring in your life no matter what!!