Traveling is an exciting endeavor that allows us to explore new places, create unforgettable memories, and break away from the routine. But why should we leave our furry friends behind? Traveling with your pet can add a whole new dimension of joy and companionship to your adventures.
In this article, we will delve into the benefits of traveling with your pet and why it's a decision worth considering. Additionally, we'll provide a link to Romingo, a platform that offers convenient booking options for pet-friendly hotels, ensuring a smooth and enjoyable experience for both you and your beloved pet.
Unconditional Companionship
Pets are more than just animals; they are beloved family members who provide unconditional love and companionship. When you travel with your pet, you have the privilege of sharing extraordinary experiences and creating lifelong memories together. Whether it's exploring a new city, hiking through scenic trails, or simply relaxing by the beach, the presence of your pet can enhance the overall travel experience.
Their unwavering companionship can alleviate feelings of loneliness and add a sense of comfort, especially when navigating unfamiliar surroundings.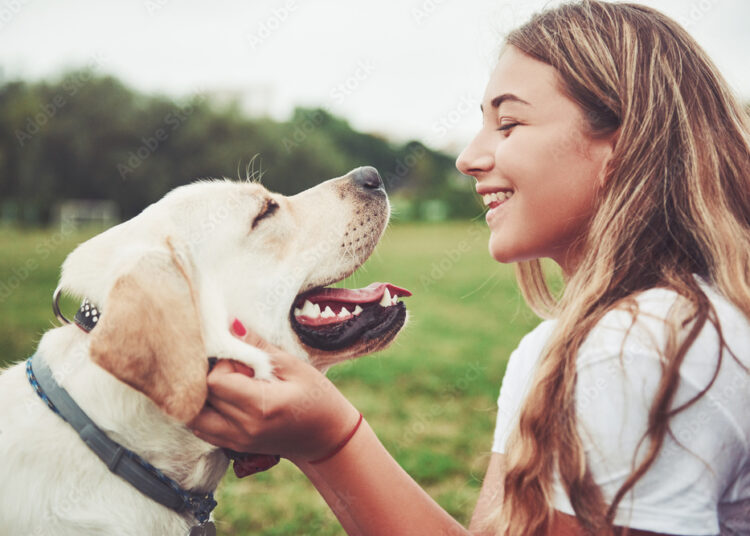 Reading Suggestion: Dog Barking In Hotel Rooms?
Stress Relief and Emotional Support
Traveling can sometimes be stressful, whether it's dealing with crowded airports, long journeys, or adjusting to new environments. Having your pet by your side can significantly alleviate stress and provide emotional support during these moments. The familiar presence of your pet can help reduce anxiety, promote relaxation, and provide a sense of security.
Petting, playing, and cuddling with your furry companion releases endorphins that boost mood and create a sense of well-being, making your travel experience more enjoyable and calming.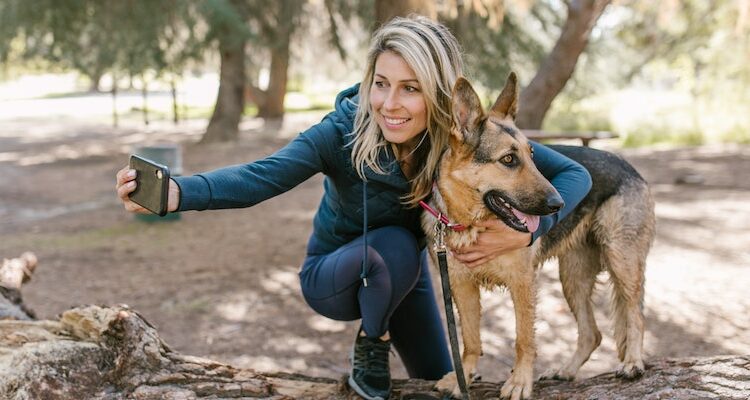 Enhanced Bonding
Traveling with your pet allows for uninterrupted quality time and a chance to strengthen the bond between you. As you navigate new destinations together, you'll create shared experiences and build a deeper connection. Whether it's embarking on outdoor adventures, visiting pet-friendly attractions, or enjoying leisurely strolls, these activities foster a sense of togetherness and reinforce the bond you share.
The shared memories and unique moments created during travel will further solidify your relationship and form lasting connections.
Expanding Horizons
One of the remarkable benefits of traveling with your pet is the opportunity to explore and discover new places that are pet-friendly. Many destinations, accommodations, and attractions now cater to pet owners, making it easier than ever to plan pet-inclusive adventures. Traveling with your pet encourages you to step out of your comfort zone, explore different landscapes, and engage in pet-friendly activities that you might not have experienced otherwise. Whether it's visiting pet-friendly beaches, hiking trails, or enjoying pet-friendly dining experiences, your travels become more diverse and fulfilling when you have your four-legged friend by your side.
To ensure a smooth and hassle-free travel experience with your pet, Romingo provides a convenient platform for booking pet-friendly hotels. Romingo offers a wide range of options, including pet-friendly accommodations within the Hilton Hotels portfolio and many other renowned hotel chains.
Reading Suggestion: Why Shih Tzu Are The Worst Dog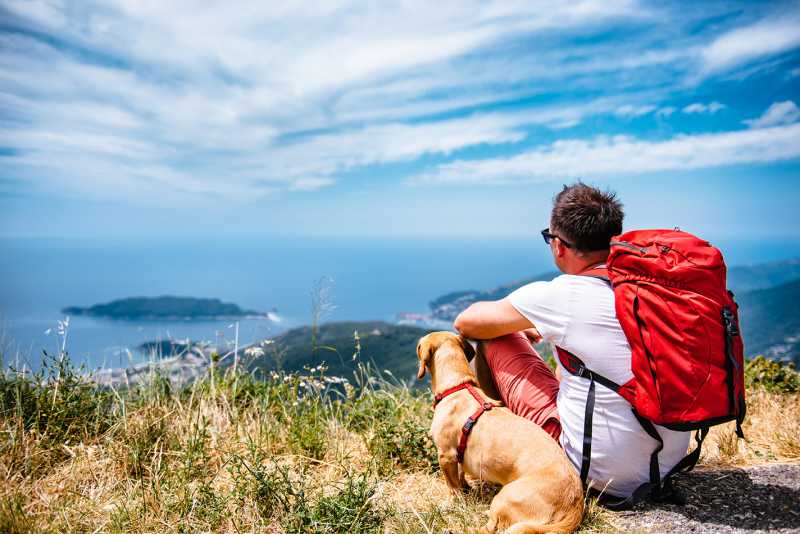 By visiting a website like Romingo or using their user-friendly mobile app, you can easily find, and book pet-friendly hotels based on your destination and travel dates. Their comprehensive listings provide detailed information about pet policies, amenities, and user reviews, helping you make informed decisions and find the perfect accommodation for you and your pet.
Traveling with your pet can bring immeasurable joy, forge stronger bonds, and create unforgettable memories. From the unwavering companionship to the stress relief and emotional support they offer, pets can be the perfect travel companions. Embrace the adventure together, explore new horizons, and enjoy the unique experiences that come with traveling with your furry friend.
Remember to utilize platforms like Romingo to simplify the process of finding and booking pet-friendly accommodations, ensuring a seamless and delightful journey for both you and your beloved pet. So, pack your bags, leash up your pet, and embark on an extraordinary travel adventure together.