Not only do people suffer from the heat, but cats and other pets can also experience problems during the summer due to the heat. To make it comfortable for them, we as owners can take various measures; both preventive precautions and steps that actively help the cat in its quest to cool down. In this way, the heat becomes somewhat tolerable for our beloved four-legged friends and we can prevent illness or even death of our cat from the heat.
Every year there are periods when temperatures are high. These are not only difficult periods for humans, but also for our cats. When temperatures reach 25 degrees or more, all cats – but especially the very old or young cats – are at risk of getting sick (or even dying). However, with some targeted measures, we can help them get through a period of heat.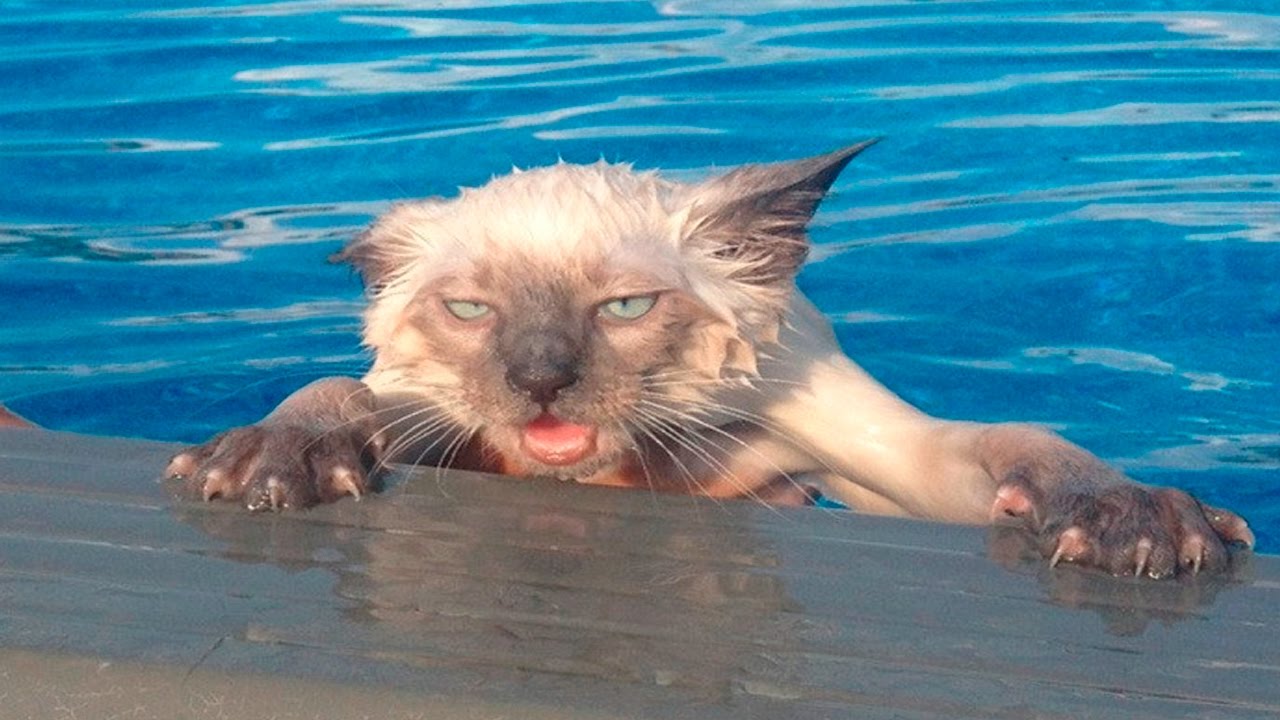 Precautions
First and foremost, we as owners can take some precautions to ensure that our cats are not overexposed to the heat or its harmful effects.
Movement
Movement causes a cat's body to warm up. Therefore, do not force your cat to exercise a lot, even if it needs to lose weight. Just like humans, your animals can overheat if they exercise too much during a heat wave.
Where To Stay
Make sure your cat has plenty of space, and make sure it has access to shaded areas. Ideally, you keep your cat indoors between 10 a.m. and 1 p.m. (the warmest time of the day). Even if your cat doesn't want to move much, a cat will always look for cooler places during a heat wave. For example, if you have a cool basement, leave the door open if necessary. This way your cat can find some refreshment there.
Do not leave a cat or other animal (and also no human) alone in a car in hot weather, even for a very short period of time. Cars heat up very quickly in the summer and the temperature can rise to 50 degrees in hot weather. This is because the metal construction and the windows create a conservatory effect. Other places such as conservatories or warm attics are also not places where you should leave a cat in warm weather.
Brush
When you brush your cat regularly, the excess loose hair is removed. As a result, your cat will retain less heat near his or her skin and therefore suffer less from the heat. This is especially important with long-haired cats, who will lose a relatively large amount of hair during periods of heat. Regular combing ensures that your cat builds up less heat in his/her coat.
Sunscreen
Of course, sunscreen does not directly help against the heat or its effects, but it does against the harmful effects of the sun. Just like humans, cats can also get sunburned from being exposed to the sun for too long. White cats are especially sensitive to this. Make sure you apply cat sunscreen to your ears, nose, and eyelids. Otherwise, cats can eventually develop skin cancer in these areas. We see this, especially in slightly older cats. So lubrication is the message
Offer refreshment to your cat
In addition to the above preventive measures, you can also actively offer cooling to your cat. In this way the cat will lose excess heat more easily.
Water
The most important thing in warm weather is that you always provide your four-legged friend with fresh water. Cats try to partially regulate their body temperature through their mouths. If they don't have enough water, they will dehydrate and can dry out. You can safely give cats cold water to drink. This will help them cool down further.
The cats also benefit from some water that is stroked over their bodies. Do this in moderation, for example by wetting your hand and then stroking your pet. Possibly a shower or bath can bring solace to some cats. However, don't force the cat to swim or take a bath or shower if she doesn't want to. Most cats panic because of this. When you apply moisture to the body, it is important to pay close attention to the water temperature.
Some cats will also enjoy drinking from a special drinking fountain or playing in it. They can also easily dip their paws in a drinking fountain. The paws are next to the mouth/nose, the main place through which cats can lose their heat.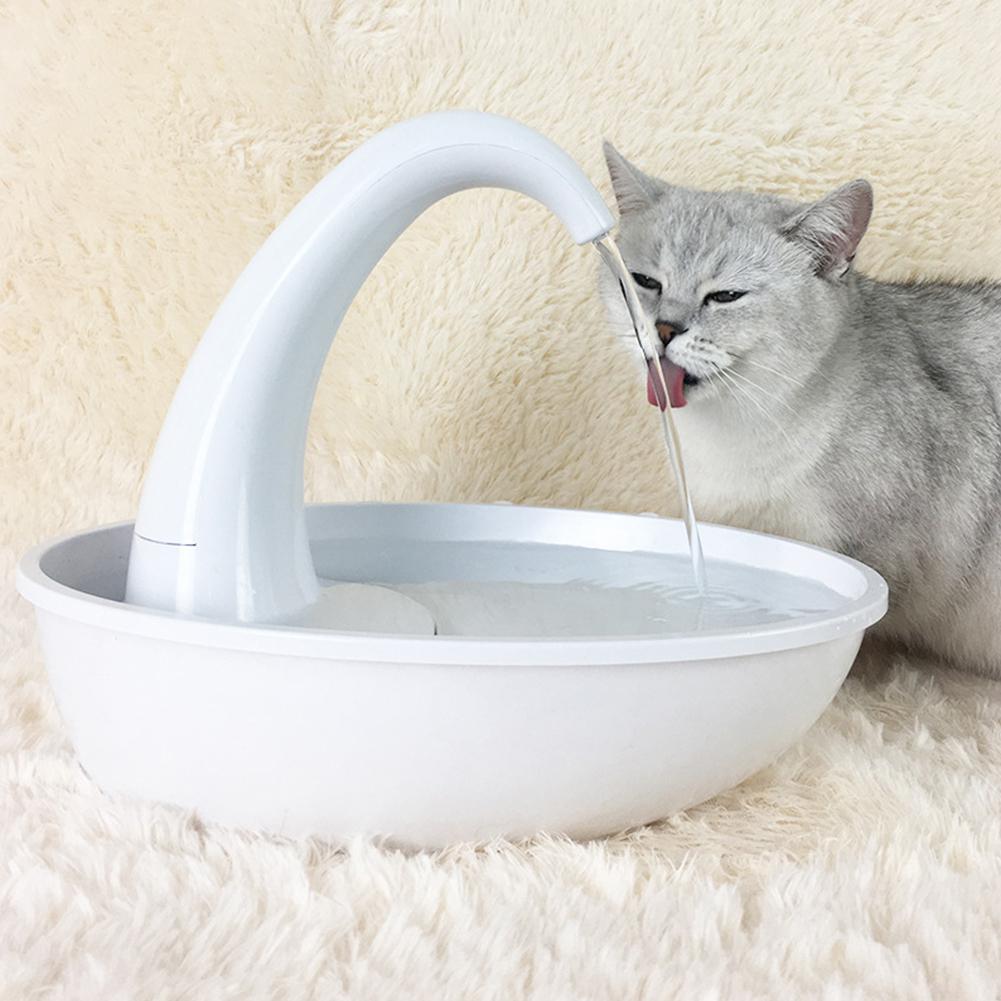 Ice
Like water, ice can play an important role in cooling your cat. Ice does this in two ways: First, you can put a bottle of water in the freezer and place it near your cat's sleeping area when the water is frozen. In this way, this bottle spreads colder air that will please your cat on hot days. Always provide sufficient distance so that your cat does not have to lie directly against the ice.
Do not put the ice on your cat, because this cold can hurt the animal. A few centimeters away is sufficient.
Cats can also eat/lick ice cream. Ice in the form of frozen water is preferred (e.g. ice cubes). It is cold and contains no dangerous or unhealthy ingredients. It is best to place the ice in their drinking bowl with water so that there is less chance that the ice cube can freeze on the cat's tongue.
Ice cream (e.g. ice cream and sorbet) can also be given but has several disadvantages. First of all, the sugars in the ice cream are not healthy for the cat, in addition, some cats do not tolerate certain fruits/ingredients (for example alcohol, raisins, and chocolate) and can therefore become very sick from certain types of ice cream. In any case, most adult cats are already lactose intolerant. It is therefore not recommended to give (ice cream) ice cream or sorbet to your cat for consumption.
Cooling Mats And Cooling Bands
There are also special cooling mats and cooling bands for cats (and dogs). These work like a typical cold pack. You put them in the freezer and then tie them around your cat's neck (in the case of a cooling belt) or lay them on the floor in the case of a cooling mat. The use of cooling mats is preferable because it gives the cat the freedom to seek out the cold itself and to stay there as long as it suits him or her. A cooling belt can be experienced as difficult by the cat.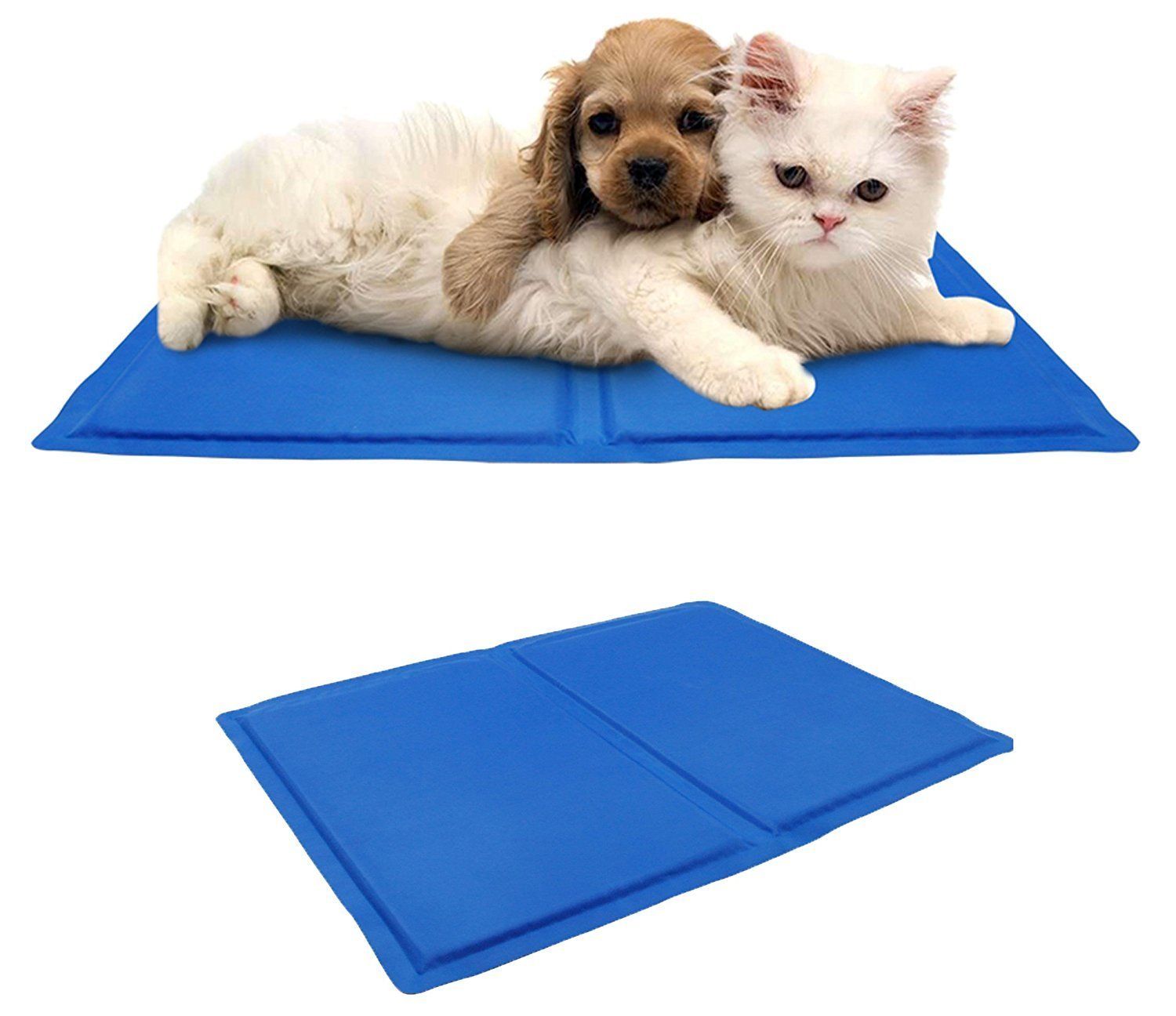 Ventilator
A fan is ideal in the battle against the heat. Cats will also enjoy the cooling provided by a fan. However, make sure that your cat is not exposed to the wind too much. Just like humans, animals can be bothered by a fan that is aimed directly and very close to them. Resulting in dry eyes or sore throat. Therefore, do not let the fan blow directly on your cat's sleeping place. It is better to turn on the rotary position on the fan or point the fan just next to the sleeping place. Also, make sure that the fan blades are not accessible to your cat. The curious specimens might just stick their paws in between…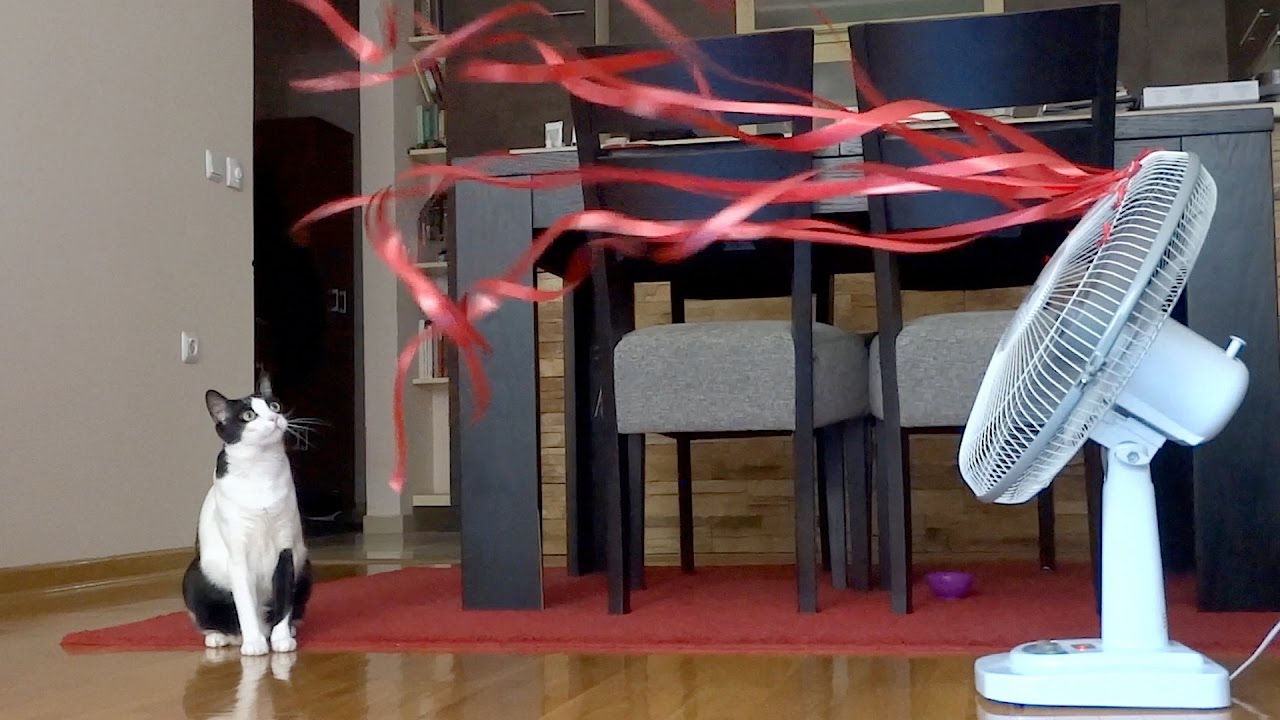 Dehumidifier
Do you have an electric dehumidifier that you use during the winter to combat mold? Then you can also use it during the summer. Dry heat is much more tolerable for humans and animals than moist heat. Turn on your dehumidifier during the warm months.
This creates a much more pleasant environment for your cat. Both the fan and the dehumidifier are safe to use when you are at home, however, due to the risk of fire, it is not recommended to leave these devices on when you are away. At those times, ice and sufficient drinking water should provide cooling.