A GPS tracker on your dog's collar allows you to always determine where your four-legged friend is. This is particularly useful in case your dog should run away. If you buy a system complete with an app,
you can always read the location of your dog from your smartphone. In addition, it is also possible with several systems to set an alarm, for example, when your dog goes too far away. There are trackers that work with and without a SIM card.
A dog can just run away
Many dog ​​owners let the dog run free if only for a while. Whether in a nature reserve or in their own living environment, it is always nice for a dog to be able to run around freely. However, this also entails risks.
No matter how loyal and affectionate a dog is, something can always happen that causes the dog to run away. A loud bang from fireworks, for example, an accident or an attack by another dog: all events that can be traumatic for a dog and can cause so much panic that a dog runs far away and does not return immediately.
Local media and social media regularly feature reports of concerned owners whose dogs have run away while out for a walk and have not returned. This can really drive a dog owner insane.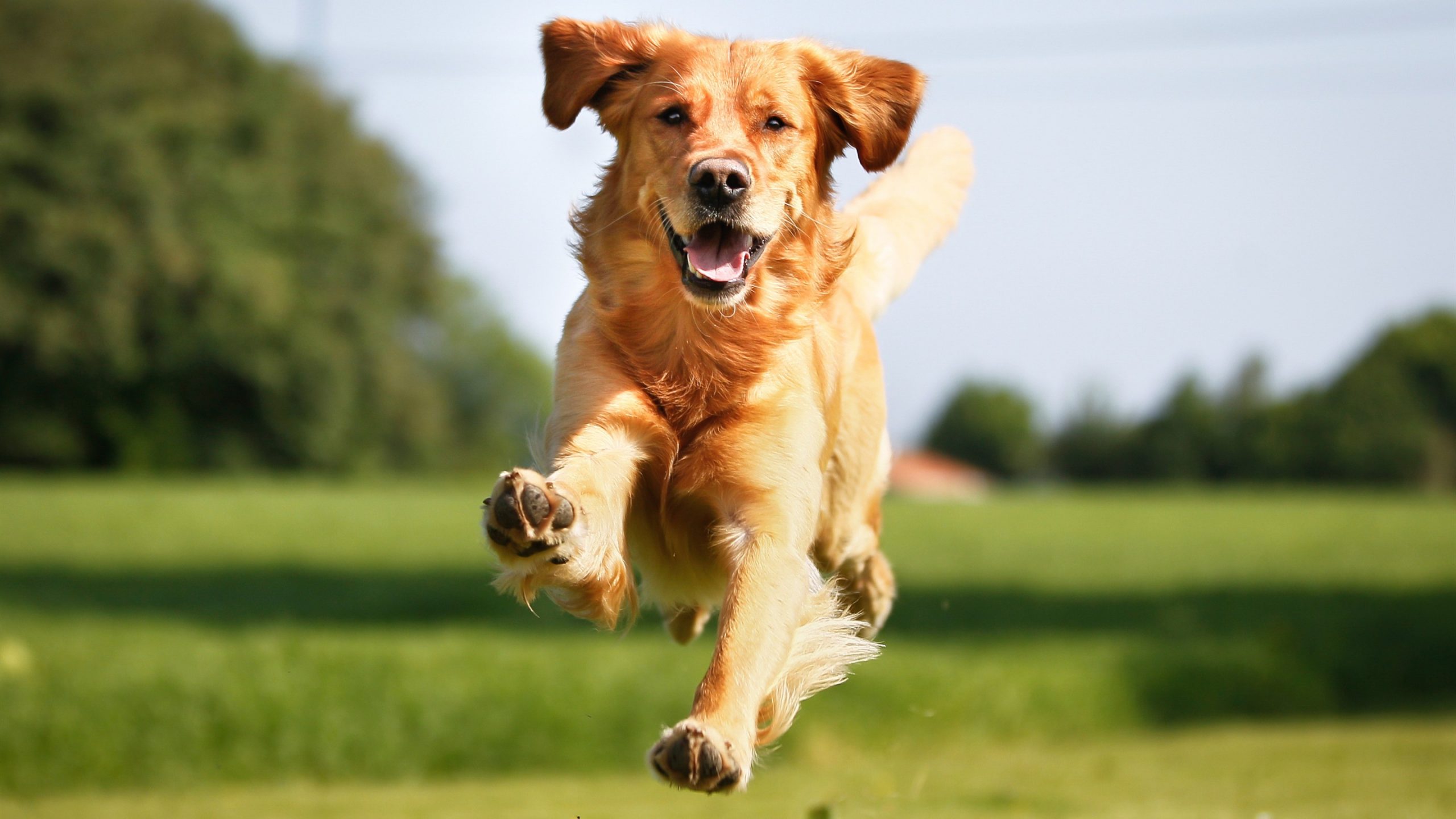 With a GPS tracker, you always know where your dog is
If you want to let your dog roam free without worrying about losing your four-legged friend, you can use a GPS tracker. This can be carried in a collar and is so small and light that your dog will not be bothered by it. However,
a GPS tracker is more than just a device that allows you to request the location on your smartphone. There are GPS trackers that are equipped with many more functions that help you keep your dog safe.
Tractive GPS tracker system
Tractive GPS tracker collars for very small to very large dogs. When you turn on the tracker, you can always track where your dog is on your smartphone, tablet, or PC. The Safe Zone function also allows you to specify in which area your dog is allowed to run around freely.
Reading suggestions; Best Accessories To Look Out For Your Dog In 2022
If he crosses the border then this area, you will immediately receive a message on your phone after which you can go to your dog to put him on a leash. The Live Tracking feature gives you an interesting overview of where your dog has been.
The collar also includes LED lighting that you can switch on as standard to increase visibility when walking your dog at night, but also very useful when looking for your dog after he has run away. No SIM card is required for use.
iPet pet GPS tracker
The pet GPS tracker from it looks like a nice accessory for a collar, in the form of a paw print. However, it is a compact tracking system that enables you as an owner to determine very precisely where your dog is.
This system does work with a SIM card. You can buy this from any provider and then place it in the tracker. You use about 0.12 MB each time you request the location, so you never incur such costs.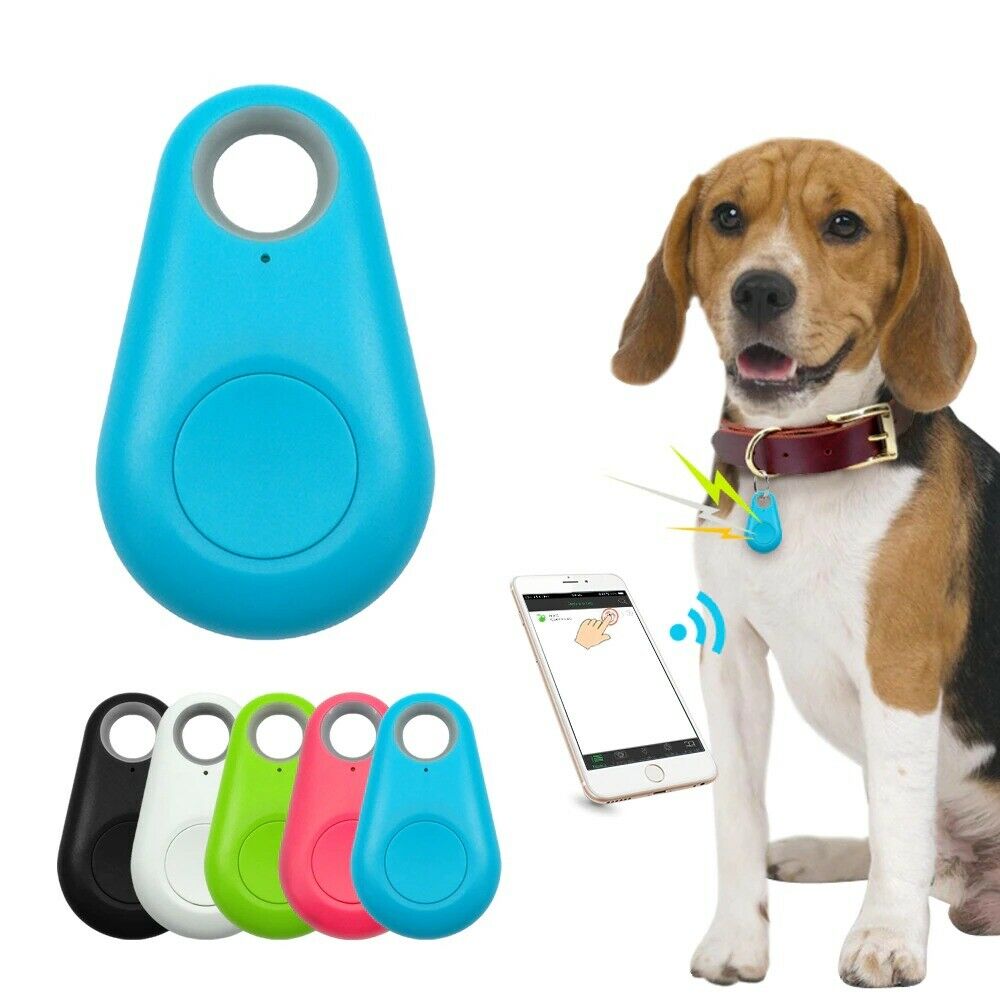 We enact GPS tracker
The Weenact GPS tracker is a very robust and waterproof tracker for dogs of all shapes and sizes. The tracker weighs only 43 grams and is 4 centimeters tall and can easily be strung on a collar. If you want to find your runaway dog,
you can choose from three different views in the accompanying app. For example, you can find your way using a map, a compass, or using augmented reality for which the camera of your device is used. You do not pay each time you use the system, but take out a subscription. In 2017, the costs of this are only € 4.20 per month. We enact has a similar system for cats.